Jane The Virgin: Season 5
(2019)
You might also like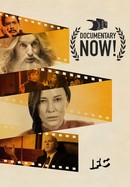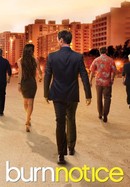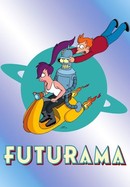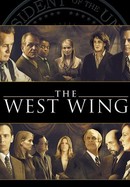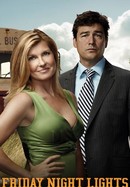 Rate And Review
Jane The Virgin: Season 5 Videos
Jane The Virgin: Season 5 Photos
News & Interviews for Jane The Virgin: Season 5
Audience Reviews for Jane The Virgin: Season 5
Great - as usual! Sad to see it end, but a well-done series ending season.

Watch this understanding that it is a "Telenovela"! I LOVED the show in the first 4 seasons, However season 5 is WAY TOO WOKE :( Too political. If I want politics I'll watch CNN. Jane is a complete control freak, know it all. I loved Michael (my favorite in the show) I love Rogelio!!! I feel like Rogelio is the CO STAR! The twists and turns are great, but Jane and her wishy washy fickle love life is ridicules. BUT, IT IS a Telenovela after all.

This will be my review for the whole show. It was so much heart, creativity and humor. Such a light show. I enjoyed it so much.

This season was not the best of all, because I love the first season, which is the essence of everything, it is the basis of all the events to come, but the last season is perfect, full of twists and turns and I particularly love it when something happens that I didn't expect, and this series certainly has MANY turns around. This series covers the 3 genres I love most, comedy, romance and drama, which is why among many, it is my favorite series.

It has a solid end for fans, but won't win new ones.

Damn! They messed this show up!

Rinse and repeat, episode after episode. Ok to pass the time.

The ending was perfect!!!!!

It's well written for the social commentary it's trying to push and the actors aren't terrible in it but it lacks that long lasting quality that many of the great shows had.

This show brings all the drama that one needs in a lifetime and more. Gina Rodriguez delivers on the raw feeling of being an aspiring into accomplished writer. The telenovela-esque ending can make an audience feel at ease and gives a 'happily ever-after' glow to this young writer's heart.