Modern Family: Season 10
(2018 - 2019)
You might also like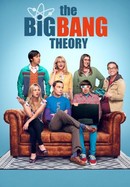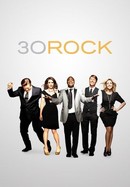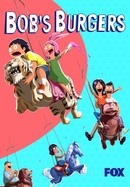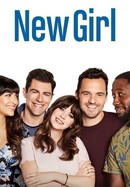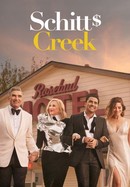 Rate And Review
Modern Family: Season 10 Photos
News & Interviews for Modern Family: Season 10
Audience Reviews for Modern Family: Season 10
excellent series, with very good plot

Es una de las mejores series en la historia de la televisión; tiene personajes carismáticos y está llena de momentos divertidos. ¡TOTALEMENTE RECOMENDABLE!

I've been watching off & on since whenever that season was where Luke hit puberty & went from being super cute and funny to super lame and .... not funny. And boy did the show suffer a precipitous fall. It def has its moments, but it's become a show for youngsters (8-14-year-old-ish_. The jokes have become extremely juvenile & predictable, w/ very bad equally predictable puns. Don't know if it was issue w/ the show suffering a complete turnover of writers or something,and we all know shows can't maintain its quality forever, but very sad nonetheless.

I think it is still funny and sometimes very touching, such as the character they put into death's recording.

I love this show, the humor is priceless and always makes me smile, BUT the actress who plays Lily is SO bad. I usually don't like nagging about little kids, but she is so bad it kind of ruins the show!

Hilarious, Great and overal one of the best TV series!

This show continues to be hilarious but with great emotional weight to the story. The cast just continues to give stupendous and hilarious performances especially Ty Burrell, Ed O'Neill, Sofia Vergara, Eric Stonestreet, Sarah Hyland, Jesse Tyler Ferguson, and Julie Bowen.