Motherland: Fort Salem: Season 1
(2020)
Rate And Review
Motherland: Fort Salem: Season 1 Videos
Tv Season Info
Three young women trained in combat magic prepare for a terrifying and thrilling early deployment in a world where traditional roles of gender and power are flipped, with women on the front lines fighting looming terrorist threats.
Cast & Crew



Ashley Nicole Williams
Abigail



Lyne Renee
Gen. Sarah Alder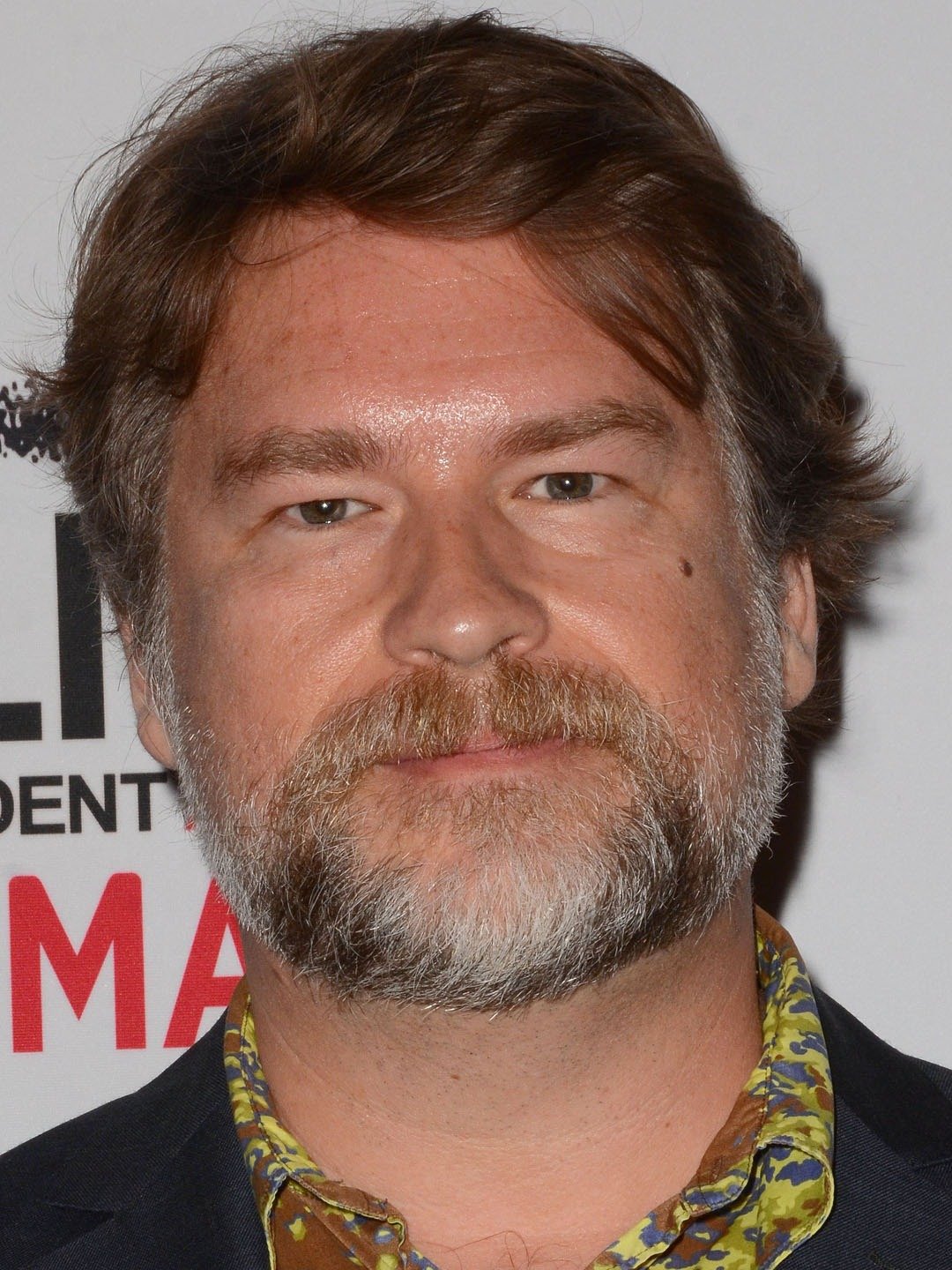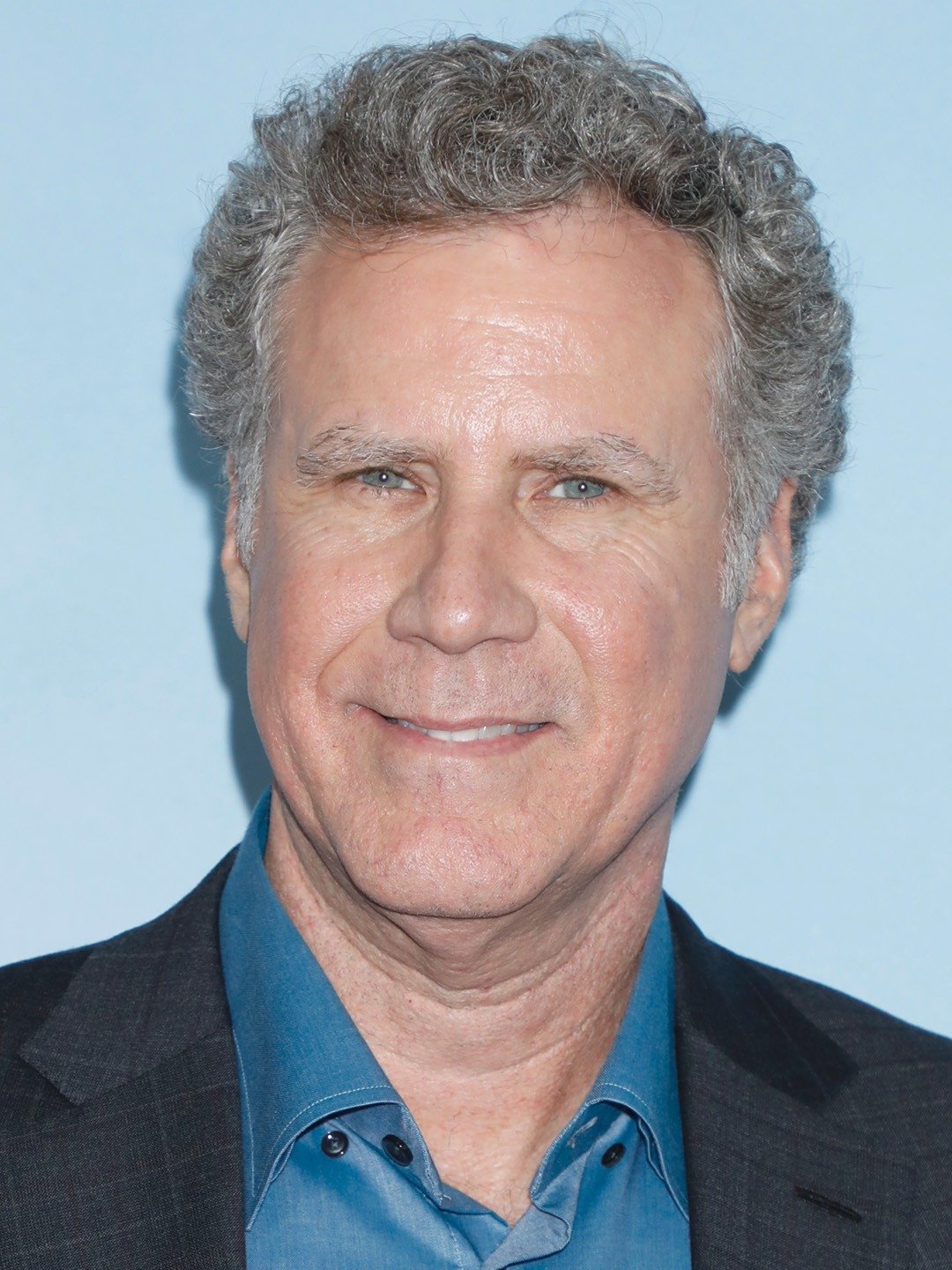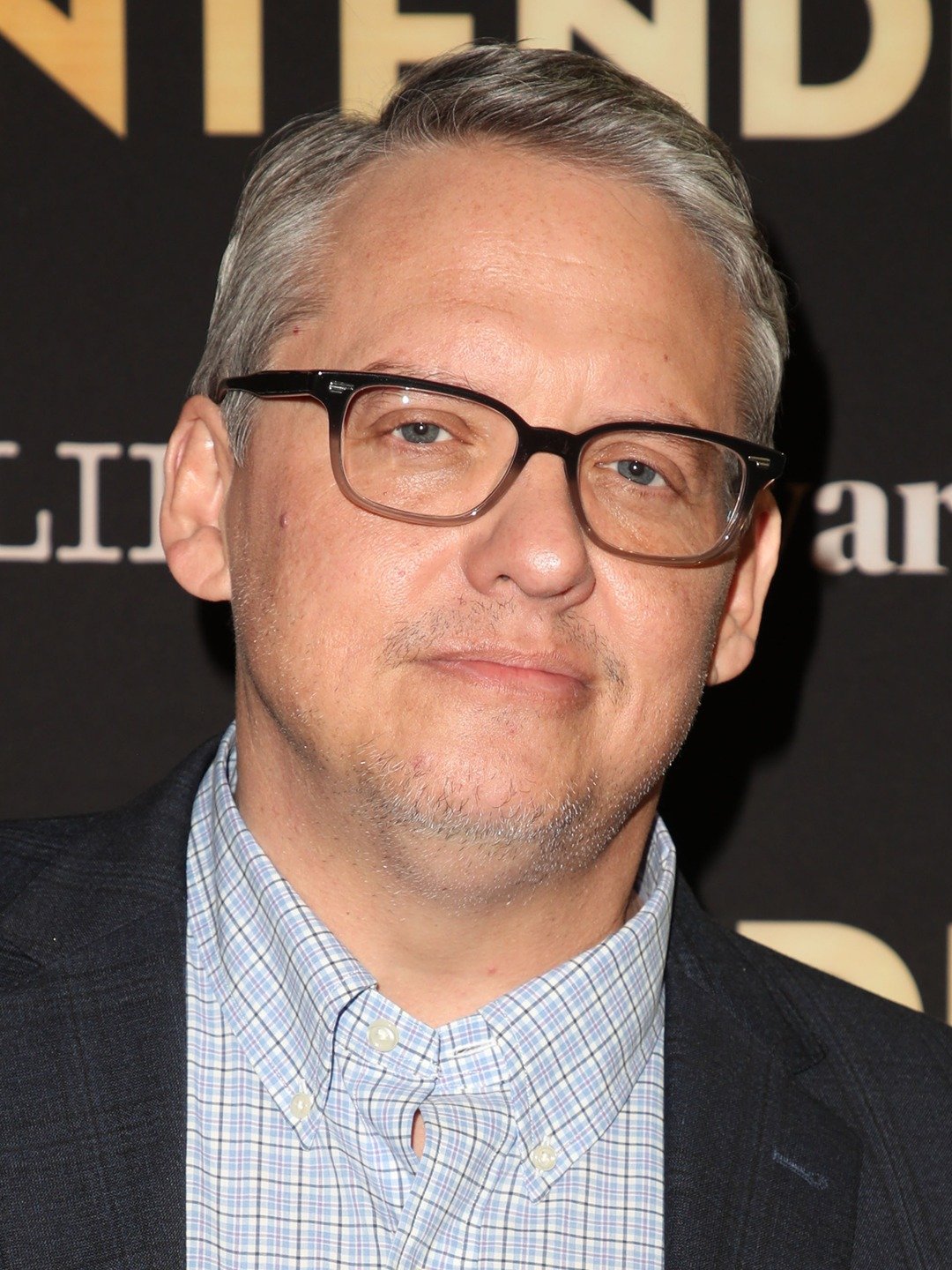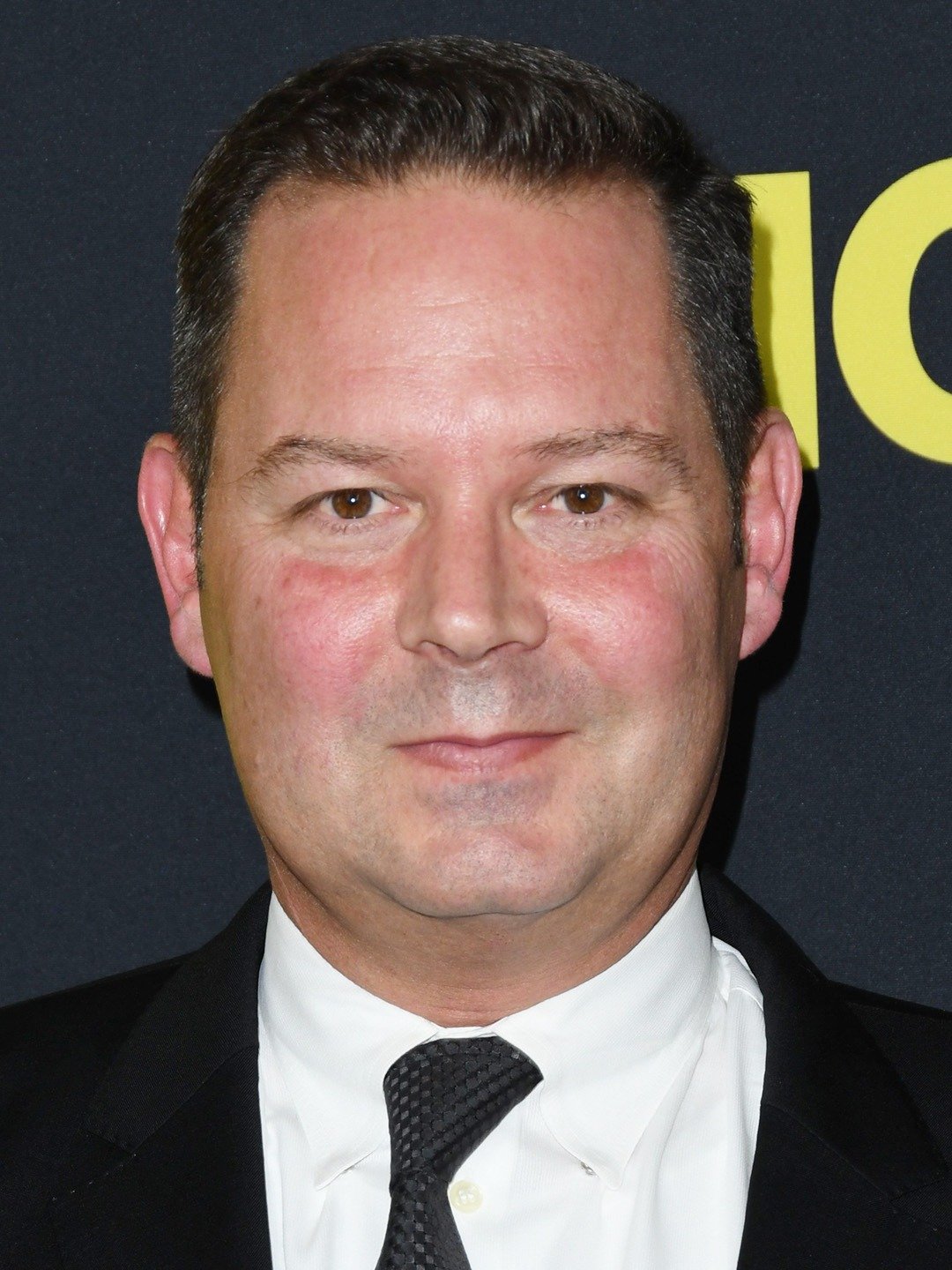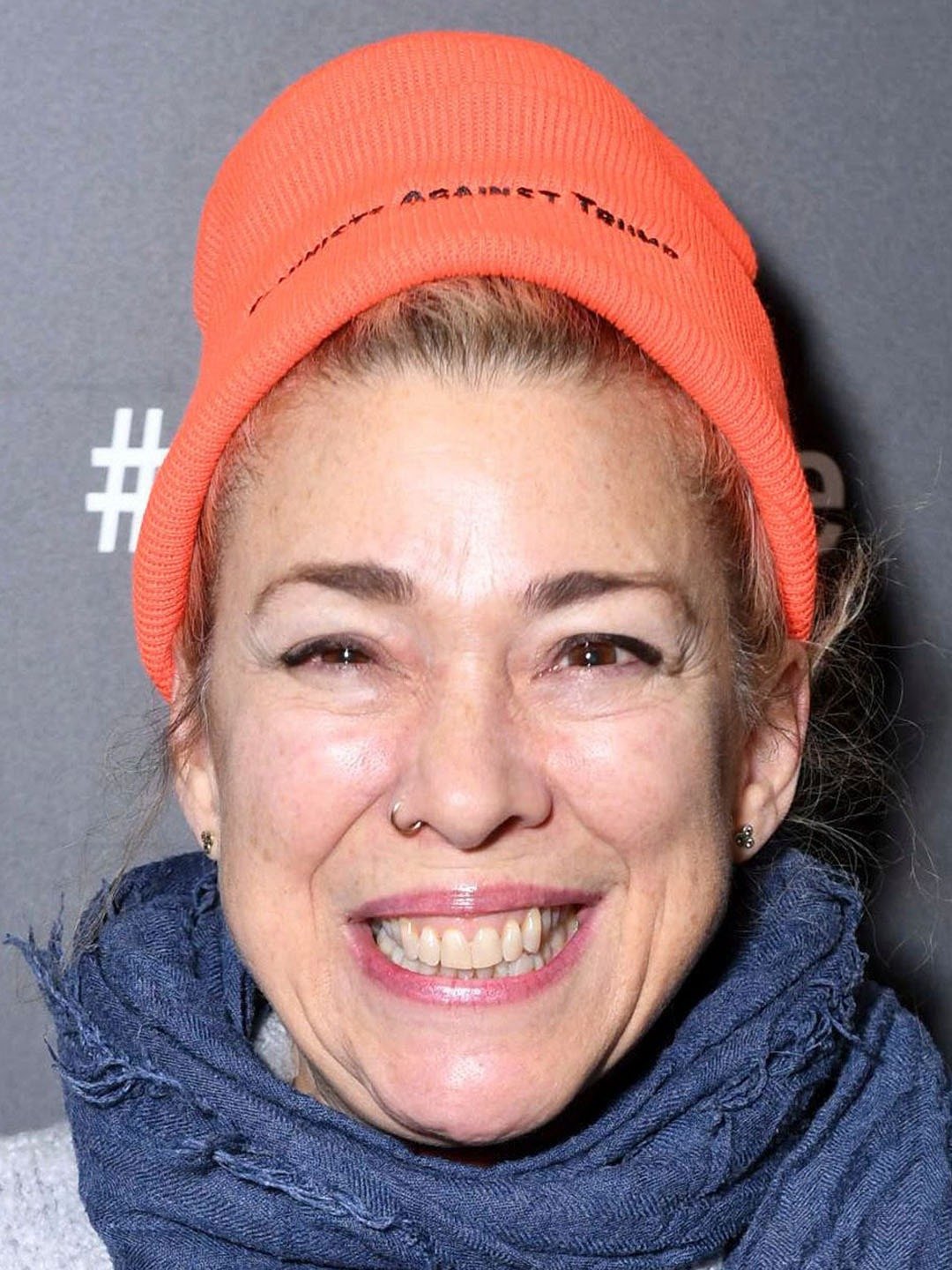 Steven A. Adelson
Executive Producer
Show all Cast & Crew
News & Interviews for Motherland: Fort Salem: Season 1
Audience Reviews for Motherland: Fort Salem: Season 1
Puh....where to begin... After some really good shows with amazing female roles and cast, great storytelling and emotional Rollercoaster in a magical mystical world - I really hoped Salem to be this kind of show but its not They cram so insanely much content in this show like they want to appeal to every possible audience - but if you try to please everyone, you please no one It wants to be mythical - its not, "spells" and magic is hardly explained or has deeper lore, its just super mutant powers over again more or less It wants to be a tough near apocalyptic dystopia- its not, the first some episodes i got so bored of this "omg war war war war" theme that i just blurred it out It wants to be a "show with strong female characters and themes" - but the first talk of the three heroines is about who is a virgin and who not - I'm not female myself, but i pretty much doubt thats a thing It wants to give the heroines deep relatable trauma and motives - guess what: if some show slaps my face in ecery each minute about "pressure" "traumatic parenting" "death" - Ill do what i do with toxic ppl doing that - i leave This show seems to be a wet dream, soldier boys have after reading harry potter

A near perfect first season. I recently watched a couple of shows that lacked worldbuilding, character arcs or a plot threads - MFS achieves all these things seemingly without much effort. At the end of season 1 you know the protagonists and you know enough about the world to know the stakes - but not enough to already be bored by it. Every little detail is foreshadowed and sometimes you catch it early on and sometimes you don't. MFS respects its audience and I am extremely excited to see where the show is heading in season 2.

Loved season 1. Prayin for a season 2! The characters are great and have great back stories and develop well.

Not great. the story moved at a reasonable pace but frankly the overall idea behind the show is pretty weak and I was not able to accept the nonsense.

I loved this show, stunning alternate world!!!

What is announced under the interesting premise of "What if the salem witches had declared war on the entire us and won?" turns out to be just your average, militaristic male power fantasy with the twist of an all-female cast. I can see guys loving this but to anyone with even the slightest interest in either history or witchcraft, this is just a slap in the face and I also see very little for women in this because all the characters act stereotypically like male-centric society is now telling them and while in real life, we rebel against that, in a female-centric world, we naturally wouldn't? Yeah, I really don't think so and this show is also just not good in any other way either. Well, I guess the visuals are nice but not really worth watching the rest of this absolute disaster...

Interesting concept. Liked the show quite a bit. Recommended!

The show has some interesting idea, but is just too much to take at once and the characters are not as relatable or likable as we see them on screen. Raelle is a LGBT girl with a hipster hairstyle and an easy going attitude, who never back off from any challenge and is completely driven by her emotion, in a reality where she should be greatly capable of dealing with her internal struggles - as soldier of a dystopic and fantasy USG army - and be less reckless. She compensate with an amazing amount of power and the ability to excel in pretty much everything. Other characters are either bland or just completely unrealistic. This show is basically a very well written feminist novel that doesn't fail to show how strong and independent every woman in the show is, especially the 3 main characters. Teenager love and magic orgies are proudly shown on the screen with a plot induced trick probably to confirm they have emotions and are relatable, showing the appeal of being not only a witch, but a woman that has desires. The darkness, gore and seriousness of magic terrorism demonstrated sometime with scenes that are truly impactful, while very dreadful and really interesting to see, make those (constant) inter-personal relationships much sillier than they would be if they were less prominent. The CGI effects, combat scenes and the peculiar use of magic, is top notch. Is it a good serie? i cannot tell for sure, i am still undecided whether i want to see a season 2 or i'm done with it. I'm all for diversity, when is well done, portrayed and is not a choice felt like a "MUST BE THAT WAY".

It was a long time since a series hadn't taken me that way. I found it original, and with a perfect cast. Super recommended.

This one looked good in the trailer but I kept waiting because I thought I would be disappointed...I wasn't.