Rate And Review
Tv Season Info
Panic is a new Amazon Prime Video one-hour drama series, written and created by Lauren Oliver (based on her bestselling novel). It takes place in a small Texas town, where every summer the graduating seniors compete in a series of challenges, winner takes all, which they believe is their one and only chance to escape their circumstances and make their lives better. But this year, the rules have changed -- the pot of money is larger than ever and the game has become even more dangerous. The players will come face to face with their deepest, darkest fears and be forced to decide how much they are willing to risk in order to win.
Cast & Crew



Lauren Oliver
Executive Producer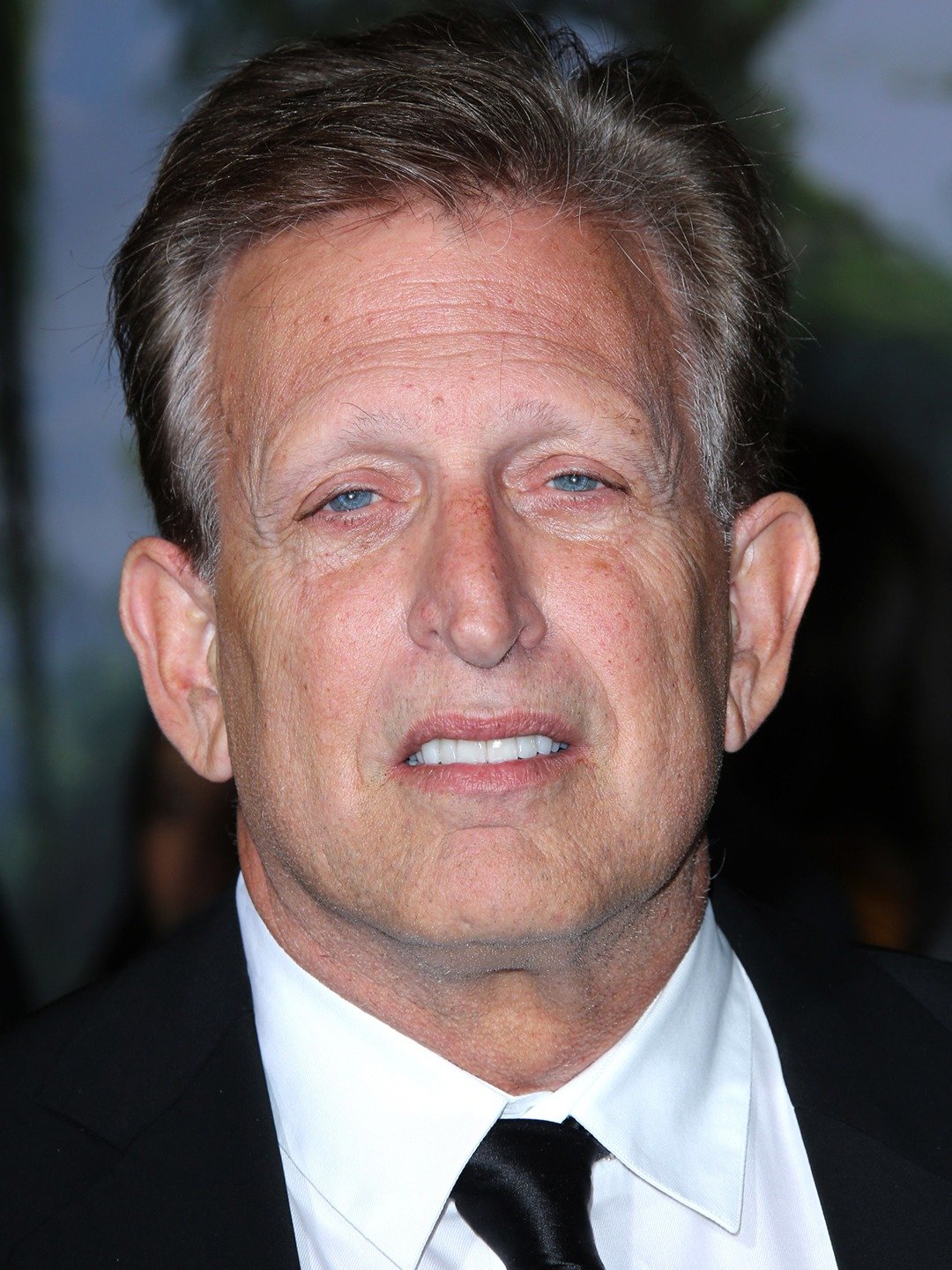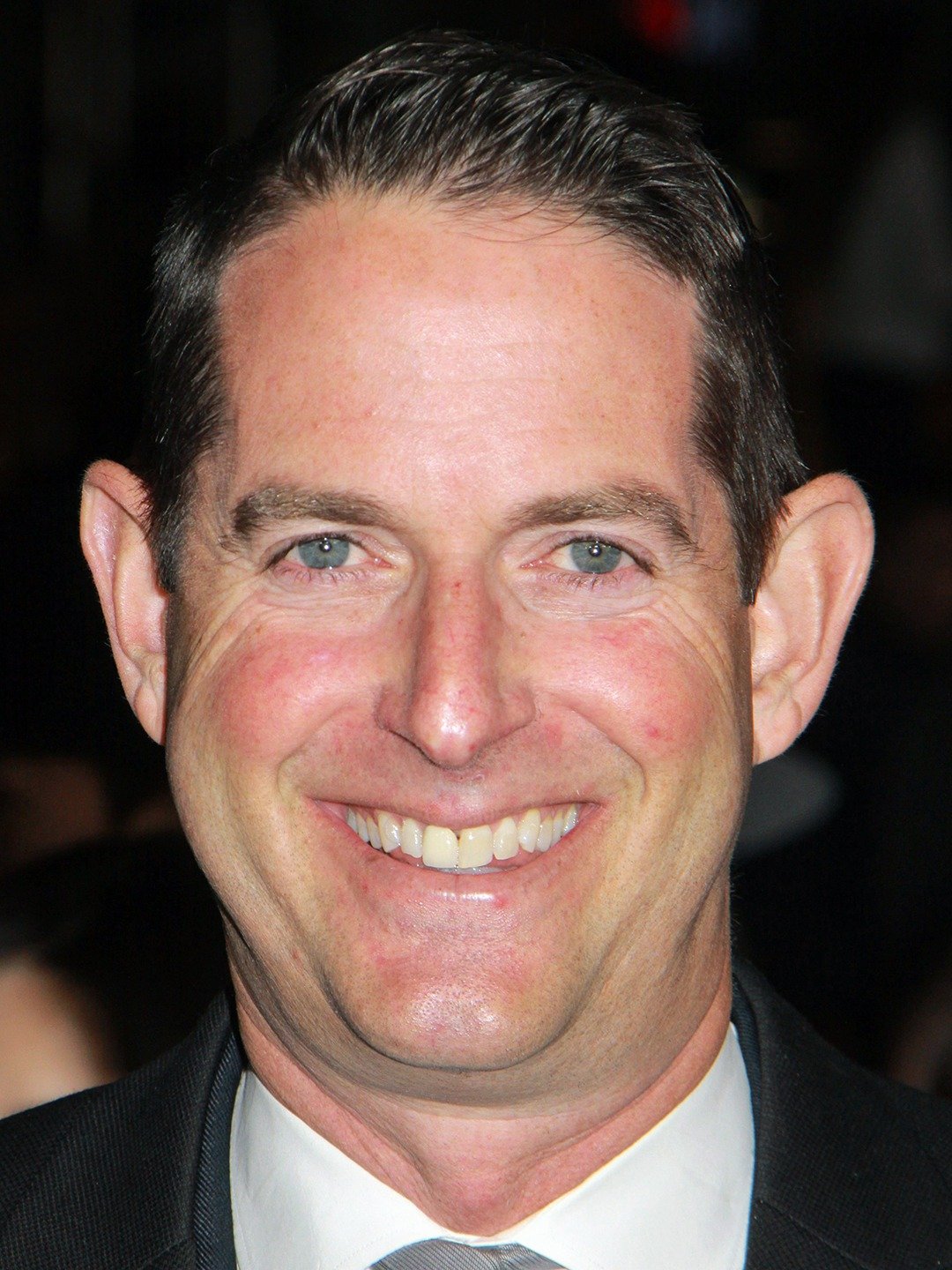 Show all Cast & Crew
News & Interviews for Panic: Season 1
Audience Reviews for Panic: Season 1
I liked the premise. I thought it left a lot of questions unanswered or only partially explained. I loved the love story between Ray & Heather. Lots of symbolism and interesting characters. I watched the whole season and am ready for more.

The proposal of the series seems good and original, but it is very badly exploited. It ends up being a silly teenage love story.

I don't know why I finished the show. Maybe not as many other shows around, but if you are into angsty teenagers doing stupid stuff, mixed with ridiculous romances... go for it

Not to often I can get my husband to watch a series. We both enjoyed it.

the plot twist could surprise anyone, it's totally worth it!

This is a great Teen Drama Show. Still enjoyable to watch as an adult. Great idea! Great story line! Not cheesy at all!! Amazon is really stepping up their game! Plus fun fact, Jack Nicholson's son plays a big role! guess who he is!

OMG a must watch was skeptical at first but before I knew it I was hooked

why is it that writers tend to give the characters no common sense are simple cognitive brain power. all the character in the show seem to not be able to make simple choices, understand the simple decisions, use common reasoning. the choices and decision the character make in the show are so bad a elementary school child make better ones. I tis sad when the writer makes characters do the most unnatural choices and actions. I got feed up after the second episode but wanted to force myself to finish the series to see if it could save it self; but that was a lost cause. the plot line began to unravel as the story went on; becoming nonsensical. the story to just jump around not making any sense and going in so many direction that nothing seemed to tie together. It seemed like the rambling of someone high on drugs. the characters seemed to have the possibility to become someone you could want to know more about and follow; but the writer kept destroying each and every character to the point you did not care what happened to them. you do not have to make every character to unrelated to common sense to make a plot line. Give the character some dimension and brain power. why is it that for the show or movie to move forward the plot point just jump out of nowhere without any reason. It seems clues just magically fall into the characters hand without any real work. every person that watches a show or movie is not lazy, has nothing better to do, or just stupid. some people watch to see a show or movie with some real tension that was built up, or strong character base develop into someone you want to cheer for or hate. the show was neither of those just a cash grab of nonsense.

My three star rating is an average. The first few episodes I would have rated at least four stars, and the last few episodes maybe one or two at best (oh no, look out for the escaped tiger!) What lifted the show for me was the great acting from the leads, particularly Olivia Welch as Heather Nill, and Nancy McKeon completely owned her minor role. There was some sensational dialogue too, (great writing Lauren!) but also scenes where I felt like I was watching outtakes from The Young and the Restless. Suspension of disbelief was tricky even from the first episode, but became almost impossible by the final episodes. Most of the YA tropes were there, some nicely subverted, but that didn't detract from the show's watchability. Hey, I finished it, so it can't have been all bad! I freely admit that I am not the target audience for this show, so really I was comparing it with others of its type. And that's where it was ok, but not great. It could have been so much better if they'd just kept it a little more real.

La storia è ben costruita e ti viene voglia di vedere una puntata dopo l'altra. Il finale si svolge in modo molto veloce, potevano andarci un po' più piano. Comunque vedrei la serie 2 volentieri.