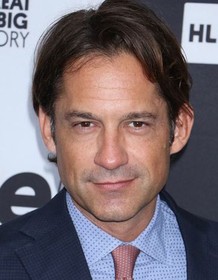 Enrique Murciano
Highest Rated: 97% The Half of It (2020)
Lowest Rated: 4% Speed 2: Cruise Control (1997)
Birthday: Jul 9, 1973
Birthplace: Miami, Florida, USA
Known best as FBI Agent Danny Taylor on the popular missing-persons drama, "Without a Trace" (CBS, 2002-09), Enrique Murciano quickly made a name for himself in both film and television. Of Cuban decent, the handsome Miami native also appeared in the acclaimed films "Traffic" (2000) and "Black Hawk Down" (2001).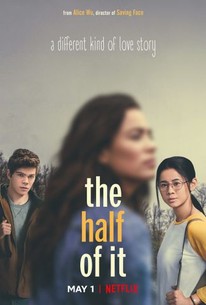 The Half of It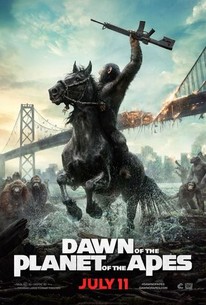 Dawn of the Planet of the Apes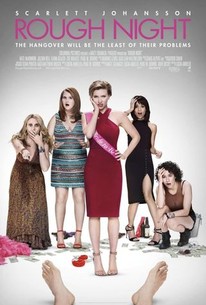 Rough Night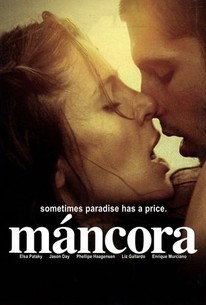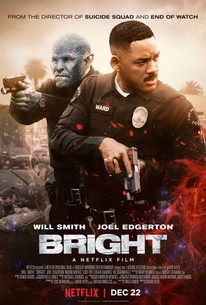 Bright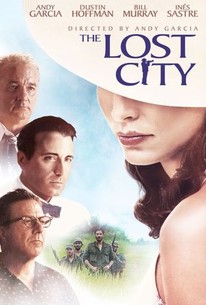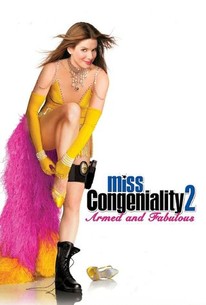 Miss Congeniality 2: Armed and Fabulous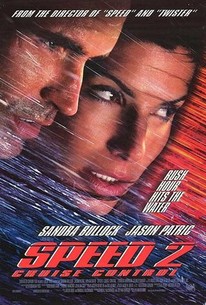 Photos
Enrique Murciano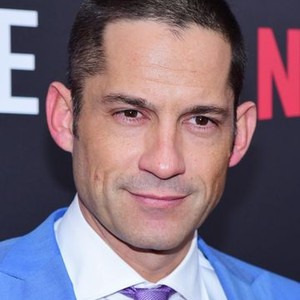 DAWN OF THE PLANET OF THE APES, from left: Kirk Acevedo, Keri Russell, Jason Clarke, Kodi Smit-McPhee, Enrique Murciano, 2014. ph: David James/TM and ©Copyright Twentieth Century Fox Film Corporation. All rights reserved.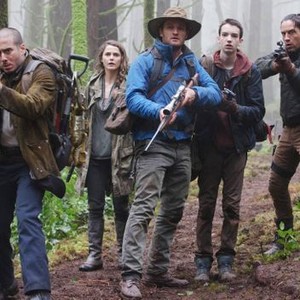 Bloodline, Enrique Murciano, 'Part 16', Season 2, Ep. #3, 05/27/2016, ©NETFLIX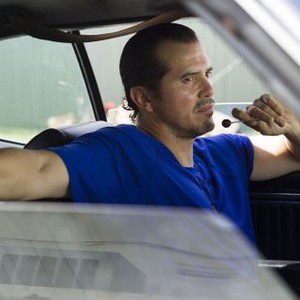 Hap and Leonard, Enrique Murciano, 'The Bottoms', Season 1, Ep. #2, 03/09/2016, ©SC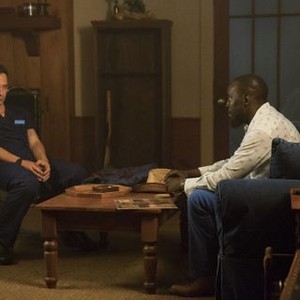 Hap and Leonard, James Purefoy, 03/02/2016, ©SC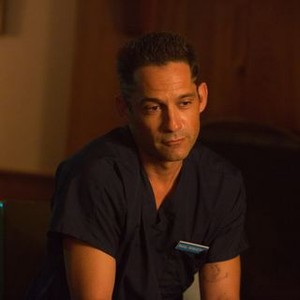 Season 2, Enrique Murciano, 'Season 2', 06/06/2015, ©STARZPR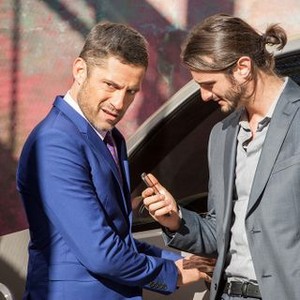 MISS CONGENIALITY 2: ARMED AND FABULOUS, Treat Williams, Vic Chao, Elisabeth Rohm, Enrique Murciano, Brian Shortall, 2005, (c) Warner Brothers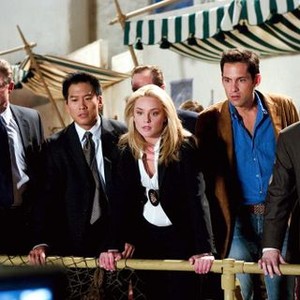 MISS CONGENIALITY 2: ARMED AND FABULOUS, Treat Williams, Jack Gill, Elisabeth Rohm, Enrique Murciano, 2005, (c) Warner Brothers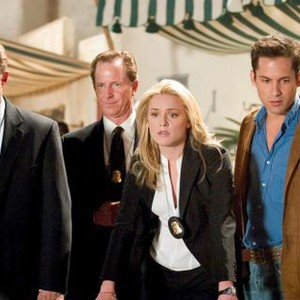 MISS CONGENIALITY 2: ARMED AND FABULOUS, Diedrich Bader, Enrique Murciano, 2005, (c) Warner Brothers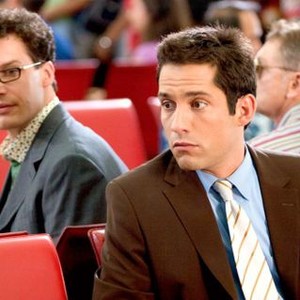 MISS CONGENIALITY 2: ARMED AND FABULOUS, Enrique Murciano, Diedrich Bader, Elisabeth Rohm, Brian Shortall, 2005, (c) Warner Brothers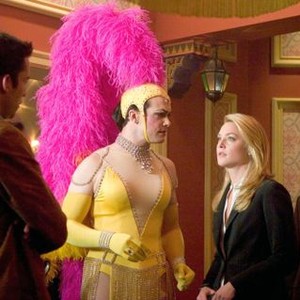 MISS CONGENIALITY 2: ARMED AND FABULOUS, Enrique Murciano, Regina King, Sandra Bullock, Diedrich Bader, 2005, (c) Warner Brothers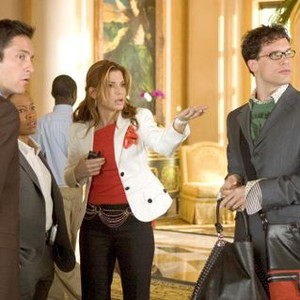 MANCORA, Enrique Murciano, 2008. ©Maya Entertainment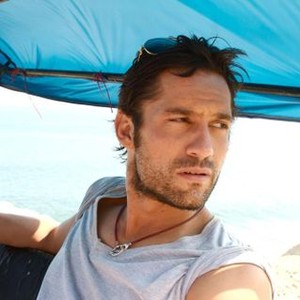 THE LOST CITY, Enrique Murciano, Andy Garcia, Nestor Carbonell, 2005. ©Magnolia Pictures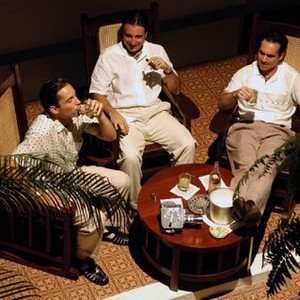 MANCORA, Enrique Murciano (right), 2008. ©Maya Entertainment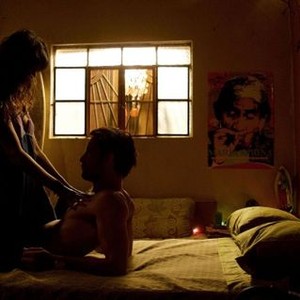 MANCORA, Enrique Murciano, 2008. ©Maya Entertainment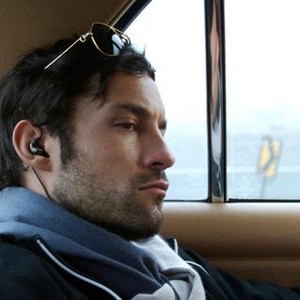 CSI: Crime Scene Investigation, Ted Danson (L), Enrique Murciano (R), 'Homecoming', Season 12, Ep. #22, 05/09/2012, ©CBS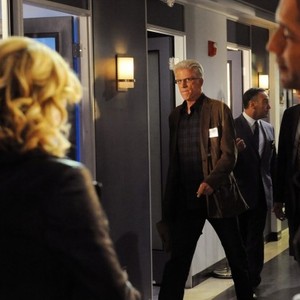 CSI: Crime Scene Investigation, Enrique Murciano (L), Ted Danson (R), 'Wild Flowers', Season 13, Ep. #3, 10/17/2012, ©CBS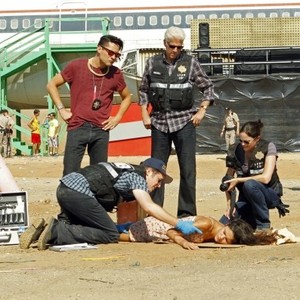 CSI: Crime Scene Investigation, Enrique Murciano (L), Elisabeth Shue (R), 'Homecoming', Season 12, Ep. #22, 05/09/2012, ©CBS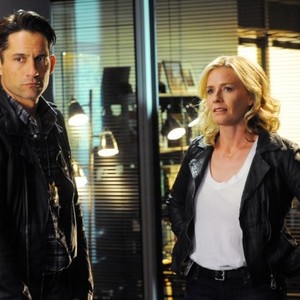 Hap and Leonard, Enrique Murciano, 'The Bottoms', Season 1, Ep. #2, 03/09/2016, ©SC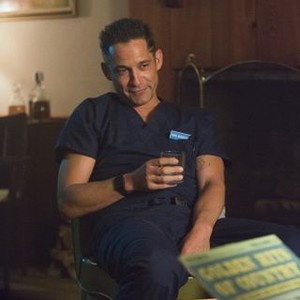 MISS CONGENIALITY 2: ARMED AND FABULOUS, Enrique Murciano, 2005, (c) Warner Brothers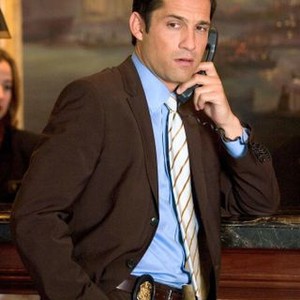 Skip to Quotes