Parks and Recreation: Season 7
(2015)
You might also like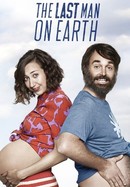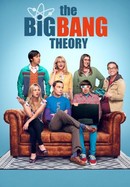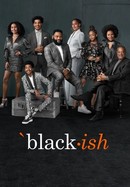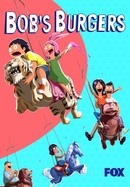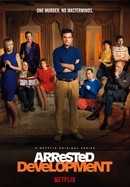 Rate And Review
Parks and Recreation: Season 7 Photos
News & Interviews for Parks and Recreation: Season 7
Audience Reviews for Parks and Recreation: Season 7
great ending to an amazing show

I love it it ends everything in a parks and Rec way. A lot of shows try to make something completely new for their ending but parks and rec does it perfectly in their own way. They reintroduce 2 characters for a few episodes perfectly I was surprised and happy they showed up again. My only complaint was the time jump as it confused things a lot and it took a bit of time too clear it up but that just made things more interesting

(Series) Same review as the office basically. I love them equally.

A beautiful ending to one of the best shows ever made.

Fantastic ending to one of the best shows in television history! The show is so well written and so well cast that it feels like heaven. The cast has some of the best actors of the generation including, but definitely not limited to, Amy Poehler, Chris Pratt, Aubrey Plaza, Adam Scott and Kathryn Hahn. This show is quite the step up from The Office. Instead of being crude or uncomfortable it is warm and sweet. The show has some of the sweetest plots ever. Aubrey Plaza and Chris Pratt's chemistry as April and Andy carries through straight to the finale. It is so wonderful to see where these fantastic characters land. Even getting to see April and Andy as (Spoiler Alert) parents. Quite possibly the best comedy ever, this show is a must watch!

In his last season, Greg Daniels, Michael Schur and his team, have a mission to give us the essential outcome for the characters ... Sometimes a little distracted in approaching technology in the near future, along with some leaps in time, even so the series focuses as best on the characters as possible and the result is incredible ... Parks and Recreation is undoubtedly one of the best comedy series in existence ... This ending is decent and exciting.

The last season of Parks and Recreation is different for others. Sometimes the idea of time jumps can be distracting, but the characters are so enjoyable that it often doesn't matter. Once the finale approaches, Parks and Rec serves as a nostalgic treat for all fans.

This is a final season that never fails to satisfy and the final episode of the series is a great way for Leslie Knope and the Parks department to go off in the future

Great show that wraps everything up with this season. Was a big confusing when they were jumping around in time.

Parks and Recreation wraps up many storylines for its beloved characters in its final season, while still delivering moments of heart and hilarity, especially in its unique and almost perfect finale.