Secret City
()
You might also like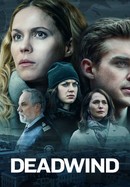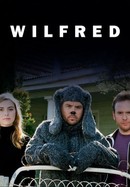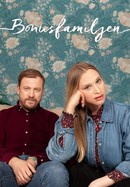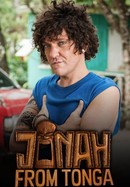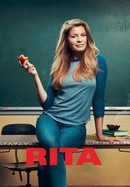 Rate And Review
Tv Season Info
Genre:
Network:

SHOHANZ

Premiere Date:
There are no critic reviews yet for Secret City: Season 1. Keep checking Rotten Tomatoes for updates!
Audience Reviews for Secret City: Season 1
As with so much Australian film, this was extremely well acted and the storyline was totally believable. Hari, the journalist, was annoying at times while always being a great actress. If you like political intrigue, you will definitely like Secret City.

Very good series on all aspects I could think to review, timely subject matter as well, and as always it's a joy to see Anna Torv act.

Excellent! Anna Torv incredible! Worthwhile watching!

Very good series and well acted. Lots of twists and turns. You never know until the end who the real "bad guys are".

This had to be one of the best Australian TV series Iâ??ve seen. It was nice seeing Ms. Torv, who starred in the old TV series â??Fringeâ??, again also. I think she is one of the better TV actresses. What I liked about the series, both season one and two. 1) The acting is good. 2) The plots are intriguing, but not unnecessarily overly complicated. The â??circles within circlesâ??, or â??Russian dollâ?? layers in the plots, are well done, and not contrived, as they are in lower quality TV productions. 3) The cinematography is good, and shows interesting video of the city Canberra Australia. Lastly, without giving anything away. I have to admit to wondering why a character in the second season. Is introduced as a breast feeding mother, ( the infant is only seen once or twice in the entire season ), when in my opinion. She does have an older child, establishing her as a mother, which should have sufficed. In regards to any plot development.

Fantastic!!! Anna Torv is always captivating. Enjoyed the cinematography in canberra and interesting script.

One of the best shows i've watched. If you are interested in thriller geopolitical drama, this is the best you can get in the market. Beautiful cinematography and such a timely script.

Have only seen first 4 eps to date but love it. Especially good if you know about the inner working of Parliament House. And what great shots of Canberra and surrounds.

Wow! Fantastic. So many of us want to see more drama on E Asia and Australia and the relations between countries there. This does that, and to boot it's an amazing "thriller" that is smart, very well acted, and super well shot.

Well acted, well directed. Tight script and great dialogue with a compelling and realistic storyline, given the situation between China and Australia today. Recommend.
See Details