She-Ra and the Princesses of Power
(2018)
Where to watch
Buy
Subscription
Buy
You might also like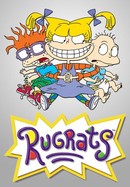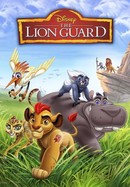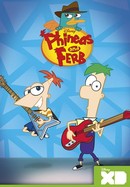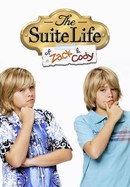 The Suite Life of Zack & Cody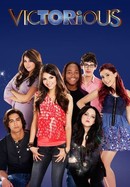 Rate And Review
She-Ra and the Princesses of Power: Season 1 Videos
She-Ra and the Princesses of Power: Season 1 Photos
Audience Reviews for She-Ra and the Princesses of Power: Season 1
so much fun and touches on some really important issues

Was a little disappointed with how much the show seemed to stray from the original lore and cut out many of the original good characters and/or their designs. However, it serves as a good, mindless shows for kiddos.

One of the best shows i have ever seen in my entire life

incredibly gripping. made its way right onto my favorites list!

The characters seem to get progressively more annoying with each episode, with servile lines and sad attempts at humor.

Show filled with elements you don't want your kids to see... LGBT. Other than that the show is really unfunny, stupid, and random...

This cartoon is in no way, shape, form, or fashion appropriate for a child. This cartoon is a SJW dream to influence you child's mind to sexual nature that they should not know anything about yet. The amount of LGBTQ influence in this cartoon is staggering to say the least. I have nothing against anyone being this way. But to say it is appropriate for children to have someones child influenced by a cartoon for their sexuality is just sick.

It's decent and a fun watch. But Adora changed her ways way too quickly. She's with the horde in one episode and with the princesses in the very next. That is too quick of a transition. But other than that the characters are good and the main villain, Hordak, is a good looming threat.

One of the most well-written action cartoons aimed at kids and young adults in a long time -- featuring strong characterization, charming and funny dialogue, and deeper, more complex themes beneath its surface. While the first three seasons are consistently entertaining, it's the rather exceptional final two that really bring this show to the next level, and make it quite possibly the best adaptation in the long-running Masters of the Universe franchise.

This is a wonderful series. Entertaining, funny, great characters, kept my interest all the way through!
See Details