Star Trek: Picard: Season 1
(2020)
Rate And Review
Star Trek: Picard: Season 1 Videos
Tv Season Info
At the end of the 24th Century, and 14 years after his retirement from Starfleet, Jean-Luc Picard (Sir Patrick Stewart) is living a quiet life on his vineyard, Chateau Picard. When he is sought out by a mysterious young woman, Dahj (Isa Briones), in need of his help, he soon realizes she may have personal connections to his own past.
Cast & Crew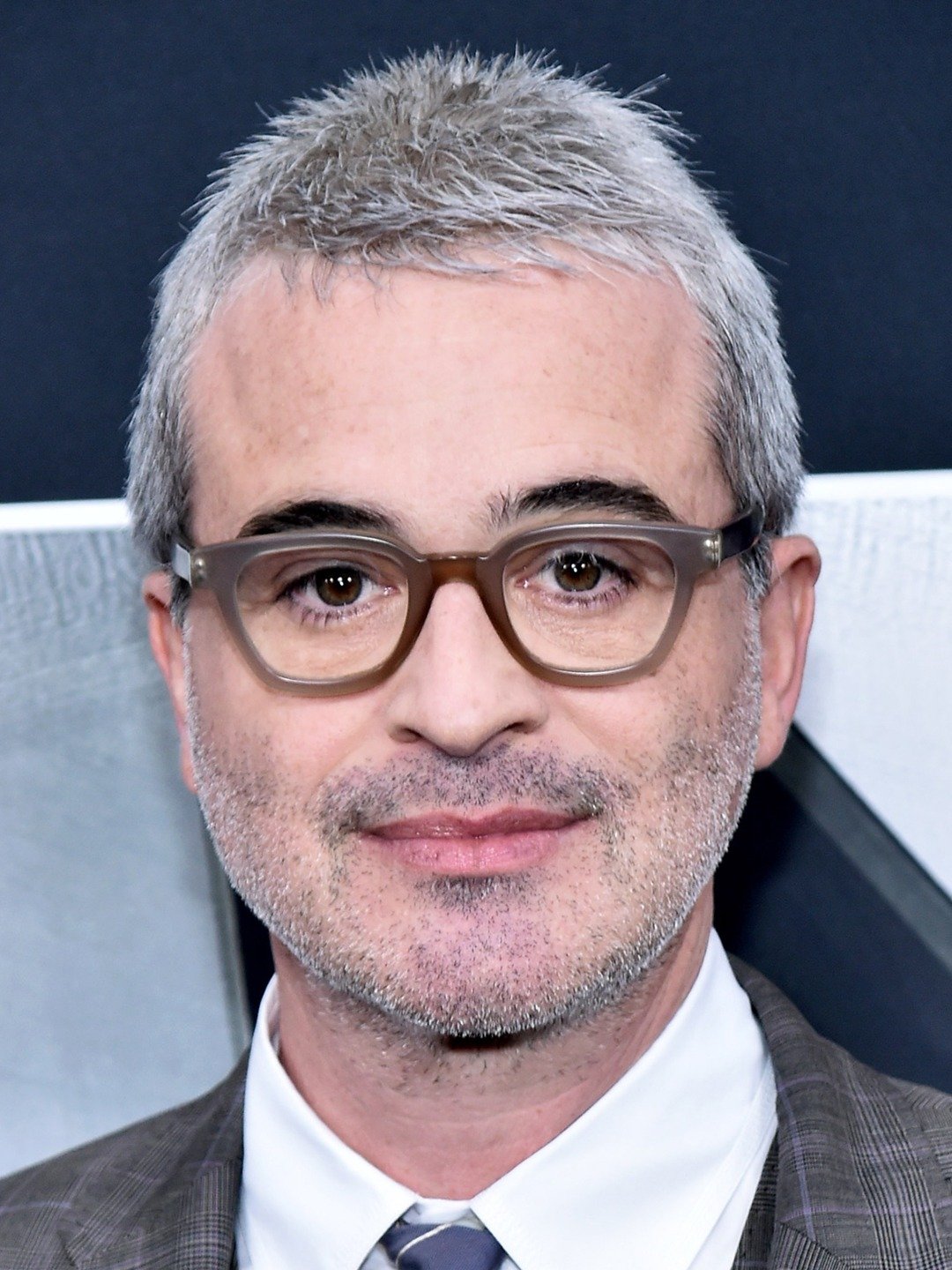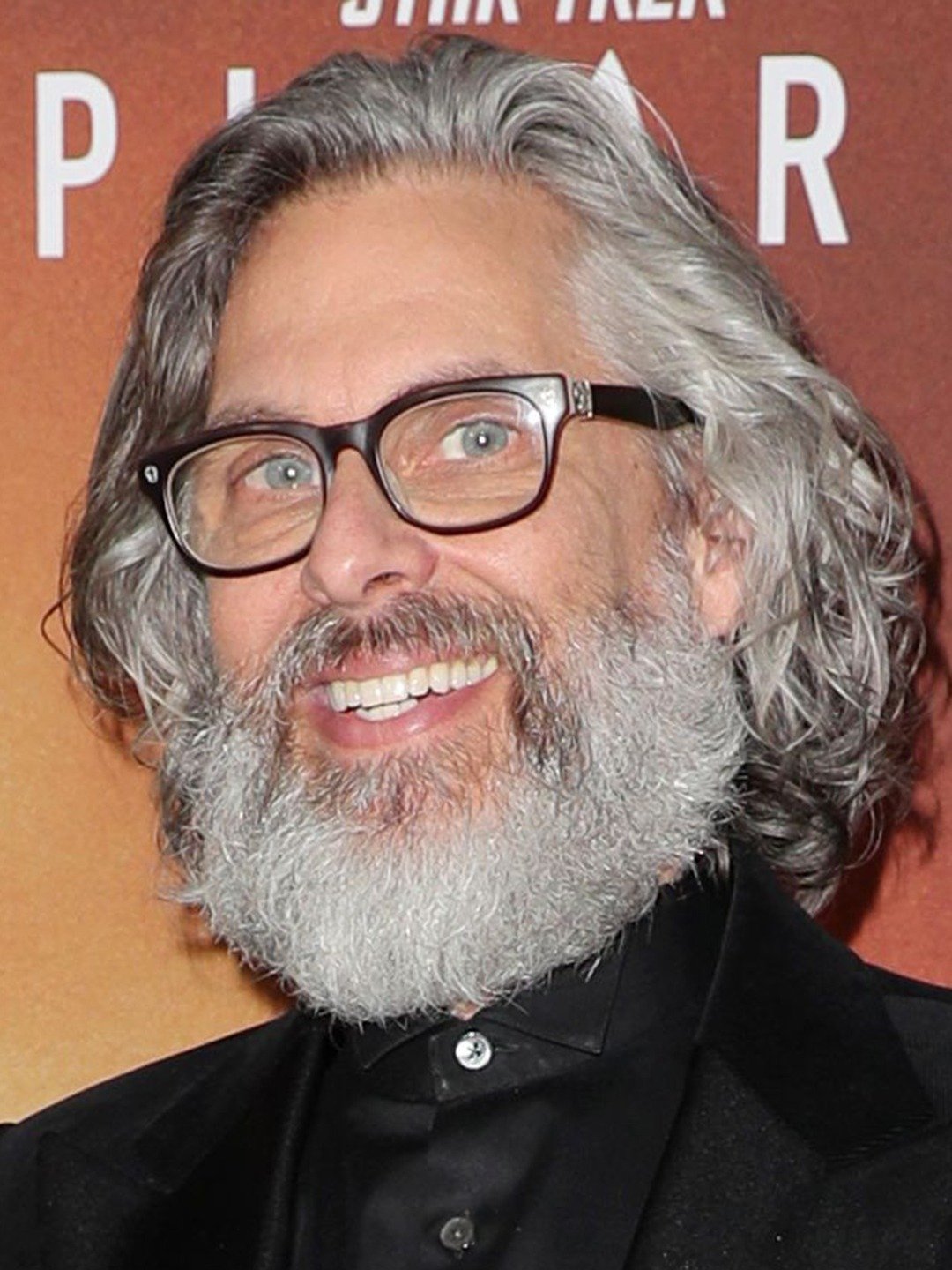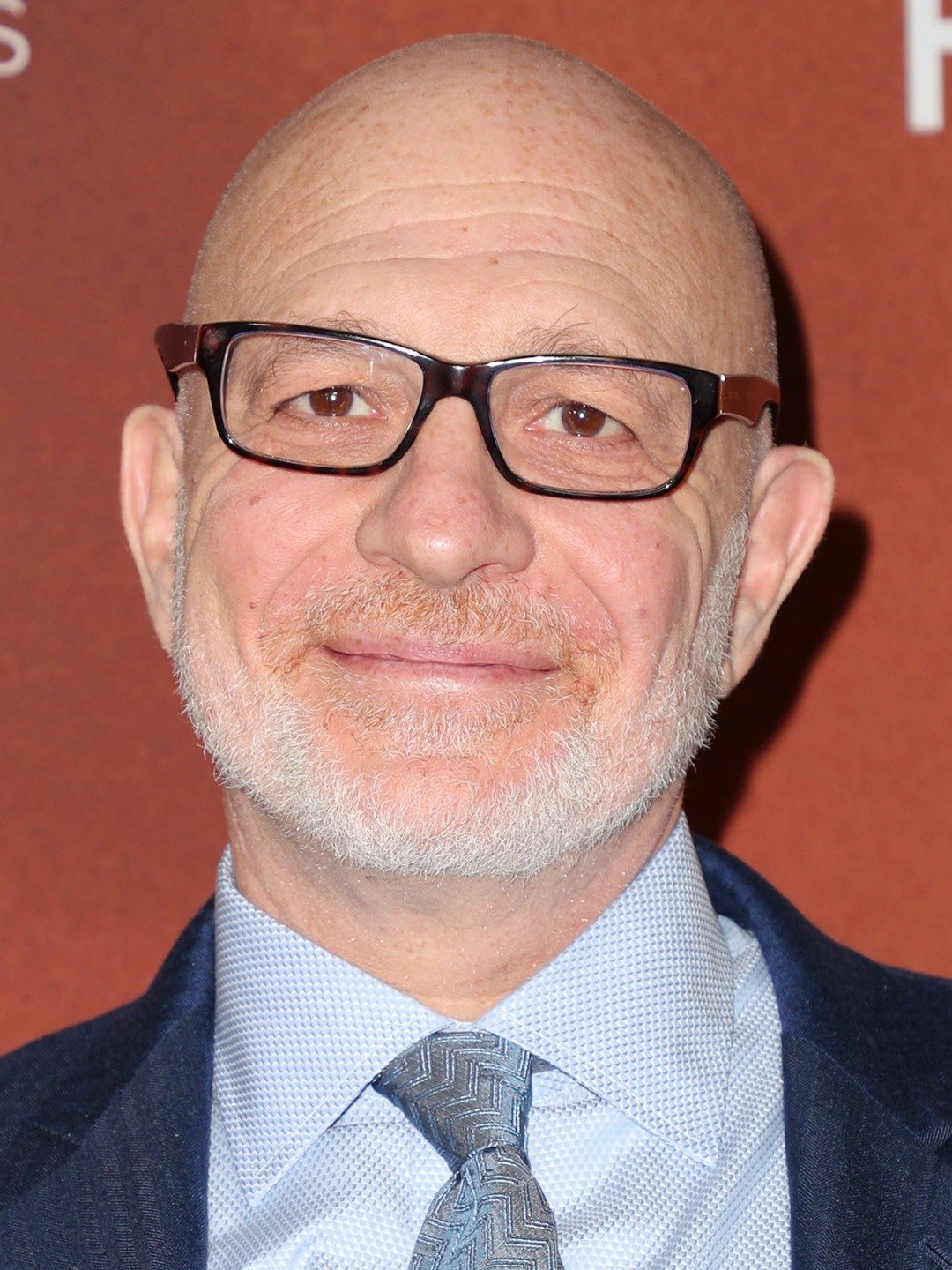 James Duff
Executive Producer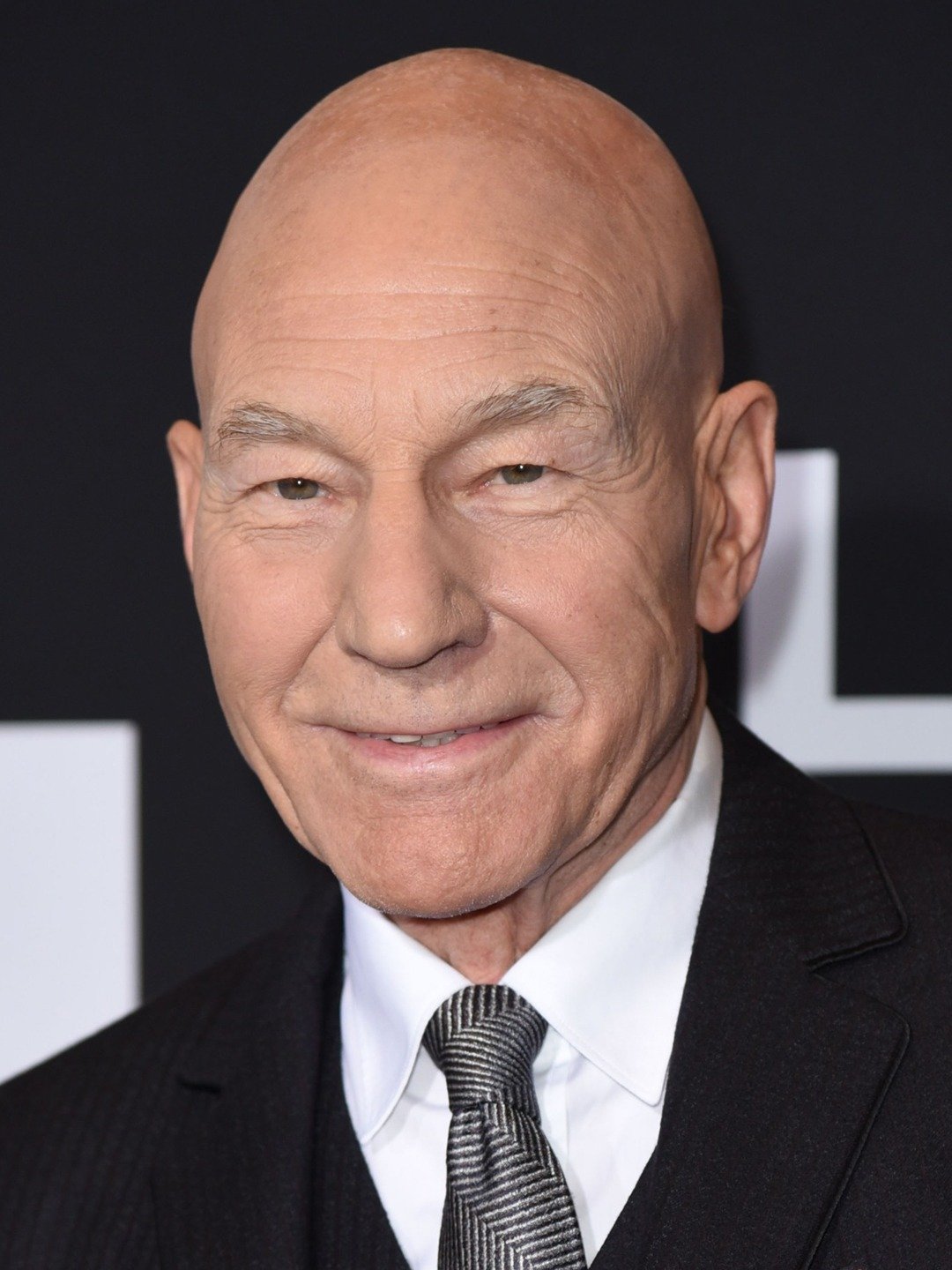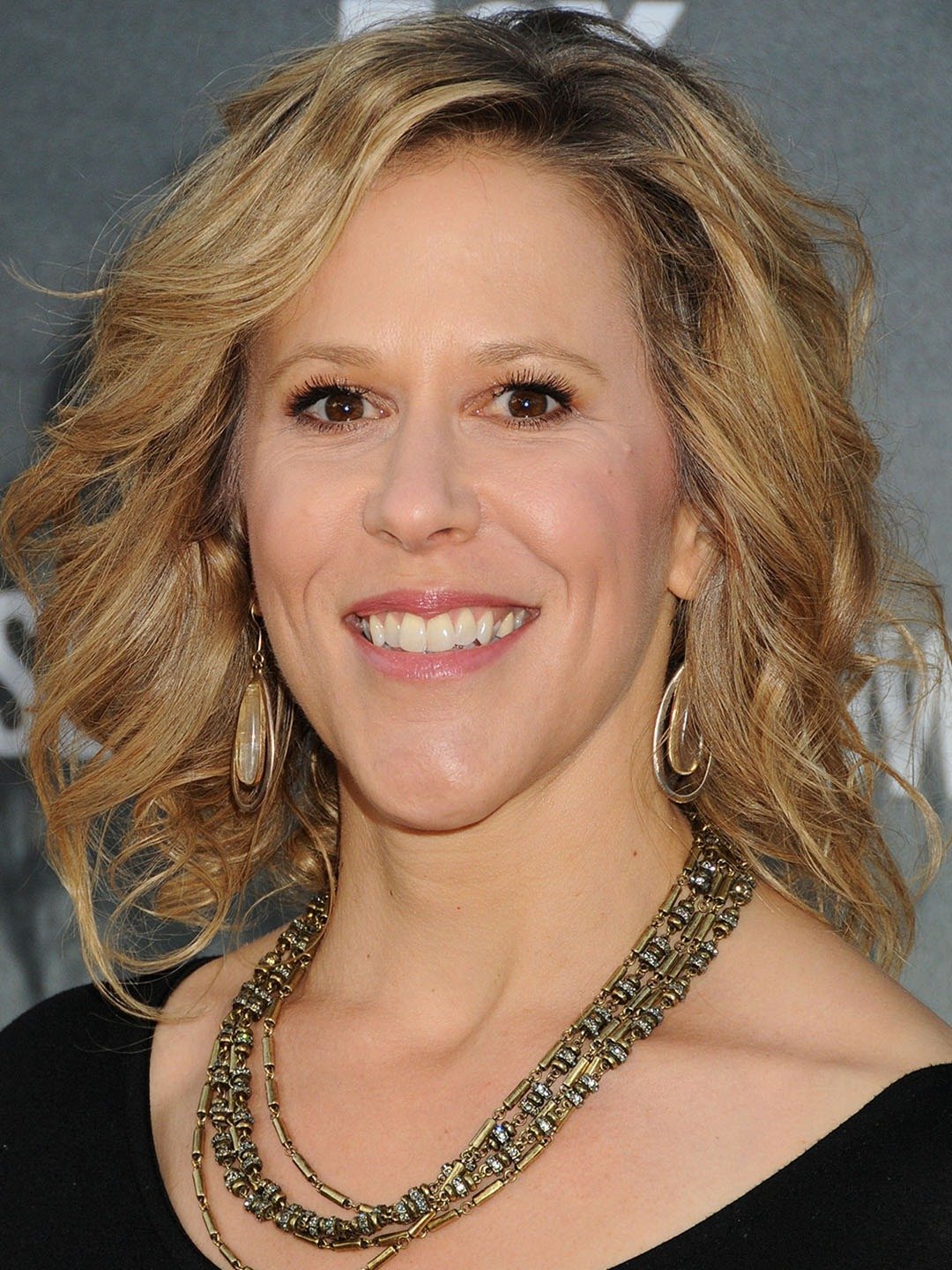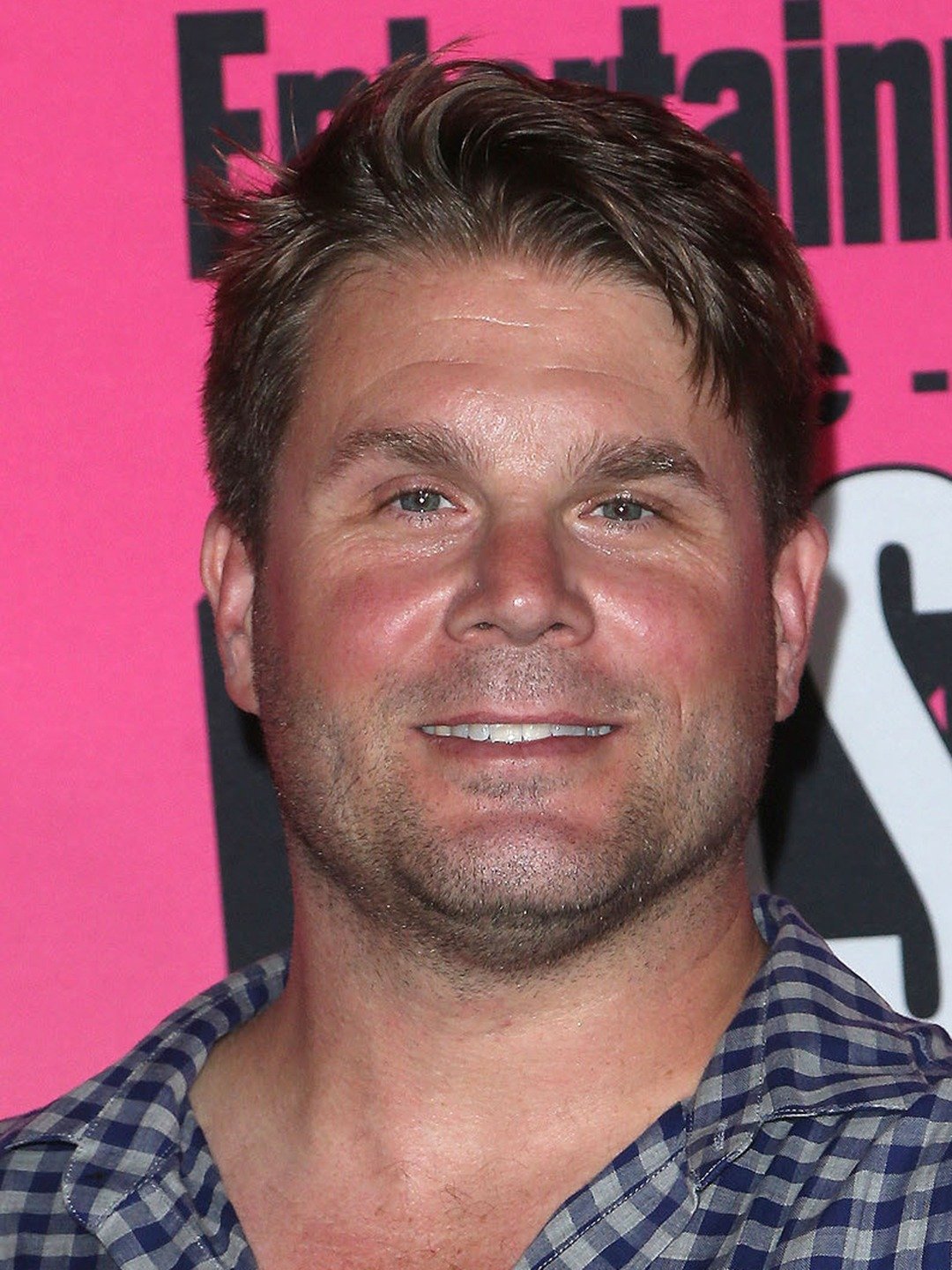 Show all Cast & Crew
News & Interviews for Star Trek: Picard: Season 1
Audience Reviews for Star Trek: Picard: Season 1
Why make this show it is so bad. Just another show to kill Star Trek

TNG is one of my all-time favorite shows. I was excited for this series and profoundly disappointed by it. I can't even stand to watch it anymore. How about cancel this and Discovery, fire all the writers and producers, watch some TOS and TNG, then make a real Star Trek show.

So much better than I thought it would be, and my expectations were high. (NO spoilers follow) I'll start with the people who won't like it: it doesn't have a lot of "action", although there are some creative fight sequences, and there are not a lot of space battles either. However, if your favorite Star Trek episodes are the ones that blend the hard science and action elements with the infinite complexity and intensity of human drama, and if you realize the greatest unknown to explore is the realm of emotion, memory and the experiences that make life most precious, then this will hit you in the gut in a powerful and unforgettable way. The political intrigue and parallels to current world situations are very well done. And there are constant references to and reminders of morsels of information from the rest of the Star Trek universe that dedicated and observant fans will notice with delight. Last but not least, if you are already a fan of Patrick Stewart, and Jean-Luc Picard, the best Captain in Starfleet, it is criminal that you have not seen this already. Clear a weekend for watching the first season as though it were a trilogy of feature-length movies. Do it ASAP. This series alone is worth the cost of a Paramount Plus subscription.

If you've ever wondered what a pathetic old Jean-Luc Picard would be like in the background, this series has you covered. The plot is painfully slow and revolves around blaming Picard for everything, even if it's not his fault. The rest of the plot is hard to describe: it's just there and happens? Like Star Trek: Discovery, this series presents a dark, non-optimistic version of Star Trek. Most of the characters are broken and hard to like, with the exception of Rios. The dialogues and character development are mediocre. This series negates any personal development that Picard and Seven of Nine have made in previous series. And there are other guest appearances (massacres?) from previous Star Trek series, some of them quite neat. Production-wise, the show is well done.

Just like how Star Trek Discovery awkwardly inserted its dull, preachy, soulless, and unlikable characters into the backstory of our beloved classic Star Trek legends of old - thus retroactively taking credit for everything that happened afterwards. Star Trek Picard sees fit to alter the fundamental nature of the Federation, Starfleet, and basically everything else in this world. It's turned Starfleet itself into a diverse hire paradise where every single senior officer is female. It takes established and beloved characters that we grew to know over the years or even decades and deconstructs them into obscene parodies of themselves. This show undermines the basic message of hope and optimism. Instead, it presents a bleak, hostile, greedy dystopian version of the Star Trek universe. It revels in gore, torture, violence and destruction, in a show that once had taken a higher path using rationality, understanding and diplomacy to solve problems. It does all of this, and for what, to tell a story that nobody wanted in the first place. To explore ideas that have already been handled by past better writers. To seamlessly forcing the creator's political views that none of us asked for or care about. Or was it just to squeeze the last remnants of fun enthusiasm from a franchise that pretty much has been run to the ground by people who don't know what the hell they're doing. Star Trek Picard is just another sad example of what happens when arrogant, talentless, shameless hacks try to elevate their own mediocre work by standing on the shoulders of giants.

Pretty uneven series. *spoilers* The Good: Patrick Stewart, the Borg reclamation project story, all the TNG cast appearances. The Bad: There are a lot of overused Sci-fi plots here. Flesh and blood androids, fear that AI will take over the universe, Android bans, Patrick Stewart's brain being transferred to another body (they really took an idea from X-Men 3?) Plus, the new crew just isn't that interesting. The holograms provide great comic relief though.

Predictably some people are locked into star trek as it was 10~20 years ago, or whenever they first watched it. I can understand the fondness for things as they were but seriously some of the reviews are bordering on hysteria. I am old enough to remember watching Kirk phasering everything in sight and sleeping with every green creature in the show but apparently this one has too much sex and violence???? Why wouldn't Picard have grown old and been marginalised by Starfleet?? The show is criticised for being too Marvel but at the same time some viewers want enduring super hero JLP. The show is a slow burner and it is season 1, it is also addictive and a great watch , so it has a seasonal arc, so what? Some audiences in particular are known for not handling long arcs and slower paced sci fi, look at the Stargate Universe dismissal or the end of Bablyon 5 for example. I am sorry but this IS Star Trek, the Picard character is totally believable, unless he was meant to be Captain America.... and the supporting cast generally work, although the jury is still out on the sword..... p.s. just this morning i was watching an interview with Leonard Nimoy in which he discussed the quality of scripts in Star Trek..hmmmm

Star Trek with a cynical, nihilistic makeover.

Not completely without merit, some thought provoking themes and concepts, good designs and production value, but ultimately disappointing. I don't mind a Star Trek series which is at a different pace or serialised. But this show took a huge dump on the whole franchise, and basically called fans stupid and naive for believing in the values that TNG promoted. I hope we get some REAL Star Trek in season 2, but the franchise is probably lost forever since no one in charge care at all about the lore and is only interested in subverting the expectations of the audience, believing it to be the highest form of writing. It's just sad.

This show picard is utter trash and is an insult to star trek this is not true star trek. patrick stewarts pro trail of picard is pathetic the captain is dead to me now.