The Wire: Season 3
(2004)
You might also like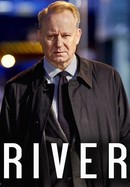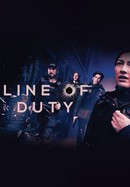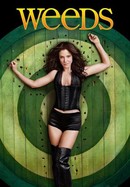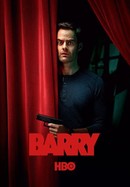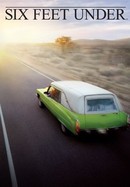 Rate And Review
The Wire: Season 3 Photos
News & Interviews for The Wire: Season 3
Audience Reviews for The Wire: Season 3
One of the greatest seasons of TV ever made!!!

I really cant believe anybody would give this season 100%... I understand it was 15 years ago an tv wasn't all that competitive, but damn. This is the season that killed the show, why would they do this. This show has all the build up, with zero pay off. Why on earth would they show us how smart Stringer is for 3 seasons, than just kill him before he does anything? Why build up criminal rivalry just to give up on them and kill them with a whimper. I had high Hope's for this show, but what a waste.

Literal perfection in terms of storytelling. A fully realised world with its own complexities and characters.

Cue Politics The exhibiting of political campaigning may not be for everyone, but the intrigue provoked by the figures involved makes for compelling viewing. As the entanglement of characters spreads into City Hall, at times it's hard to decide who are the do-gooders and who are the do-badders? Who's motives are honest and who's are dirty? By the end of Season 3 you really do feel as though you're looking behind the curtain and under the floor at the same time.

Season 3 of The Wire is so out of this world with its complex characters, masterfully written dialogue and tons of payoff from the previous two seasons. As good as television gets.

S3 is a full-on masterpiece on television story-telling, and yet again elevates 'The Wire' to the all-time great pantheon of dramas.

The best season. This season revolves around Bunny Colvin as he attempts to solve the Gordian's knot that is drug crime in Baltimore. I've re-watched this series a few times since it aired and this is still my favourite season.

This show just kept getting better and better. Great writing and story lines!!

I loved the idea of "Hamsterdam", and the possibility of moving drug running to a controlled and patrolled area. The politics behind it was even more astounding. And the conclusion was also out of field, and to be honest I thought that would have concluded the series as a whole. And it also proves that main characters that you really get into don't always stay around all that long.

A perfect season of a great series.