The Gong Show: Season 1
(2017)
You might also like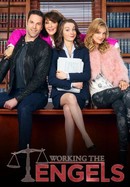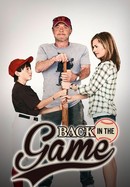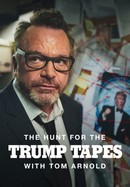 The Hunt for the Trump Tapes With Tom Arnold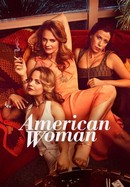 Rate And Review
The Gong Show: Season 1 Photos
Audience Reviews for The Gong Show: Season 1
Very good. It's weird, but that's kinda the point. Great guest celebrity judges, Mike Myers kills it, and there's enough good acts that you love it, and enough bad acts that you can get into the show and root for them to get gonged! I really hope this is renewed, and we get more episodes. But I hope it stays as good, and I hope it stays in the summer, because it'd be nice to know there was something I knew would be good in the summer! I had started writing this review, then I went to check something, and it was gone. Luckily, I hadn't finished it yet!

Despite the show's outrageous acts, it became boring, tedious, and unwatchable.

Love the show. DVR every episode. Really enjoy Mike Meyers portrayal of a game show host. Look forward to singing shaving cream every night.

Hard to believe anything could be worse than the original.

Great silly fun. Exactly as advertised. I thought Myers did a great job in Ep 1. Keeping the tone wacky and self depracating. The celeb judges are relaxed and silly as well. It has a good feel about it.

The gong show is pretty funny and satisfying.

I was a huge fan of the original Gong Show when it was on the air (yes, I'm old). When I heard they were going to remake this show, I was immediately against it, figuring there was no way they can make the show as good as it was when Chuck Barris ran it! however, I was pleasantly surprised when i watched the first episode! it is actually pretty good! of course, not as good as the original (remake seldom are)... and after watching the second episode, I set my DVR to record every show. however, I think Mike Myers AKA "Tommy Maitland" makes the show! he is brilliant! without him, I don't think the show would be as good as it is.

A great show, I was really surprised how good. If you like edgy bizarre comedy, then you will like this.

With a terrific comeback performance for host Mike Myers, The Gong Show delivers a massive bucket load of laughs with some incredibly impressive acts and a talented panel of celebs including Will Arnett and Zach Galifianakis.

Weird and not very entertaining.