The Long Song: Series 1
(2018 - 2021)
Rate And Review
Episodes
Air date: Jan 31, 2021
Drama set during the final days of slavery in 19th-century Jamaica. July is born to field slave Kitty at the Amity sugar cane plantation run by John Howarth and his younger sister Caroline. On a spoilt whim, Caroline decides she wants to train July as her personal maid.
View Details
Air date: Feb 7, 2021
The harvest at Amity is ready to be taken in or the crop will spoil, but tensions are brewing between the workers and Robert. Robert expects the workers to put in long hours, while the workers are now free to challenge his authority. With Robert feeling more and more humiliated with the 'ungrateful' former slaves, a dangerous stand-off develops between them. July can see Robert changing, and this scares her.
View Details
Air date: Feb 14, 2021
With the crop starting to spoil and Amity in ruins, Robert's sanity starts to unravel - with potentially devastating consequences for July and her child. Many years later as an old woman, July is in a desperate position and uncertain of her future. Arrested for stealing food, July appears in court - but an unexpected presence could help to save her life.
View Details
The Long Song: Series 1 Photos
Cast & Crew


Richard Pepple

Dublin Hilton


Andy Frestner

Samuel Lewis
Dorian da Silva

Driver Jackson



Clarisse Albrecht

Mary Ellis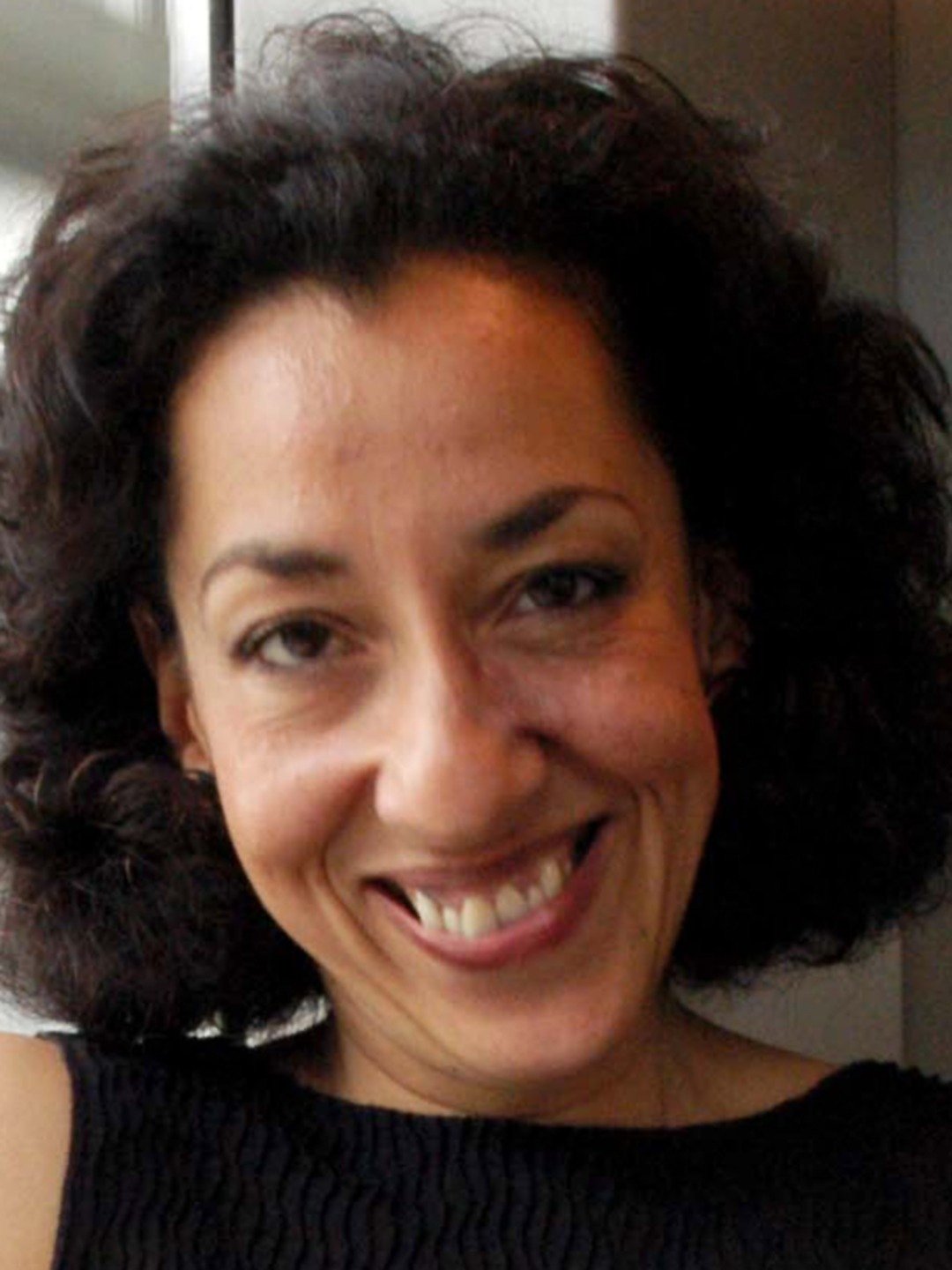 Show all Cast & Crew
News & Interviews for The Long Song: Series 1
Audience Reviews for The Long Song: Series 1
I give it five full stars for the great acting, especially Tamara Lawrance. You can't take your eyes off her. What a wonderful moving performance by Lawrance, unforgettable. Hayley Atwell plays the selfish and shallow mistress with a comedic touch. She also gives a great performance, and the two of them together are a treat to see. And Jack Lowden renders a horrifying portrayal of the weak minded "master." But even aside from that magnificent acting, the story, the other actors, the exotic setting - all contribute to an excellent but saddening show. The evils of slavery are evident throughout. And heartbreaking.

Could have been so great. Whatever happened to the notion that less is more? So many of these furious revisionist period dramas are so shrill and seething with vengeance and rage that the characters are drawn in a completely binary fashion of pure good vs. pure evil--like all those superhero films--which I thought we all understood is FANTASY, not reality. In The Long Song it plays itself out with all white women (and some white men) characterized as vulgar, cruel, mindlessly sadistic, punitive, avaricious, stupid, brutal, fiendish, spoiled, gibbering, petty, neurotic, shrill, brutal, and ridiculously silly--while Black people are characterized as near saints--kind, intelligent, sensitive, compassionate, thoughtful, reflective, grounded, realistic, canny, wise, humorous, nuanced, and multifacted. As said: humankind is not constructed like that. Neither individuals--not groups of people--are All Heroic vs. All Villains. It's not realistic, regarding any race nor any time period in history. Don't most people (aside from professional critics) see how manipulative, artless, and dishonest this kind of show ends up being? Makes me so sad, because realistically rendered history, realistically told stories of whole human beings--who are now as ever, always complex, surprising, fallible, and contradictory--set in any time period are so much more interesting and enriching to watch.