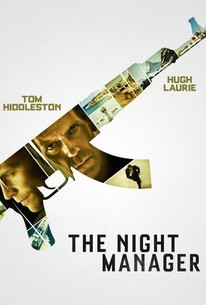 Where to watch
Buy
Buy
Buy
You might also like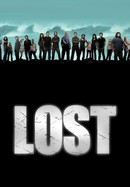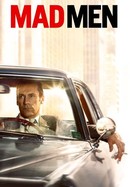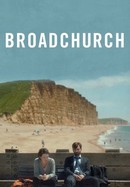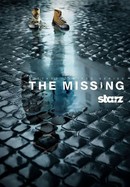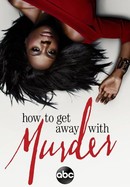 How to Get Away With Murder
Rate And Review
The Night Manager: Miniseries Photos
News & Interviews for The Night Manager
Audience Reviews for The Night Manager: Miniseries
Solid for a couple of evenings' pastime.

Great acting and a captivating premise are brought down by the storyline with Jonathan and Jed.

"dazzling script" "brilliant writing"? The global conspiracy I think is the professional critics who were paid off to write good reviews. The show is fun to watch, good scenery and action, but the writing and dialogue are laugh out loud ridiculous. The bad guy just happening to be helicoptering into the far away location that the main character was in, was the highlight of james bondesque parody for me.

One of the best slow-boiling thriller I've ever had the pleasure to watch. Very little violence or pointless action, but by the end of the season you'll be on the edge of your seats. Needless to say, the cast is extremely good. (The first 2-3 episodes are a tad slow, but it's really worth sticking to it.)

Smart, riveting and tense. A spy thriller with more gripping dialouge than action. Hiddleston and Laurie are amazing as the two lead characters.

John Le Carre's Night manager gets an absolutely riveting and immersive adaptation with Tom Hiddleston in the titular role. The story telling is brisk and while there are moments of exposition they don't overstay their welcome. Why there weren't more stories planned around the Night manager Is beyond me. The perfect weekend watch.

impresionante desde el primer momento, la trama te sumerge en una misión casi suicida de parte de una persona común y corriente buscando desmontar toda una red de trafico de un podesoro mafioso.

pretty bad, guy is sent in to spy on an operation and no one suspects him! what a completely foolish plot

Riveting performances from its ensemble and an engrossing plot make The Night Manager a formidable spy thriller.

The show is packed with great actors, but their acting skills are not used to benefit the show. The script and director is probably to blame here, because you have really great actors seemingly playing in a B-class show. The production quality is quite good, but some of the dialogoues and scenes show signs of sloppy work and too many shortcuts, like a thriller show made for teenagers. So to sum it up: great actors not used to their fullest in a mediocre show that passed the time.
See Details