The Night Manager: Miniseries
(2016)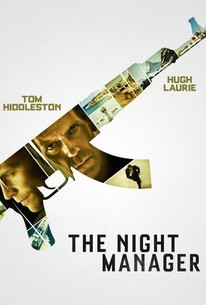 You might also like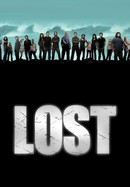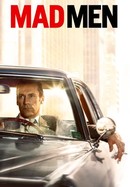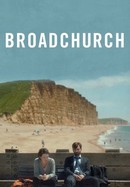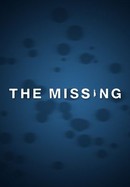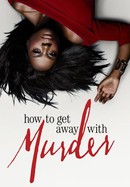 How to Get Away With Murder
Rate And Review
The Night Manager: Miniseries Photos
News & Interviews for The Night Manager: Miniseries
Audience Reviews for The Night Manager: Miniseries
Riveting performances from its ensemble and an engrossing plot make The Night Manager a formidable spy thriller.

The show is packed with great actors, but their acting skills are not used to benefit the show. The script and director is probably to blame here, because you have really great actors seemingly playing in a B-class show. The production quality is quite good, but some of the dialogoues and scenes show signs of sloppy work and too many shortcuts, like a thriller show made for teenagers. So to sum it up: great actors not used to their fullest in a mediocre show that passed the time.

Tom Hiddleston's audition to play James Bond and Hugh Laurie's audition to play a Bond villain is well worth your time. For the first time ever, not only does a John Le Carré adaptation make sense, it's an anxiety-inducing, tension-filled spy thriller that reminds me more of the Ian Fleming Bond novels than the movies did. Did I mention it reminds me of James Bond?

Not everybody can make crime thrillers at this level, and if so maybe boredom would be a fabulous feeling. Out of John Le Carré's obviously amazing novel Susanne Bier, together with cast and crew, has worked out an outstanding thriller about the humans within illegal arms trade and the humans who try to catch them. Whether this basically gripping tale makes credible sense or not is hard to tell, and some characters are perhaps a bit overdone, but I don't care too much, because I'm almost a true believer.

Absolutely loved this series, in fact I can not fault it. Proper espionage.

I enjoyed that a lot! The scenery was lovely too!

Smart script, sexy and solid acting, visually gorgeous -- The Night Manager hits all the right storytelling notes. Highly recommended.

Hated the forced romance. The heretofore smart guy falls for dumb lady and then makes bad decisions trope is distracting and cringe-inducing. So many good actors; such a damaged script. T

Though not always easy on the eyes, The Night Manager's tense atmosphere and phenomenal writing accentuate the series' high notes. It's a definite must-see for those who are patient. The classic British slow-burn comes in hot over the course of its 6 episodes, raging up to an explosive climax that is living proof that Hugh Laurie's versatility is unrivalled in the television industry —- and Tom Hiddleston is much more than the marvel villain that birthed him. Iroh's grade: B

Meh, it had potential. A bit too pulply and predictable. But, with better execution and plotting, it could have been a lot better.