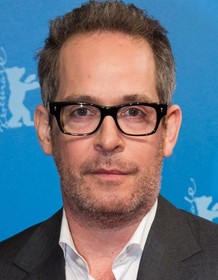 Tom Hollander
Highest Rated: 94% In the Loop (2009)
Lowest Rated: 10% Tulip Fever (2017)
Birthday: Aug 25, 1967
Birthplace: Oxford, Oxfordshire, England, UK
Critically acclaimed British theater and screen actor Tom Hollander was born in Bristol and raised in Oxford. Hollander began acting at a very young age. He started out in the theater, and was a member of Britain's acclaimed National Youth Theatre in his teens. When it came time to enter college Hollander chose Selwyn College in Cambridge. While attending the school, Hollander was a member of the prestigious Footlights drama club, along with his childhood friend, and future Oscar-winning director, Sam Mendes. Hollander and Mendes would go on to collaborate on numerous stage productions, including a 1989 West End production of "The Cherry Orchard," which also starred Judi Dench. By the early 90s Hollander began gravitating to film and television work. He starred in the BBC dramatic series "Harry" (BBC, 1993-95), and also appeared in films like "Some Mother's Son" (1996), "The Very Thought of You" (1998), and "The Clandestine Marriage" (1999). By the 2000s, Hollander's recognition as a dramatic actor skyrocketed after he appeared in critically-acclaimed period films like "Gosford Park," "The Libertine" (2004), and "Pride & Prejudice" (2005). In addition to film acting, Hollander also began racking up parts in television shows like "The Company" (TNT, 2007), "Rev." (BBC, 2010-14), and "The Night Manager" (BBC/AMC, 2016). Already decades into his professional acting career, Hollander had a breakout year in 2018 after appearing in two of the biggest films of the year: the post-apocalyptic "Bird Box," and the Freddie Mercury biopic "Bohemian Rhapsody" (2018). Both films were smash hits at the box office, as well as with critics.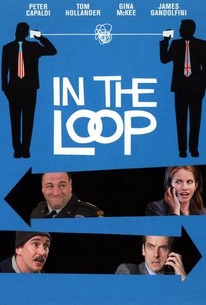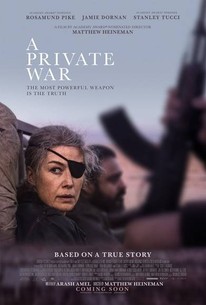 A Private War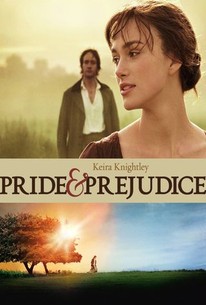 Pride & Prejudice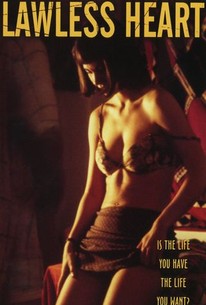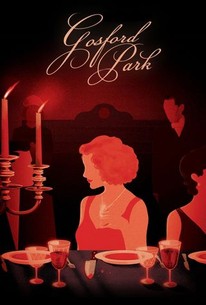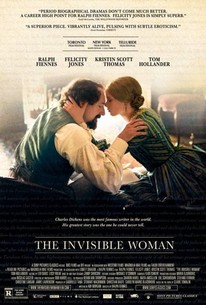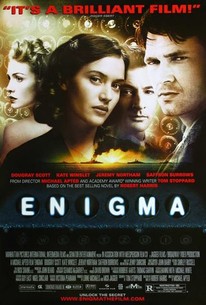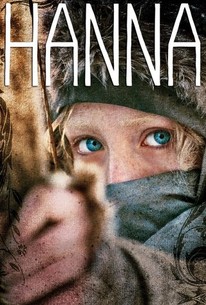 Photos
Tom Hollander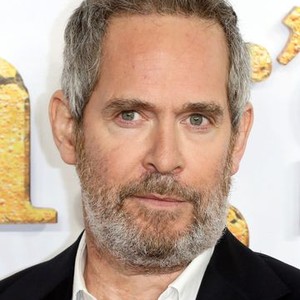 THE VERY THOUGHT OF YOU, (aka MARTHA, MEET FRANK, DANIEL AND LAURENCE), tom Hollander, 1998, © Miramax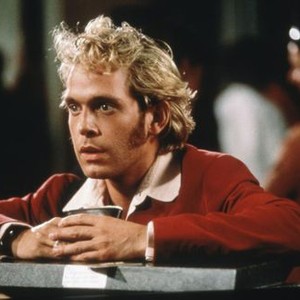 PAPARAZZI, Kevin Gage, Daniel Baldwin, Tom Hollander, 2004, TM & Copyright (c) 20th Century Fox Film Corp. All rights reserved.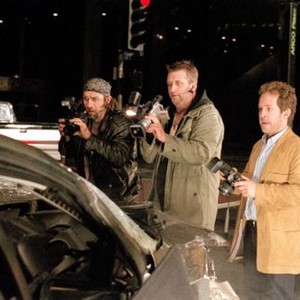 GOSFORD PARK, Natasha Wightman, Bob Balaban, Tom Hollander, Jeremy Northam, 2001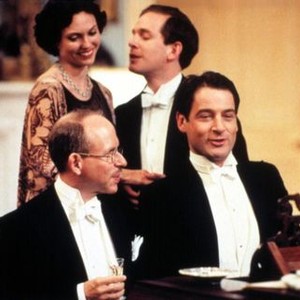 GOSFORD PARK, Natasha Wightman, Tom Hollander, Claudie Blakley, Michael Gambon, Geraldine Somerville, Kristin Scott Thomas, 2001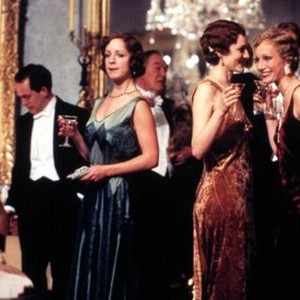 The Night Manager, Tom Hollander, 'Season 1', 04/19/2016, ©AMC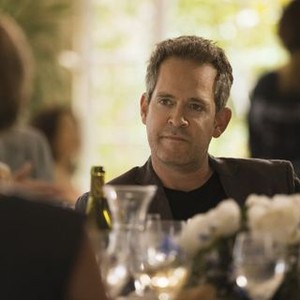 THE SOLOIST, from left: Jamie Foxx, Tom Hollander, 2009. PH: Francois Duhamel/©DreamWorks SKG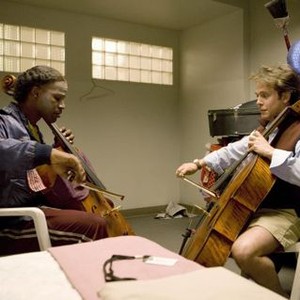 The Night Manager, Tom Hollander (L), Tom Hiddleston (R), 'Good Night, Sir', Season 1, Ep. #2, 04/26/2016, ©AMC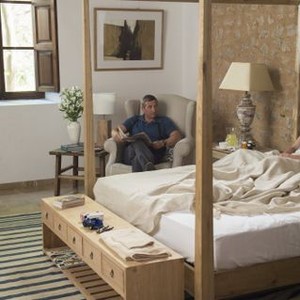 The Night Manager, Tom Hollander (L), Noah Jupe (R), 'Good Night, Sir', Season 1, Ep. #2, 04/26/2016, ©AMC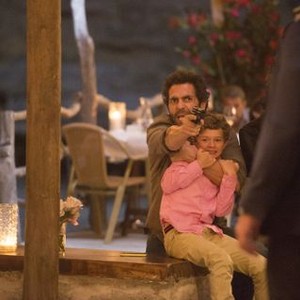 The Night Manager, Tom Hollander (L), Tom Hiddleston (C), Noah Jupe (R), 'Good Night, Sir', Season 1, Ep. #2, 04/26/2016, ©AMC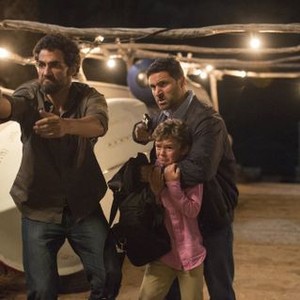 A GOOD YEAR, Tom Hollander, 2006. TM & ©Fox 2000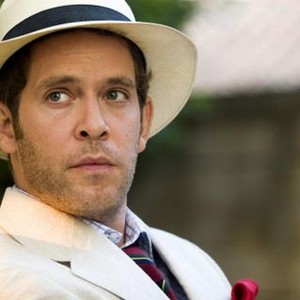 The Night Manager, Tom Hollander (L), Tom Hiddleston (R), 'Good Night, Sir', Season 1, Ep. #2, 04/26/2016, ©AMC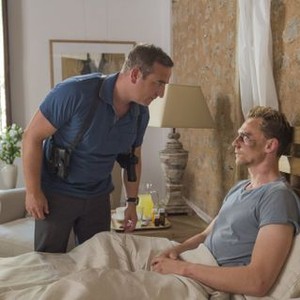 The Night Manager, Tom Hiddleston (L), Noah Jupe (C), Tom Hollander (R), 'Good Night, Sir', Season 1, Ep. #2, 04/26/2016, ©AMC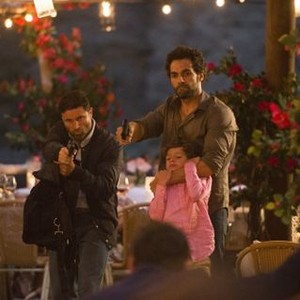 The Night Manager, Tom Hollander (L), Noah Jupe (R), 'Good Night, Sir', Season 1, Ep. #2, 04/26/2016, ©AMC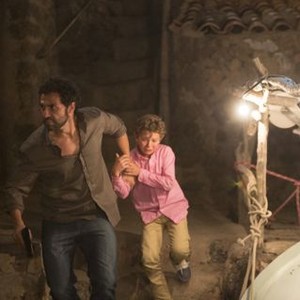 IN THE LOOP, foreground from left: Tom Hollander, Chris Addison, director Armando Iannucci, on set, 2009. ©IFC Films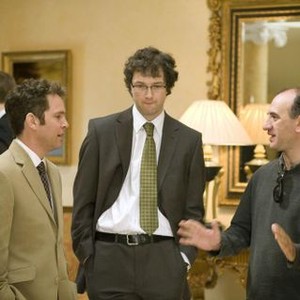 IN THE LOOP, Tom Hollander, 2009. ©IFC Films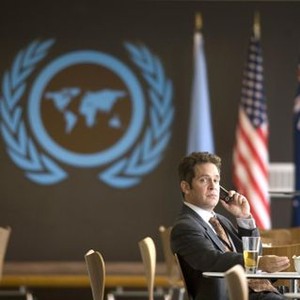 The Night Manager, Tom Hollander (L), Hugh Laurie (R), 'Good Night, Sir', Season 1, Ep. #2, 04/26/2016, ©AMC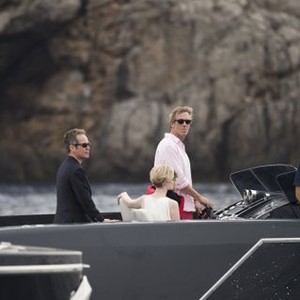 BREATHE, L-R: CLAIRE FOY, TOM HOLLANDER, ANDREW GARFIELD, HUGH BONNEVILLE, 2017. PH: TEDDY CAVENDISH/©BLEECKER STREET MEDIA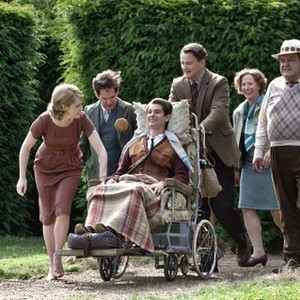 The Night Manager, 'Good Night, Sir', Season 1, Ep. #2, 04/26/2016, ©AMC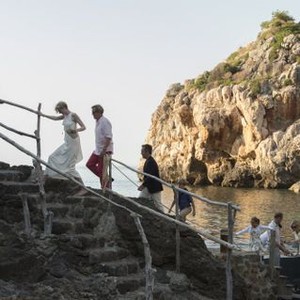 BYZANTIUM, from left: Tom Hollander, Daniel Mays, 2012. ph: Patrick Redmond/©IFC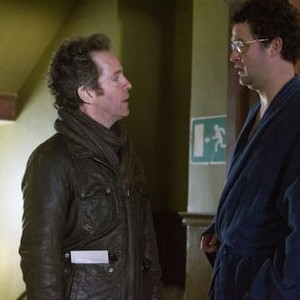 Skip to Quotes