King Nine Will Not Return
EPISODE: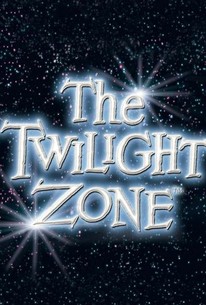 Episode Info
As had been the case with the first season's inaugural episode "Where Is Everybody?", the second season of Twilight Zone opened with a "solo" drama, wherein the protagonist finds himself alone in a bizarre situation, with no memory of how he got there. In "King Nine Will Not Return," Robert Cummings stars as Army Air Force captain James Embry, who awakens to find himself stumbling through the desert, near the wreckage of a WWII bomber. Laboriously putting the pieces together, Embry desperately searches for his fellow crew members, who seemingly appear and disappear right before his eyes. Inspired by the recent disovery of the wreckage of the American bomber Lady Be Good in the Libyan Desert, "King Nine Will Not Return" was written by Rod Serling and first aired September 30, 1960.
Discussion Forum
Discuss The Twilight Zone on our TV talk forum!