War of the Worlds: Season 2
()
You might also like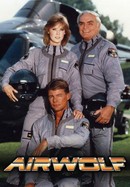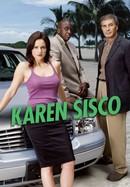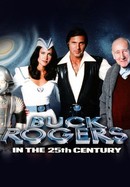 Buck Rogers in the 25th Century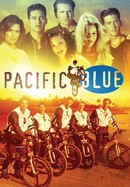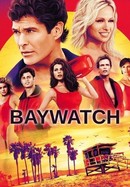 Cast & Crew

There are no critic reviews yet for War of the Worlds: Season 2. Keep checking Rotten Tomatoes for updates!
Audience Reviews for War of the Worlds: Season 2
This season has a completely different tone to season 1. The original showrunners were replaced and the new ones decided to go a different route. Unfortunately they decided to kill off the most popular character, Richard Chaves character of Col Ironhorse, as well as Philip Akins Norton Drake. Both die in the season opener 'the second wave', with Ironhorse getting a pretty decent sendoff. This season is a lot darker than the first, with the planet in economic and environmental turmoil, the blackwood team go rogue and join up with new guy Adrian Paul's character John Kinkaid. Kinkaid is pretty decent but in my opinion not a patch on Ironhorse. The effects are a lot better in this season although the only time we see a war machine it is a matte painting. But the alien weapons have a nice beam and disintegration effect, there are also a few good makeup and model effects. There were only a few episodes this season that stood out for me, they were 'the second wave' 'no direction home' 'max' 'the true believer' and the series finale 'the obelisk'. WOTW is fairly unique among modern sci fi in that, knowing the end was near, the producers gave the series a conclusion. Many fans were angry at the change in direction and tuned out, personally I like both seasons. The first can be described as sometimes dark and sometimes camp, and season 2 being dark. There is very little humour in this series and, contrary to what happened in season 1, in this season our heroes lose as much as they win. Also most episodes are set at night, adding to the series dark theme. With the new producers and direction, several plot points from the first season were never followed up on, the Quinn character and the synths don't reappear, and the aliens are now from Morthri, instead of Mortax. If you like your sci fi dark, then give season 2 a watch.