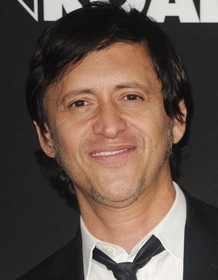 Clifton Collins Jr.
Highest Rated: 95% Honey Boy (2019)
Lowest Rated: Not Available
Birthday: Jun 16, 1970
Birthplace: Los Angeles, California, USA
The grandson of famed Mexican character actor and comedian Pedro Gonzales Gonzales, Clifton Collins, Jr. launched his own career as a film and television performer in the late 1980s. At first, Collins' Latino heritage assured him steady work in stereotypical roles - thugs, police officers, troubled youth - in features like "Menace II Society" (1993) and "187" (1997). But his versatility and dedication to craft allowed him to spread his wings in a wider variety of characters, appearing in higher-profile picture like "Traffic" (2000), "Capote" (2005) and "Babel" (2006). An Emmy nominee for the short-lived "Thief" (FX, 2005-06), Collins was a frequent guest star on episodic series, and even began adding producer credits to his CV in 2005, making him one of the more versatile and talented young actors to have emerged on the scene.
Photos
Clifton Collins Jr.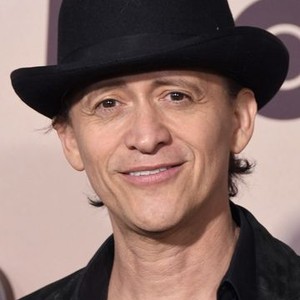 EXTRACT, from left: Mila Kunis, Clifton Collins Jr., 2009. Ph: Sam Urdank/©Miramax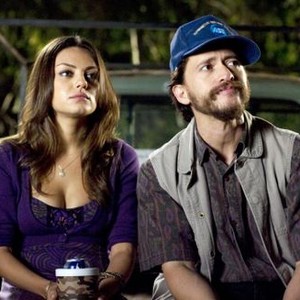 PARKER, l-r: Wendell Pierce, Michael Chiklis, Micah A. Hauptman, Clifton Collins Jr., 2013, ph: Jack English/©FilmDistrict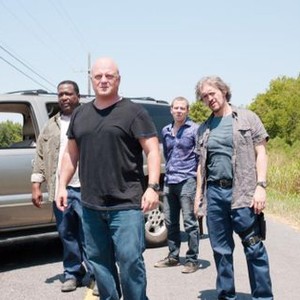 PARKER, l-r: Wendell Pierce, Clifton Collins Jr., 2013, ph: Jack English/©FilmDistrict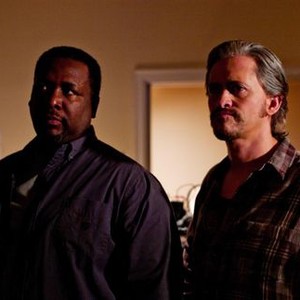 PARKER, l-r: Micah A. Hauptman, Clifton Collins Jr., Wendell Pierce, Michael Chiklis, 2013, ph: Jack English/©FilmDistrict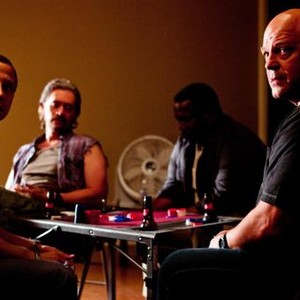 SUNSHINE CLEANING, from left: Clifton Collins Jr., Jason Spevack, Amy Adams, 2008. ©Overture Films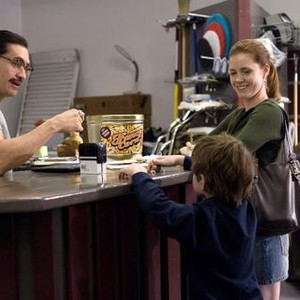 THE PERFECT GAME, Clifton Collins Jr. (center, head turned), 2008. ©LionsGate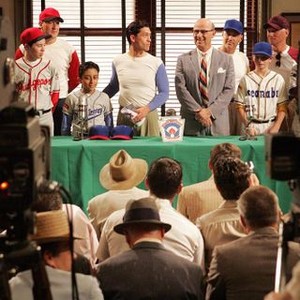 TRIPLE 9, (aka TRIPLE NINE), from left: Anthony Mackie, Clifton Collins, Jr., 2016. ph: Bob Mahoney/© Open Road Films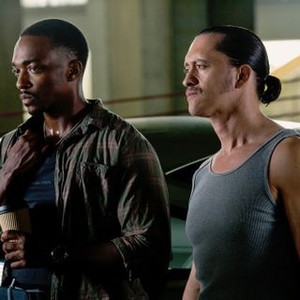 STUNG, Clifton Collins Jr., 2015. ph: Sebastian Nozon/Peter Hacker/©IFC Midnight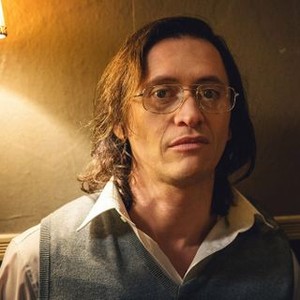 The Event, Clifton Collins Jr. (L), Jonas Pate (R), 'Loyalty', Season 1, Ep. #6, 10/25/2010, ©NBC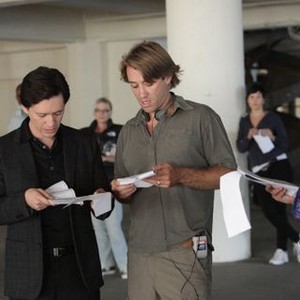 The Event, Clifton Collins Jr., 'To Keep Us Safe', Season 1, Ep. #2, 09/27/2010, ©NBC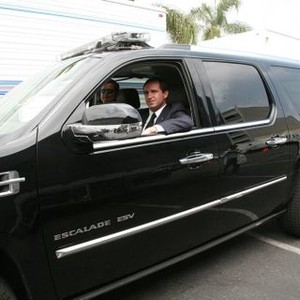 The Event, Necar Zadegan (L), Clifton Collins Jr. (R), 'Everything Will Change', Season 1, Ep. #10, 11/29/2010, ©NBC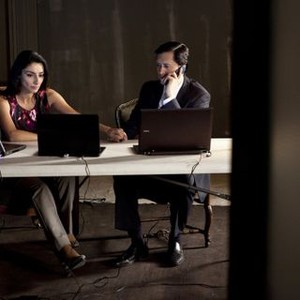 The Event, Necar Zadegan (L), Clifton Collins Jr. (R), 'Everything Will Change', Season 1, Ep. #10, 11/29/2010, ©NBC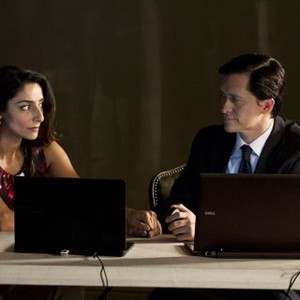 The Event, Clifton Collins Jr. (L), Necar Zadegan (R), 'Everything Will Change', Season 1, Ep. #10, 11/29/2010, ©NBC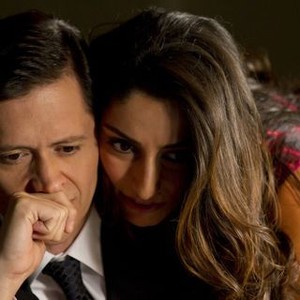 The Event, Necar Zadegan (L), Clifton Collins Jr. (R), 'Everything Will Change', Season 1, Ep. #10, 11/29/2010, ©NBC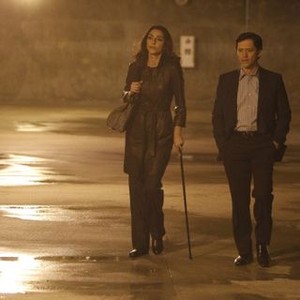 The Event, Clifton Collins Jr., 'Everything Will Change', Season 1, Ep. #10, 11/29/2010, ©NBC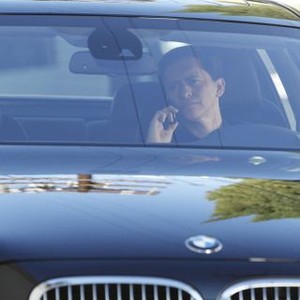 The Event, Clifton Collins Jr. (L), Jack Stehlin (R), 'Turnabout', Season 1, Ep. #13, 03/14/2011, ©NBC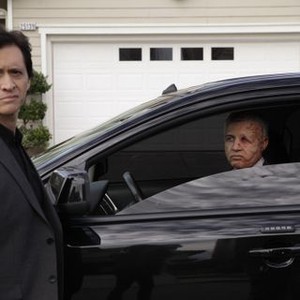 The Event, Clifton Collins Jr., 'Turnabout', Season 1, Ep. #13, 03/14/2011, ©NBC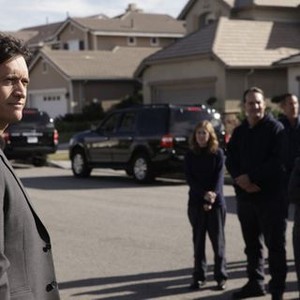 The Event, Necar Zadegan (L), Clifton Collins Jr. (R), 'A Message Back', Season 1, Ep. #14, 03/21/2011, ©NBC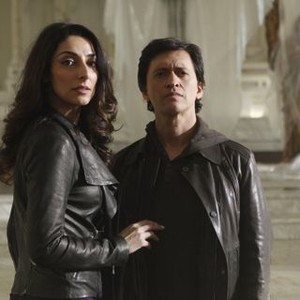 The Event, Clifton Collins Jr. (L), Necar Zadegan (R), 'Face Off', Season 1, Ep. #15, 03/28/2011, ©NBC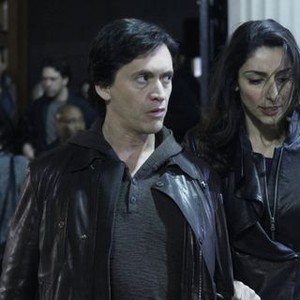 Skip to Quotes