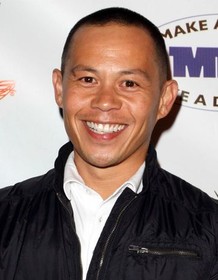 Ernie Reyes Jr.
Highest Rated: 69% The Rundown (2003)
Lowest Rated: 11% Surf Ninjas (1993)
Birthday: Jan 15, 1972
Birthplace: San Jose, California, USA
Ernie Reyes Jr. became an actor when he was just 13 years old. Reyes's acting career began with roles in action films like "The Last Dragon" (1985) starring Taimak and "Teenage Mutant Ninja Turtles II: the Secret of the Ooze" (1991) with Paige Turco and David Warner. He appeared in a number of television specials, including "The Last Electric Knight" (ABC, 1985-86) and "The Eleventh Annual Circus of the Stars" (CBS, 1986-87). He worked in series television while getting his start in acting, including a part on "Sidekicks" (ABC, 1986-87). He continued to work steadily in film throughout the nineties, appearing in "Surf Ninjas" (1993) and "The Ultimate Fight" (1999). He also appeared in the TV special "The 1993 Miss Teen USA Pageant" (CBS, 1992-93). Film continued to be his passion as he played roles in the action picture "Kill Shot" (2001) with Casper Van Dien, the Jackie Chan blockbuster action movie "Rush Hour 2" (2001) and the dramatic sports film "Poolhall Junkies" (2003) with Chazz Palminteri. He also appeared in the action flick "The Rundown" (2003) with Dwayne Johnson and the Harrison Ford box office smash action film "Indiana Jones and the Kingdom of the Crystal Skull" (2008). Most recently, Reyes acted in "Act of Valor" (2012) with Roselyn Sanchez.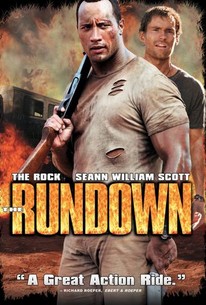 The Rundown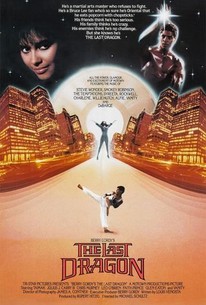 The Last Dragon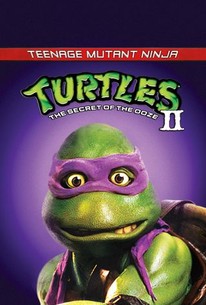 Teenage Mutant Ninja Turtles II: The Secret of the Ooze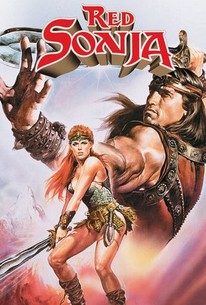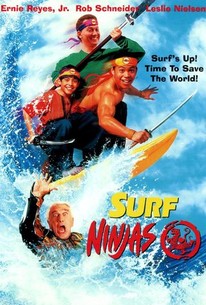 Skip to Quotes
Filmography
Movies
TV
Credit

93%

80%

Superstore
Candle Customer (Guest Star)

2019

2021

55%

76%

Doubt
Judge Dickson Haggerty (Guest Star)

2017

89%

88%

The Quest
Monkey King (Guest Star)

2017

No Score Yet

69%

NCIS: Los Angeles
Unknown (Guest Star)

2013

2015

No Score Yet

74%

MacGyver
Unknown (Guest Star)

1988

No Score Yet

No Score Yet

Highway to Heaven
Michael Clancy Nguyen (Guest Star)

1986