Hanna Schygulla
Highest Rated: 100% Circle of Deceit (1981)
Lowest Rated: 17% The Delta Force (1986)
Birthday: Dec 25, 1943
Birthplace: Königshütte, Upper Silesia, Germany
A luminous bold-featured, blonde Teutonic beauty, Hanna Schygulla met Rainer Werner Fassbinder while taking an acting class in Munich and began working with him at the Munich Action Theater, where he assembled the nucleus of his cinematic stock company. She appeared in nearly 20 features in 12 years for the workaholic director. Providing the dramatic cornerstone of some of his finest films, Schygulla became established as one of the leading European actresses of her generation, and her facility with languages freed her to work in the idiom of different countries.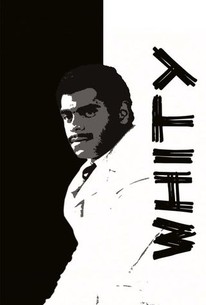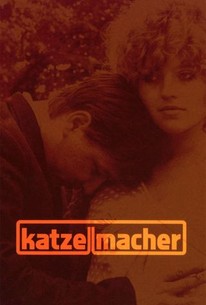 The Merchant of Four Seasons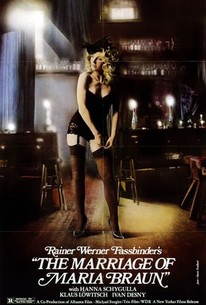 The Marriage of Maria Braun
Why Does Herr R. Run Amok?
Skip to Quotes