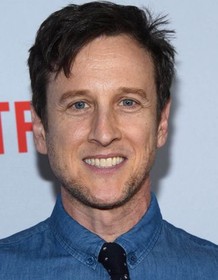 Jack Plotnick
Highest Rated: 96% Gods and Monsters (1998)
Lowest Rated: 8% Say It Isn't So (2001)
Birthday: Oct 30, 1968
Birthplace: Columbus, Ohio, USA
Jack Plotnick began his acting career in strictly comedic roles, doing guest spots on established sitcoms such as "Murphy Brown," "Seinfeld," and "Ellen." He has a penchant for the offbeat also, as Plotnick has appeared in such cult favorites as the satirical Möbius strip of a sketch comedy "Mr. Show" with Bob Odenkirk and David Cross, and the frothily followed fantasy saga "Buffy the Vampire Slayer," on which he portrayed the skittish Deputy Mayor Allan Finch throughout its third season. His recurring weirdness as Steve Marmella on the law-enforcement parody "Reno 911!" landed him a regular role as the voice of the mincing video-game character Xandir P. Whifflebottom on another one of Comedy Central's hits, the animated "Drawn Together." He has branched out to drama in the 2000s with roles on such hour-long series as "Dawson's Creek," "House M.D.," and "The Mentalist." Plotnick established himself as an executive producer (and self-made star) with the comedically cross-dressing short-film series "Girls Will Be Girls." He also runs an actors' workshop in Los Angeles and occasionally New York City.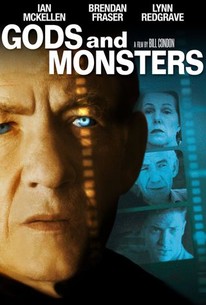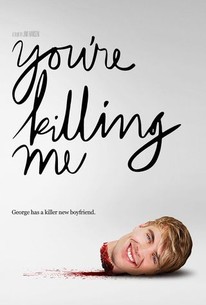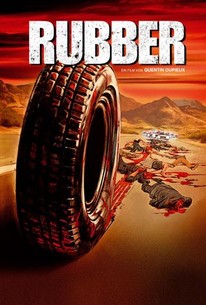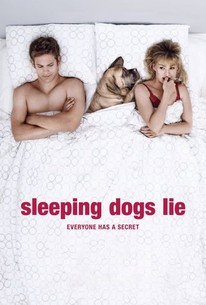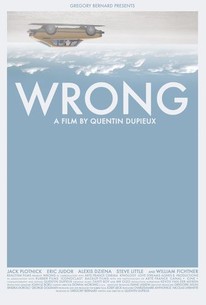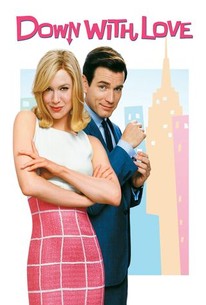 Down With Love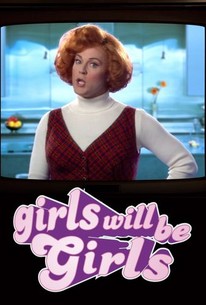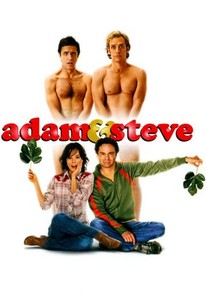 Photos
SAY IT ISN'T SO, JACK PLOTNICK, SALLY FIELD, 2001, TM & COPYRIGHT (C) 20TH CENTURY FOX FILM CORP. ALL RIGHTS RESERVED.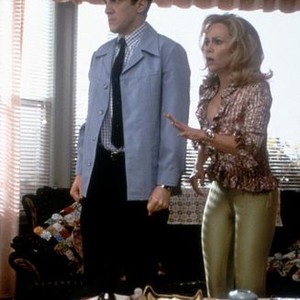 SAY IT ISN'T SO, Jack Plotnick, Sally Field, 2001, TM & Copyright (c) 20th Century Fox Film Corp. All rights reserved.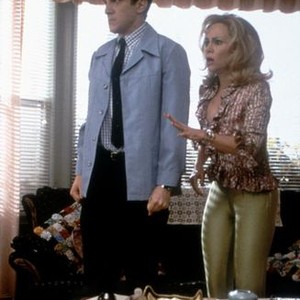 Drawn Together, Jess Harnell (L), Jack Plotnick (C), Tara Strong (R), 'American Idol Parody Clip Show', Season 3, Ep. #14, 11/15/2007, ©CCCOM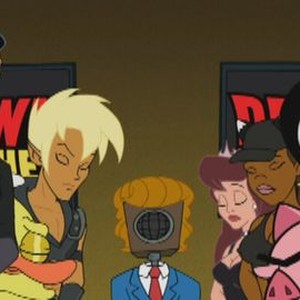 Drawn Together, Jack Plotnick (L), Jess Harnell (R), 'N.R.A. y RAY', Season 3, Ep. #5, 11/01/2006, ©CCCOM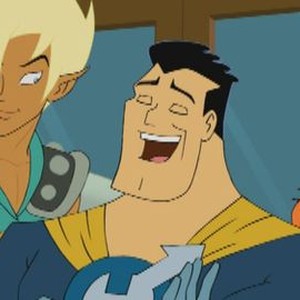 Drawn Together, James Arnold Taylor (L), Jack Plotnick (R), 'Unrestrainable Trainable', Season 3, Ep. #4, 10/25/2005, ©CCCOM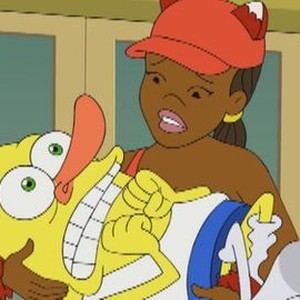 Drawn Together, Jack Plotnick (L), Jess Harnell (R), 'Xandir and Tim, Sitting in a Tree', Season 2, Ep. #11, 02/15/2006, ©CCCOM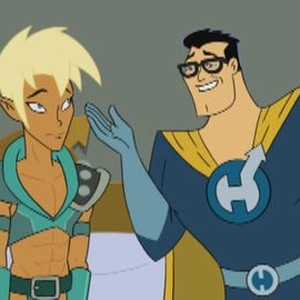 Drawn Together, from left: Tara Strong, Jess Harnell, Adam Carolla, Jack Plotnick, 'The One Wherein There's a Big Twist (Part 2)', Season 2, Ep. #1, 10/19/2005, ©CCCOM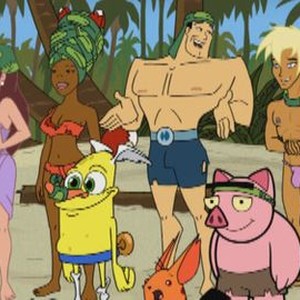 Drawn Together, Jack Plotnick, 'Gay Bash', Season 1, Ep. #3, 11/10/2004, ©CCCOM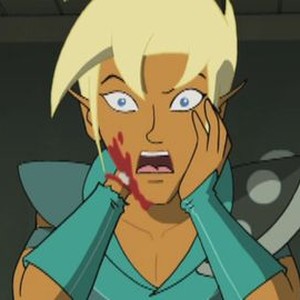 GIRLS WILL BE GIRLS, Clinton Leupp, Jack Plotnick, 2003, (c) IFC Films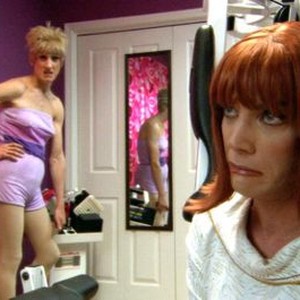 WRONG, Jack Plotnick, 2012, ©Drafthouse Films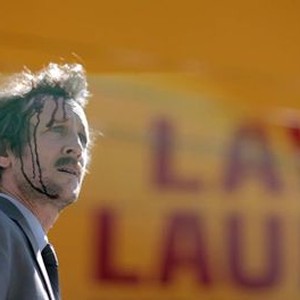 WRONG, Jack Plotnick, 2012, ©Drafthouse Films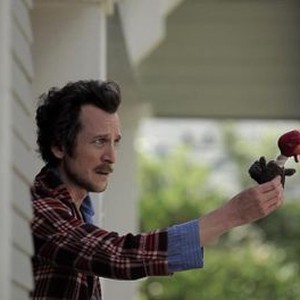 GIRLS WILL BE GIRLS, Clinton Leupp, Jack Plotnick, 2003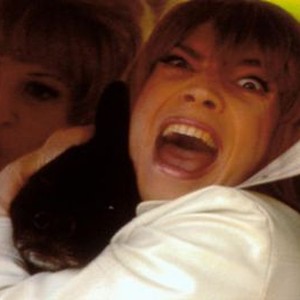 GIRLS WILL BE GIRLS, Jack Plotnick, 2003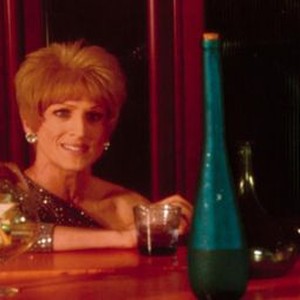 The Mentalist, Robin Tunney (L), Simon Baker (C), Jack Plotnick (R), 'Black-Winged Red Bird', Season 6, Ep. #2, 10/06/2013, ©CBS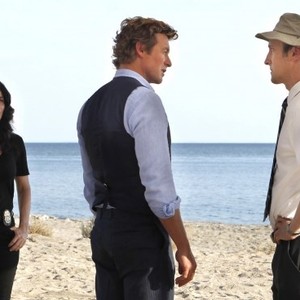 The Mentalist, Simon Baker (L), Robin Tunney (C), Jack Plotnick (R), 'Black-Winged Red Bird', Season 6, Ep. #2, 10/06/2013, ©CBS