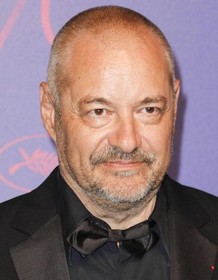 Jean-Pierre Jeunet
Highest Rated: 92% Ray Harryhausen: Special Effects Titan (2011)
Lowest Rated: 44% BigBug (2022)
Birthday: Sep 3, 1953
Birthplace: Roanne, Loire, France
A self-taught filmmaker with a remarkable visual sense, Jean-Pierre Jeunet started in animation, and along with partner Marc Caro, crafted fantasy-oriented short films that displayed wonderful ingenuity and an impeccable sense of design and atmosphere. These qualities carried over into the pair's first two feature films, "Delicatessen" (1991) and "The City of Lost Children" (1995), which unfolded in fascinating and surreal worlds that were both retrograde and of a future time, peopled by loveable misfits and villainous grotesques. The pair went their separate ways after Jeunet ventured into Hollywood filmmaking with "Alien: Resurrection" (1997), but upon returning to his home country and the degree of creative autonomy to which he was accustomed, Jeunet crafted his most popular effort, the award-winning international favorite, "Amélie" (2001). Subsequent productions displayed Jeunet's now customary visual strengths, supplemented by dark and often unusual humor, with tones alternating between playful, sweet, dangerous and even nightmarish. Sometimes drawing comparisons to Monty Python alumnus Terry Gilliam, but retaining a truly distinctive aesthetic sense and vision, Jeunet emerged as an important artist whose approach and imagination were best served by projects that allowed him to indulge his creative potential with a minimum of front office interference.
Photos
MICMACS, (aka MICMACS A TIRE-LARIGOT), l-r: Dany Boon, director Jean-Pierre Jeunet on set, 2009. ©Sony Classics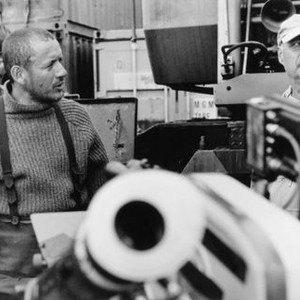 MICMACS, (aka MICMACS A TIRE-LARIGOT), director Jean-Pierre Jeunet, 2009. ©Sony Classics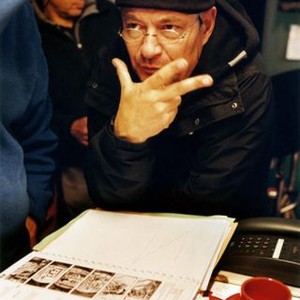 ALIEN: RESURRECTION, director Jean-Pierre Jeunet, on set, 1997, TM & Copyright ©20th Century Fox Film Corp. All rights reserved.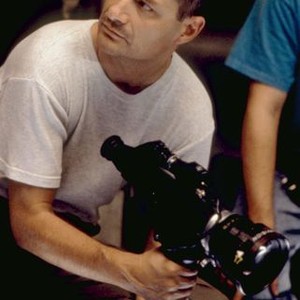 A VERY LONG ENGAGEMENT, (aka UN LONG DIMANCHE DE FIANCAILLES), director Jean-Pierre Jeunet, on location, 2004. © Warner Independent Pictures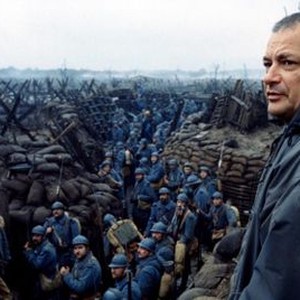 A VERY LONG ENGAGEMENT, (aka UN LONG DIMANCHE DE FIANCAILLES), Audrey Tautou, Jean-Pierre Jeunet, 2004, (c) Warner Independent Pictures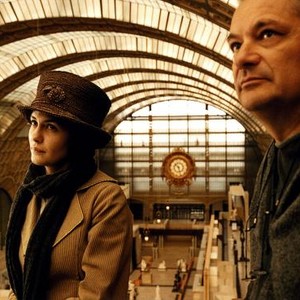 Filmography
Movies
Credit

44%

74%

BigBug
Director,
Screenwriter
-
2022

78%

70%

The Young and Prodigious T.S. Spivet
Director,
Screenwriter,
Producer
$176.1K
2013

92%

72%

Ray Harryhausen: Special Effects Titan
Unknown (Character)
-
2011

72%

74%

Micmacs
Director,
Screenwriter,
Producer
$1.3M
2009

79%

85%

A Very Long Engagement
Director,
Writer
-
2004

89%

95%

Amélie
Director,
Writer
$33.2M
2001

53%

39%

Alien Resurrection
Director
$47.7M
1997

80%

90%

The City of Lost Children
Director,
Writer
$1.9M
1995

89%

91%

Delicatessen
Director,
Writer
$4.7K
1991

No Score Yet

No Score Yet

Pas de Repos Pour Billy Brakko
Unknown (Character),
Director,
Screenwriter
-
1984

No Score Yet

No Score Yet

Le manège
Director,
Screenwriter
-
1980