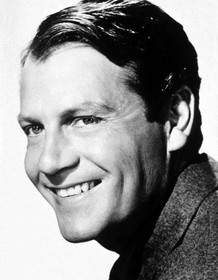 Joel McCrea
Highest Rated: 100% Sullivan's Travels (1941)
Lowest Rated: 53% Bird of Paradise (1932)
Birthday: Nov 5, 1905
Birthplace: South Pasadena, California, USA
Likable, ruggedly handsome figure, a durable star who first made his name in adventures and melodramas of the 1930s. McCrea gave one of his finest performances in Hitchcock's "Foreign Correspondent" (1940) and brought an amiable, relaxed charm to his comic roles, especially when directed by Preston Sturges in "Sullivan's Travels" (1941) and "The Palm Beach Story" (1942) and by George Stevens in "The More the Merrier" (1943). His offhand yet sincere style also kept him much in demand as a lead in "women's pictures" (as they were then called), and McCrea played romantically opposite female divas including Constance Bennett ("Rockabye" 1932), Irene Dunne ("The Silver Cord" 1933), Barbara Stanwyck ("Gambling Lady" 1934), Merle Oberon ("These Three" 1936) and Ginger Rogers ("Primrose Path" 1940). Although McCrea had starred in a number of Westerns and action pictures in the 30s (e.g., Cecil B. DeMille's "Union Pacific" 1939), beginning with William Wellman's "Buffalo Bill" (1944), McCrea starred primarily in Westerns for the rest of his career. His many horse operas, the best of which included "Colorado Territory" (1949), "Trooper Hook" (1957) and "Ride the High Country" (1962), mirrored his own frontier roots as well as his personal life. A passionate outdoorsman, he listed his occupation as "rancher" and his hobby as "acting." McCrea was married to actress Frances Dee from 1933 until his death; their son Jody McCrea (b. 1934) appeared with him on his TV series "Wichita Town" (1959-60) and in the film "Cry Blood, Apache" (1970).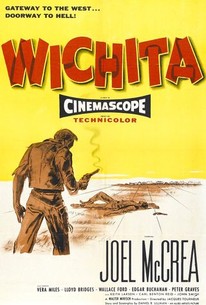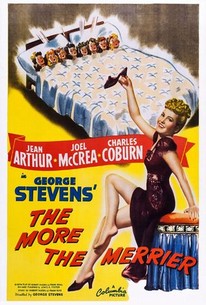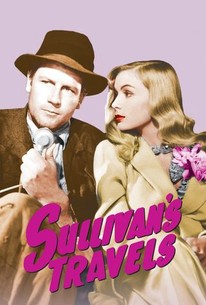 Sullivan's Travels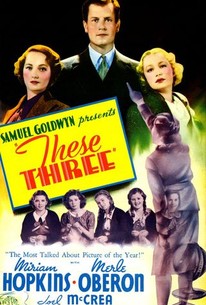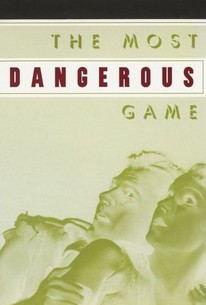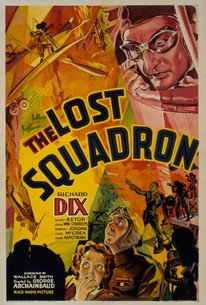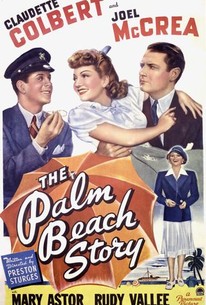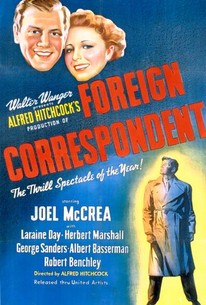 Photos
INTERNES CAN'T TAKE MONEY, Barbara Stanwyck, Joel McCrea, 1937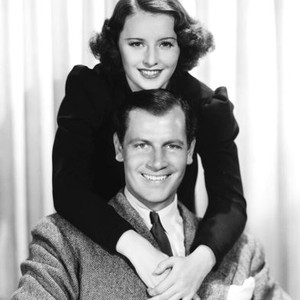 SOUTH OF ST. LOUIS, Alexis Smith, Joel McCrea, 1949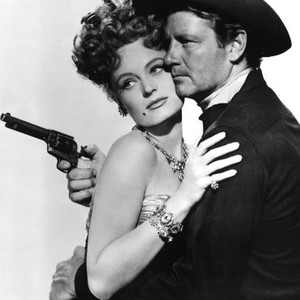 SOUTH OF ST. LOUIS, Joel, McCrea, 1949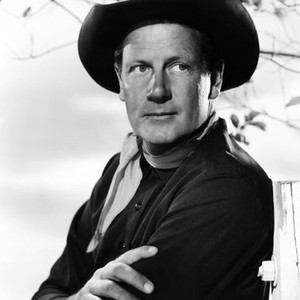 THE PALM BEACH STORY, Joel McCrea, Claudette Colbert, 1942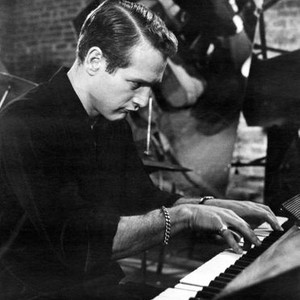 UNION PACIFIC, Barbara Stanwyck, Joel McCrea, 1939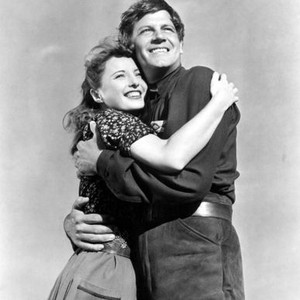 SPLENDOR, Miriam Hopkins, Joel McCrea, 1935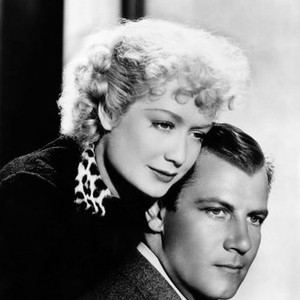 BANJO ON MY KNEE, Joel McCrea, 1936. ©20th Century Fox, TM & Copyright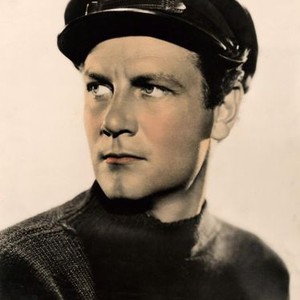 RIDE THE HIGH COUNTRY, Randolph Scott, Joel McCrea, Mariette Hartley, 1962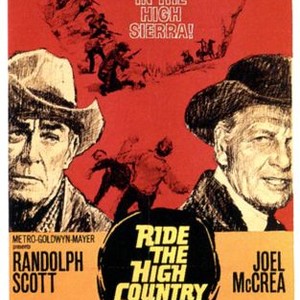 WICHITA, Joel McCrea, 1955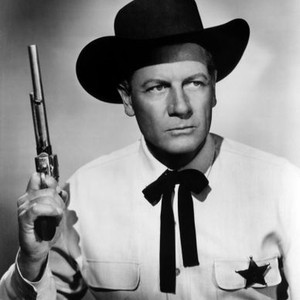 WICHITA, Joel McCrea, Vera Miles, 1955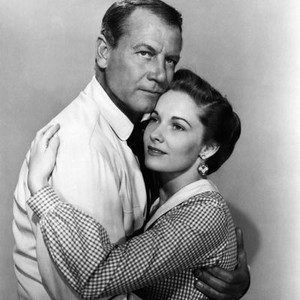 STARS IN MY CROWN, Joel McCrea, 1950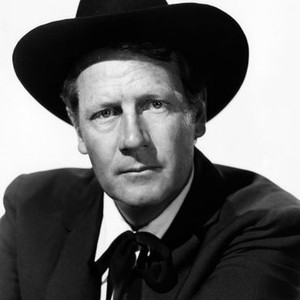 ADVENTURE IN MANHATTAN, Joel McCrea, Jean Arthur, 1936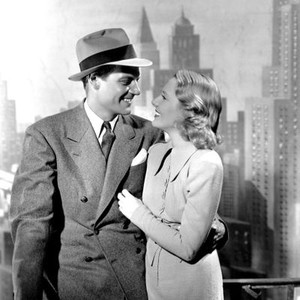 WELLS FARGO, Joel McCrea, Frances Dee, 1937.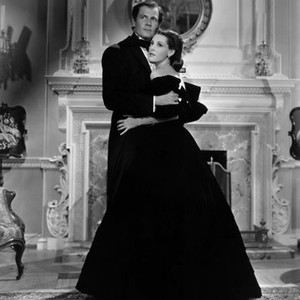 STARS IN MY CROWN, Joel McCrea, 1950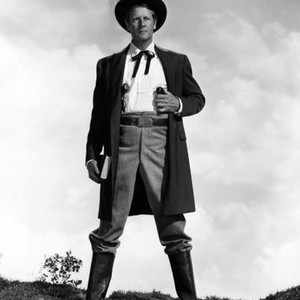 WELLS FARGO, Joel McCrea, Frank Lloyd, Frances Dee, 1937.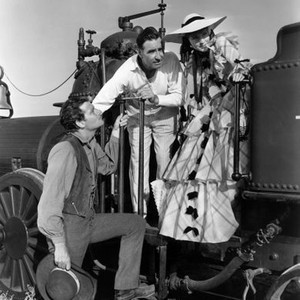 WELLS FARGO, Joel McCrea, Frances Dee, Bob Burns, 1937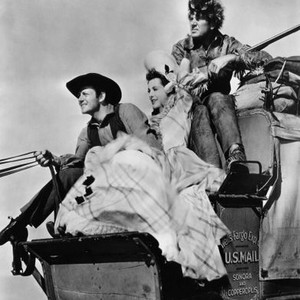 WELLS FARGO, Frances Dee, Joel McCrea, 1937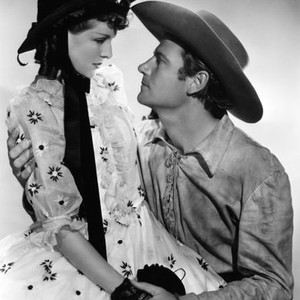 WELLS FARGO, Frances Dee, Joel McCrea, 1937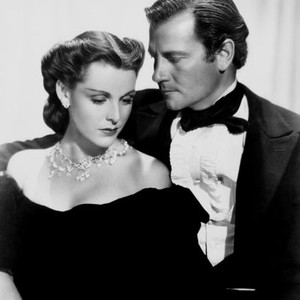 BIRD OF PARADISE, Dolores Del Rio, Joel McCrea, 1932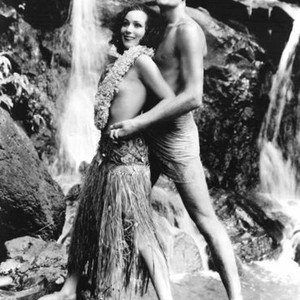 BIRD OF PARADISE, Dolores Del Rio, Joel McCrea, 1932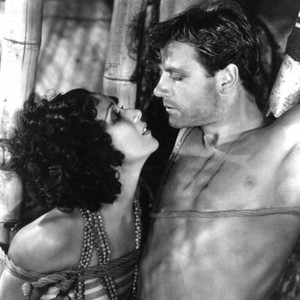 Skip to Quotes