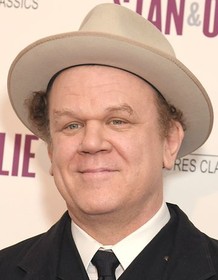 John C. Reilly
Highest Rated: 94% Boogie Nights (1997)
Lowest Rated: 10% Holmes & Watson (2018)
Birthday: May 24, 1965
Birthplace: Chicago, Illinois, USA
Oscar and Tony-nominated actor John C. Reilly earned his stellar reputation with supporting roles in respected dramas like "What's Eating Gilbert Grape" (1993) and "Georgia" (1995), before a string of work with Paul Thomas Anderson - "Hard Eight" (1996), "Boogie Nights" (1997) and "Magnolia" (1998) - brought his unique talent for playing the Everyman to the forefront. Finely nuanced characterizations in Anderson's artful fare led to an Oscar-nominated performance in the musical "Chicago" (2002) and roles in Martin Scorsese's "Gangs of New York" (2002) and "The Aviator" (2004). In Adam McKay's "Talladega Nights" (2006), Reilly showcased his comedic talent and began to establish himself as a leading man, taking center stage the following year in Judd Apatow's biopic parody, "Walk Hard: The Dewey Cox Story" (2007), which showcased both the actor's music and comedy chops as well as his mainstream appeal. Further comedy hits including "Step Brothers" (2008), animated family favorite "Wreck-It Ralph" (2012) and blockbuster "Guardians of the Galaxy" (2014) alternated with quieter roles in indie films including "We Need To Talk About Kevin" (2011), "The Lobster" (2015) and "The Little Hours" (2017). An unconventional Hollywood star, Reilly earned the respect of critics and the adulation of fans.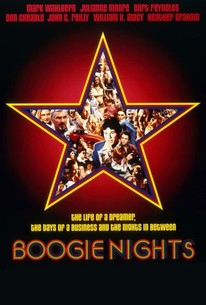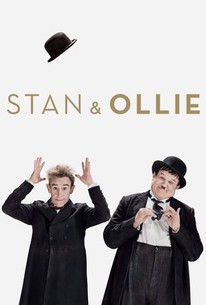 Stan & Ollie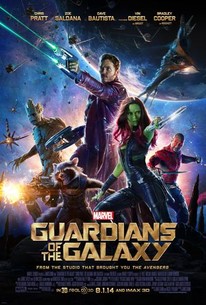 Guardians of the Galaxy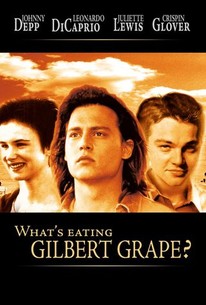 What's Eating Gilbert Grape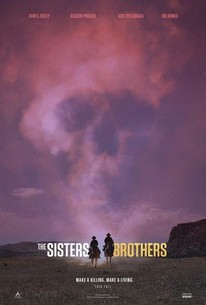 The Sisters Brothers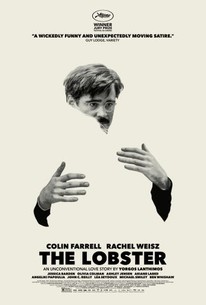 The Lobster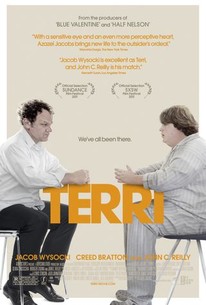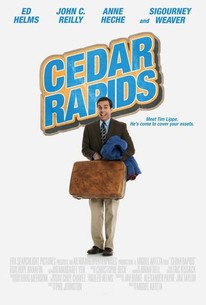 Photos
CIRQUE DU FREAK: THE VAMPIRE'S ASSISTANT, John C. Reilly, 2009. ©Universal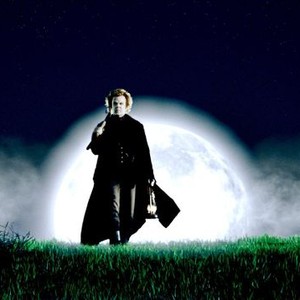 CYRUS, from left: Jonah Hill, Marisa Tomei, John C. Reilly, 2010. TM & copyright ©Fox Searchlight Pictures. All rights reserved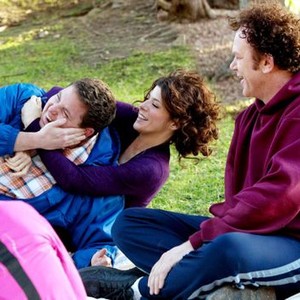 DARK WATER, Tim Roth, John C. Reilly, 2005, (c) Touchstone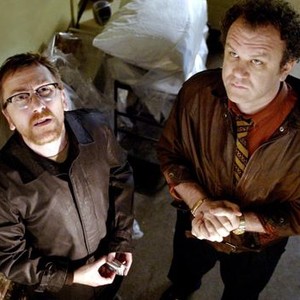 WALK HARD: THE DEWEY COX STORY, John C. Reilly, 2007. ©Columbia Pictures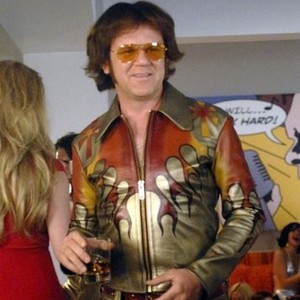 BOOGIE NIGHTS, John C. Reilly, 1997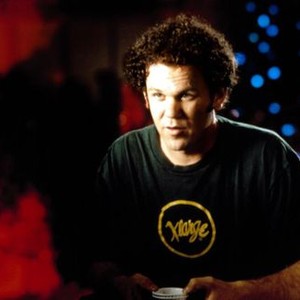 NEVER BEEN KISSED, John C. Reilly, Molly Shannon, 1999 TM and Copyright (c) 20th Century Fox Film Corp. All rights reserved."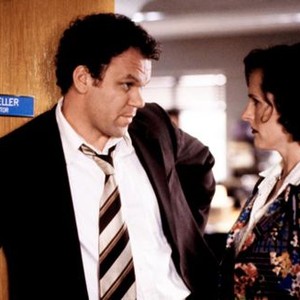 MAGNOLIA, John C. Reilly, 1999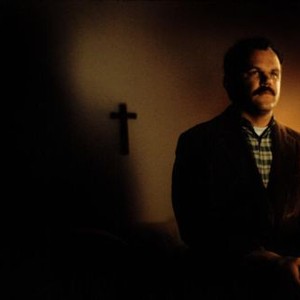 MAGNOLIA, Emmanuel Johnson, John C. Reilly, 1999, (c)New Line Cinema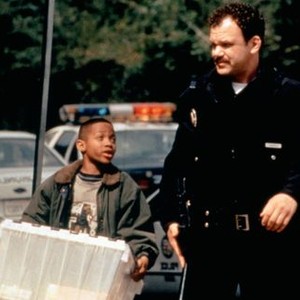 RIVER WILD, John C. Reilly, Kevin Bacon, Meryl Streep, Joseph Mazzello, 1994, (c) Universal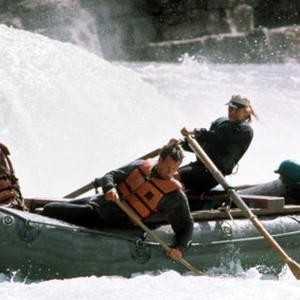 PERFECT STORM, John C. Reilly (left), 2000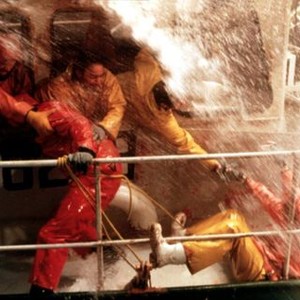 THE HOURS, John C. Reilly, 2002, (c) Paramount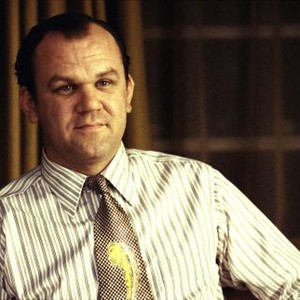 BOOGIE NIGHTS, Jack Wallace, Ricky Jay,Nicole Ari Parker, Burt Reynolds, W.H. Macy, Mark Wahlberg, Julianne Moore, John C. Reilly, Philip Seymour Hoffman, 1997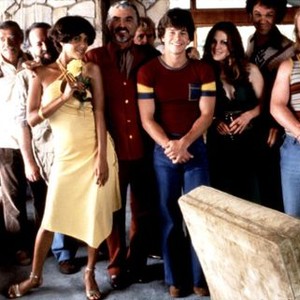 CARNAGE, from left: John C. Reilly, Jodie Foster, 2011. Ph: Guy Ferrandis/©Sony Pictures Classics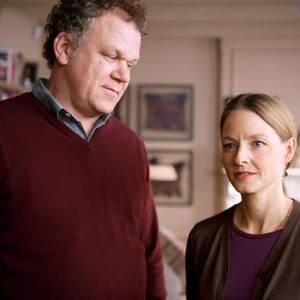 WALK HARD: THE DEWEY COX STORY, director Jake Kasdan, John C. Reilly, on set, 2007. ©Columbia Pictures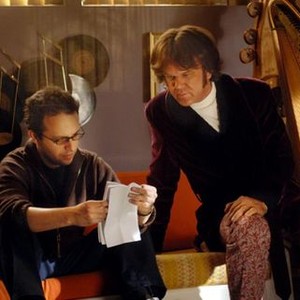 STEP BROTHERS, front from left: Kathryn Hahn, John C. Reilly, 2008, © Columbia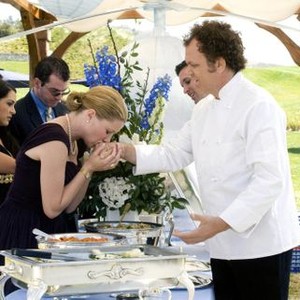 STEP BROTHERS, from left: Kathryn Hahn, John C. Reilly, 2008, © Columbia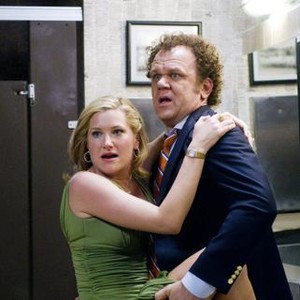 STEP BROTHERS, John C. Reilly (right), 2008, © Columbia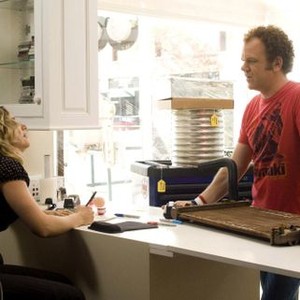 STEP BROTHERS, John C. Reilly (rear), Will Ferrell, 2008, © Columbia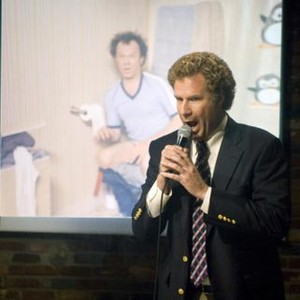 STEP BROTHERS, John C. Reilly (rear), Will Ferrell, 2008, © Columbia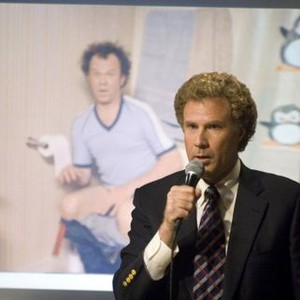 STEP BROTHERS, John C. Reilly (back to camera), Will Ferrell, 2008, © Columbia