Keri Lynn Pratt
Highest Rated: 94% The Trouble With the Truth (2011)
Lowest Rated: 17% Cruel Intentions II (2000)
Birthday: Sep 23, 1978
Birthplace: Concord, New Hampshire, USA
Blonde and pretty actress Keri Lynn Pratt began her career in 1999, playing Dee Vine in the Melissa Joan Hart rom-com "Drive Me Crazy." Immediately cast in several indie films, Pratt began appearing on some of television's most popular shows, such as the medical drama "ER" and the flashback comedy "That '70s Show." Her first starring role came in 2000 with the erotic thriller sequel "Cruel Intentions 2," costarring Amy Adams. The following year she received a small part in the comedy "America's Sweethearts," leading to other parts in indie films, such as the horror "Dead Above Ground" and the drama "A Midsummer Night's Rave." In 2002 Pratt was cast as Jenny in the made-for-TV thriller "They Shoot Divas, Don't They?," starring Jennifer Beals as the diva. On television, Pratt began appearing in the recurring role of Veronica Ridgeway on the short-lived comedy series "The Help," and in a supporting role as Missy Belknap on the Golden Globe-nominated drama series "Jack & Bobby." Pratt then costarred in the co-ed comedy "Campus Confidential," playing Cornelia Nixon. After a slew of one-off appearances on popular TV shows, she played Amber Trachtenberg on the hit drama series "Brothers & Sisters" in 2006, followed by a small part as Cat Grant on the teenage Superman series "Smallville." Though it was not her most prominent role, Pratt's most significant film work came in 2009 as a secretary in Tom Ford's directorial debut drama, "A Single Man."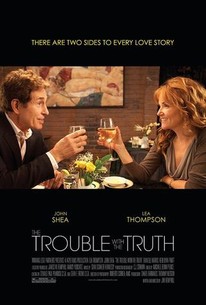 The Trouble With the Truth
They Shoot Divas, Don't They?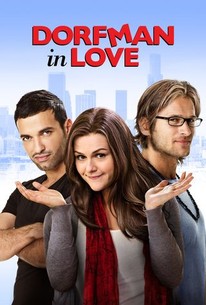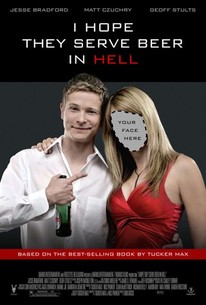 I Hope They Serve Beer in Hell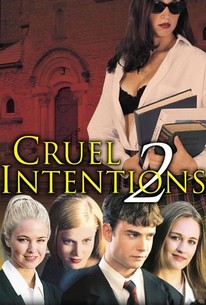 Skip to Quotes