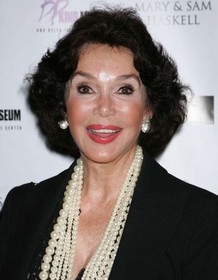 Mary Ann Mobley
Highest Rated: Not Available
Lowest Rated: Not Available
Birthday: Feb 17, 1939
Birthplace: Biloxi, Mississippi, USA
A beauty remembered for her Southern charm and sweet voice, Mary Ann Mobley was raised in a strict Methodist family in Brandon, MS. Though her father hoped she would study law at the University of Mississippi, the young Mobley had already set her sights on performance, majoring in theater. When the opportunity arose to compete in the 1959 Miss America pageant, Mobley threw her hat into the ring, mainly enticed by the promise of a $1,000 scholarship. Much to the young woman's shock, she won the competition. She spent the next year studying acting with acclaimed acting teacher Lee Strasberg, hoping to put her notoriety to good use as a serious actor. Broadway roles in "No Way to Go But Down" and "Guys and Dolls" followed, and Mobley eventually landed in Los Angeles, ready to begin her movie career under contract to MGM. She acted and sang opposite Elvis Presley in "Girl Happy" (1965) and "Harum Scarum" (1965) and appeared on numerous TV shows, quickly becoming a popular face and name. Mobley even met her husband, actor and talk show host Gary Collins, the following year on the set of the film "Three on a Couch" (1966). Mobley would prove an extremely active performer over the next several years, appearing in several films and on countless television series like "Ironside" (NBC, 1967-1975) and "Vega$" (ABC, 1978-1981), even appearing in acclaimed Swedish director Ingmar Bergman's first television project, "The Lie" (CBS, 1973). She performed stunts on several installments of "Circus of the Stars" (CBS, 1977-1994) and regularly competed in celebrity rodeos. Mobley also became well known for her charity work, serving on the boards of the March of Dimes and the National Council on Disability. Mobley died at her Beverly Hills home on December 9,2014. She was 77 years old.
Photos
HARUM SCARUM, Mary Ann Mobley, Elvis Presley, 1965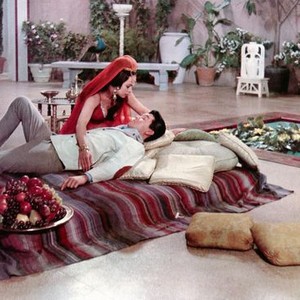 GET YOURSELF A COLLEGE GIRL, Chris Noel, Mary Ann Mobley, Joan O'Brien, 1964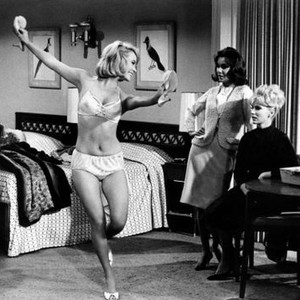 HARUM SCARUM, Mary Ann Mobley, 1965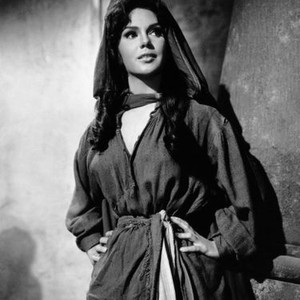 GIRL HAPPY, Mary Ann Mobley, 1965.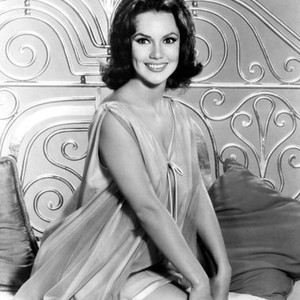 GIRL HAPPY, Mary Ann Mobley, 1965.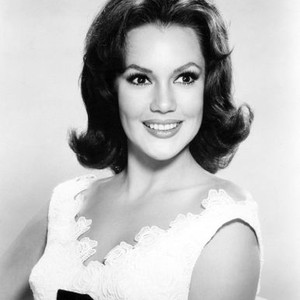 YOUNG DILLINGER, Nick Adams, Mary Ann Mobley, 1965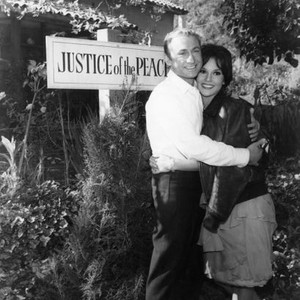 YOUNG DILLINGER, Nick Adams, Mary Ann Mobley, 1965