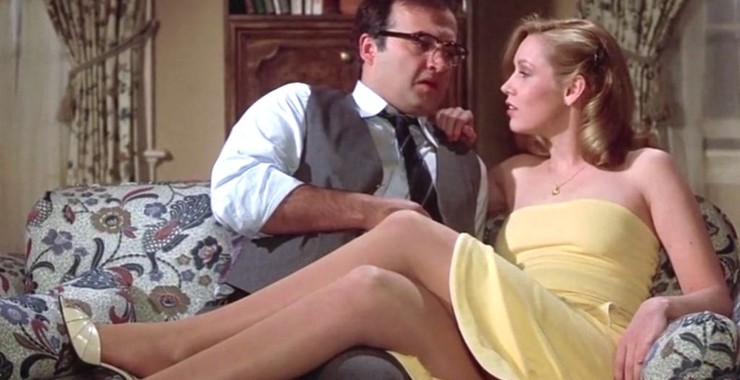 CLIP 2:29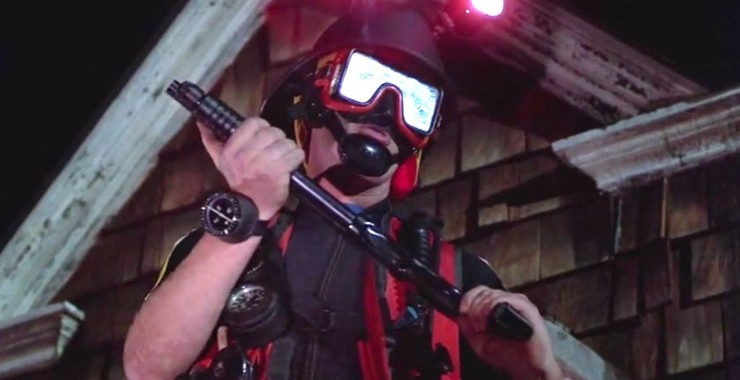 CLIP 1:36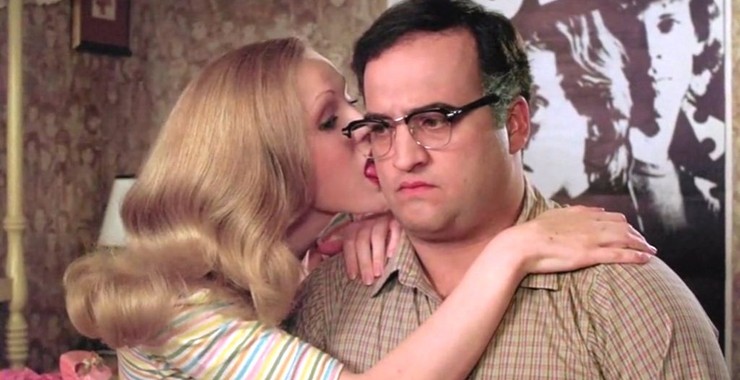 CLIP 3:04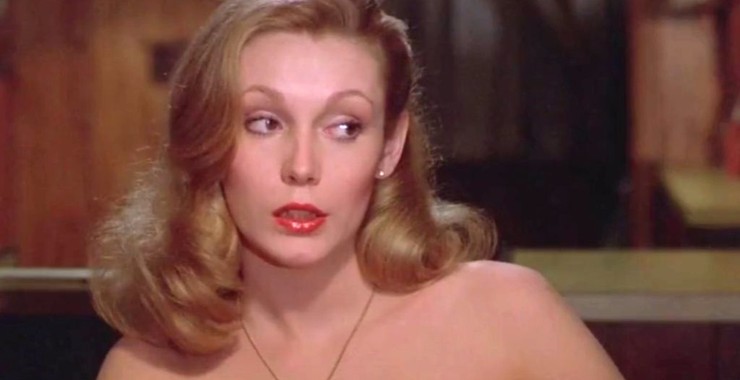 CLIP 2:14
Play all videos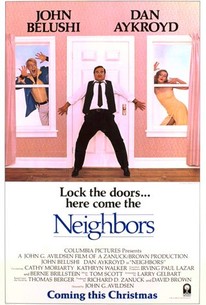 Neighbors
1981, Comedy, 1h 34m
7 Reviews
5,000+ Ratings
Where to watch
Rent/buy
Rent/buy
Rent/buy
Rate And Review
Neighbors videos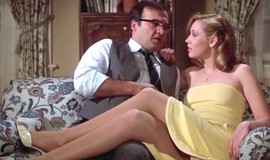 Neighbors: Official Clip - Hi Ramona
CLIP 2:29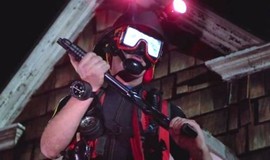 Neighbors: Official Clip - Psychotic Neighbor
CLIP 1:36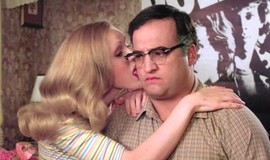 Neighbors: Official Clip - All Your Fantasies
CLIP 3:04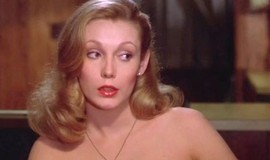 Neighbors: Official Clip - He Tried to Pork Me
CLIP 2:14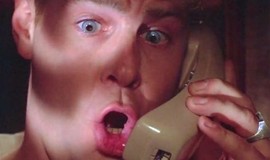 Neighbors: Official Clip - Crazy Prank Call
CLIP 1:27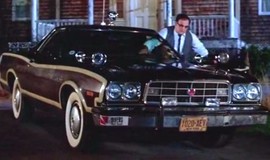 Neighbors: Official Clip - Dumping the Car
CLIP 1:57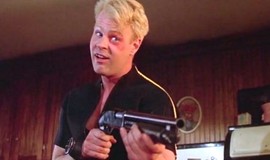 Neighbors: Official Clip - Pump City
CLIP 2:03
Neighbors: Official Clip - Burning Down the House
CLIP 2:40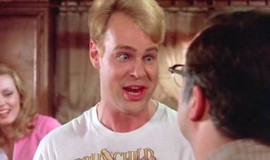 Neighbors: Official Clip - Edible Panties
CLIP 1:31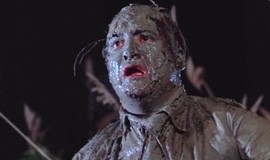 Neighbors: Official Clip - Trapped in Quicksand
CLIP 2:34
Movie Info
Earl Keese (John Belushi) lives in an orderly house with his wife, Enid (Kathryn Walker), and daughter, Elaine (Lauren-Marie Taylor). His routine is disrupted when loudmouthed Vic (Dan Aykroyd) and his oversexed wife, Ramona (Cathy Moriarty), move in next door. Ramona and Vic subject Earl and his family to a bizarre dinner date and a near-death encounter in the front yard. Soon, Earl is ready to take drastic action to get rid of Vic and Ramona -- but he might lose everything in the process.
Rating: R

Genre: Comedy

Original Language: English

Director: John G. Avildsen

Release Date (Theaters): limited

Release Date (Streaming):

Runtime:

Production Co: Columbia Pictures Corporation
Audience Reviews for Neighbors
One of Belushi's last films and a quirky one at that. Famously he hated how it had been put together and I concur, it feels disjointed and not sure of it's tone. That said it is an original piece of suburbanite dark comedy.

A boring comedy, it's not very funny, although there are some good actors in it. I don't recommend it.

If the actor's weren't so typecast as "Jake and Elwood" or many other SNL skits, it'd be easier for most viewers to get into this well thought out and directed comedy. Clearly, the public was expecting another SNL skit, and what they got was a very dark and symbolic comedy about climbing out of an archetypical pit of quicksand that is sucking it's lead character Earl Keese down day by passing day. This is a film made for intelligent people, and sadly, it was too smart and twisted for it's own good. By twisted, there are many ideas that run in the film that continue to perplex but also amaze once they're accepted as what the character decides to do. Consider the final sequence when Earl Keese is about to leave his family behind, everything he has worked for his life and start anew, and he looks at a beautiful family portrait. The twisted part is that he smashes the family portrait over his head and subsequently burns the house down. Why would he do this? Well, after the course of the film, he symbolically stares at a superficial picture of a perfect family, yet deep down, he sees his family for what it really is...dysfunctional and hopelessly beyond repair. In a theme that became "American Beauty", he stops taking it. He steps around the murky pit and goes on living, perhaps not in a moral way, but at least in a fulfilling way to his own happiness. As for the neighbors themselves, we at first wonder why they are doing all these weird, awful things to Earl. Why, for instance, would Vic's wife accuse him of trying to "pork" her? Why would Vic be so imposing upon Earl and even trick him into thinking he's dying in a pit of quicksand? Why would they play all of these games on poor Earl? After several viewings, you get the idea that the neighbors already see Earl for the person he is, and are systematically trying to free him from what's sucking him down. Earl is intimidated, full of discontent, and doesn't know how to deal with the problems of daily life other than simply plopping down in front of the television set. Many complain how "sad" it was for this to be John Belushi's last work. I beg to differ. I think it's great that his final film showed him to be a fine actor who embodied the role like no other. Sure Dan Aykroyd could've been Earl and Belushi could've been Vic(as originally planned), but it wouldn't have been anywhere near as interesting as seeing Belushi playing a role so grandly opposite the role of Bluto he played in "Animal House". Despite some of the problems of the film, which include a look that feels like it's director John G. Avildsen was trying to hurry things up, a lack of inspired cinematography, and at times, humor too perplexing to be funny, "Neighbors" is a truly interesting comedy and a very good film. Yes, "Neighbors" is flawed in some areas, so much so that we wonder what it's makers were thinking, but we shouldn't let those little quirks discredit the honest attempt to do something different.

From the producers of Jaws, and the director of Rocky comes this utterly bizzare comedy that was one of the last teamings of John Belushi and Dan Aykroyd. Belushi is the straightlaced man whose routine and stagnant life is thrown into turmoil when Aykroyd and his hot to trot wife move in to the seemilgly abandonded house next door. The new neighbors are impossible to figure out as the amorous wife constantly flirts with Belushi, and Aykroyd makes himself right at home...in Belushi's house. Shotguns, quicksand, and edible panties all make their way through one bizarre night for the man who lives at the end of the road. It's not laugh out loud funny, but it's so strange you can't help but keep watching. Knowing the man's real life history, it's ironic to see Belushi playing the straight arrow, since off the set, he was more than likely contastantly coked out of his mind.
See Details