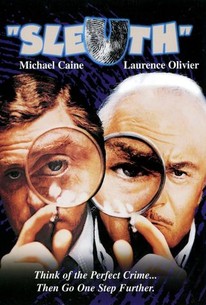 Sleuth
1972, Mystery & thriller, 2h 18m
28 Reviews
5,000+ Ratings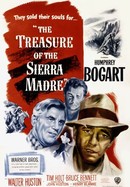 The Treasure of the Sierra Madre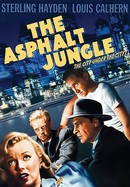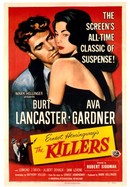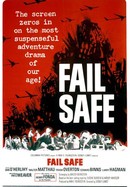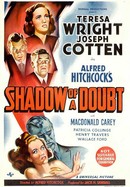 Rate And Review
Sleuth Photos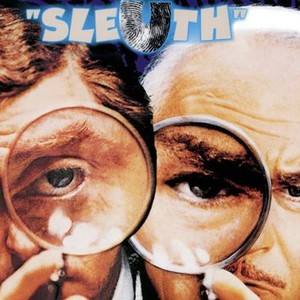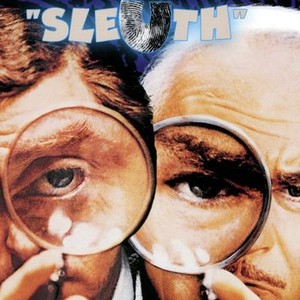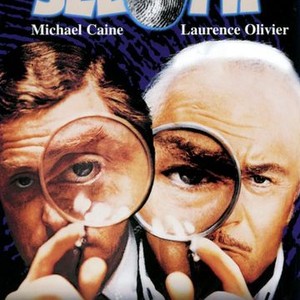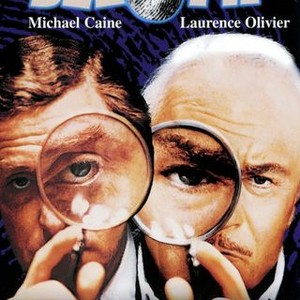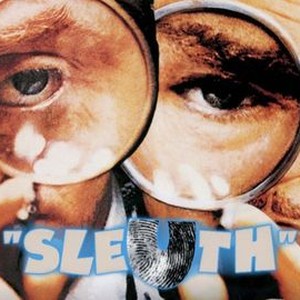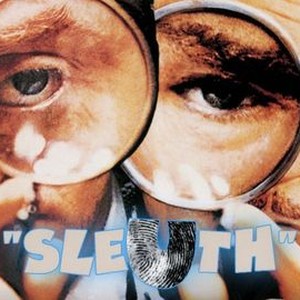 Sleuth (1972)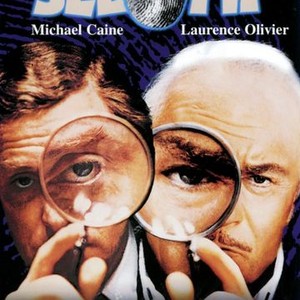 Sleuth (1972)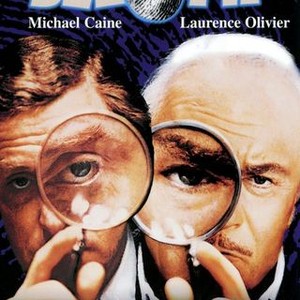 Sleuth (1972)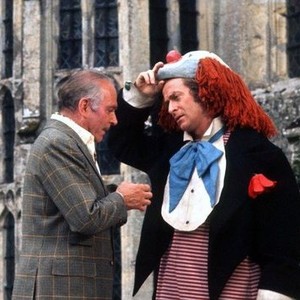 Sleuth (1972)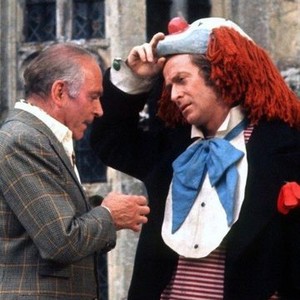 Sleuth (1972)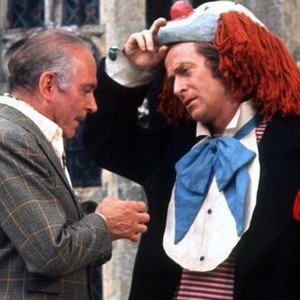 Sleuth (1972)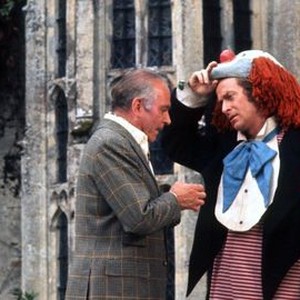 Movie Info
Based on the renowned play by Anthony Shaffer, this mystery finds Andrew Wyke (Laurence Olivier), a wealthy author of detective novels and game aficionado, facing off against his wife's lover, Milo Tindle (Michael Caine), a middle-class hair salon-owner. When Wyke, who is seemingly content to split from his wife strikes an unusual deal with Tindle, it sets into motion a fierce game of one-upmanship between the two, with the stakes growing increasingly higher.
News & Interviews for Sleuth
Audience Reviews for Sleuth
An interesting and entertaining take-off on the myriad on mystery novels (and their fans), two men play a game of wits over a woman. With nary a dull moment the stars, Olivier and Caine, get plenty of opportunities to show off and they take advantage every time. Movie fun, pure and simple. A verbal armageddon the English are famous for.

Olivier and Caine are absolutely great in playing off of one another in the original Sleuth. I didn't see the remake but thought this one was a dandy. Two great actors at work.

This mystery thriller directed by Joseph L. Mankiewicz on the screenplay by British playwright Anthony Shaffer was based on his 1970 Tony Award-winning play Sleuth, and it was Mankiewicz's final film. The film stars Laurence Olivier and Michael Caine, each of whom was nominated for an Academy Award for his performance. They definitely deserved those nominations for the performances of their characters. Amazingly acted to perfection with lots of chemistry around. The story of Milo Tindle (Michael Caine), a moderately prosperous, rather flashy self-made London hairdresser, the son of an Italian immigrant and an English farm girl, arrives at a large stately home in the Wiltshire countryside, belonging to Andrew Wyke (Laurence Olivier), a pompous, highly eccentric, quite wealthy crime fiction author. A member of the upper class and with a great concern for tradition, Wyke is popular worldwide for his aristocratic detective, St. John Lord Meridew. They are connected somehow and very soon we are going to find out how. Shaffer was initially reluctant to sell the film rights to the play, and when he finally did relent, he hoped the film would retain the services of Anthony Quayle, who had essayed the role of Wyke in London and on Broadway. Alan Bates was Shaffer's pick for the part of Milo Tindle. In the end, director Mankiewicz opted for Olivier and Caine - and that was a wonderful choice. The film was nominated for Academy Awards for Best Actor in a Leading Role (Michael Caine and Laurence Olivier), Best Director and Best Music, Original Dramatic Score. Olivier won the New York Film Critics award for Best Actor as a compromise selection after the voters became deadlocked in a choice between Marlon Brando and Al Pacino in The Godfather after Stacy Keach in Fat City won a plurality in initial voting and rules were changed requiring a majority. Almost everything was close to perfect but I have to say that I was annoyed with a person in the background walking across the set around 45 minutes of the duration of the movie - why would an experienced director include a shot like that in the final editing , to me is unknown!? You can see a shadow going across behind the glass which was supposedly upstairs! That is just a minor thing which I could easily forget, but there was another continuity annoyance: When Lawrence Olivier and Michael Caine are playing snooker, Olivier pots the black, then there is a wide shot, with the black visible again on its spot. The next shot is a close up of Olivier picking the black ball from the pocket and replacing it on the table. If you can ignore things like this, the movie could be quite enjoyable! Cheers!

Laurence Olivier and Michael Caine are electrifying in "Sleuth," which is a solidly directed assortment of twists - the majority of which you're unlikely to see coming. Both actors do so astonishingly well that it becomes more or less a game to see who can upstage the other, but alas, their talents are matched. Add to this exquisite production design, a brilliant score and Oswald Morris' able camerawork and you have a well-made, unforgettable experience. Rarely will you see two actors play better off of each than these two. Oh, and let us not forget the short-lived but terribly amusing appearance of Alec Cawthorne.
See Details