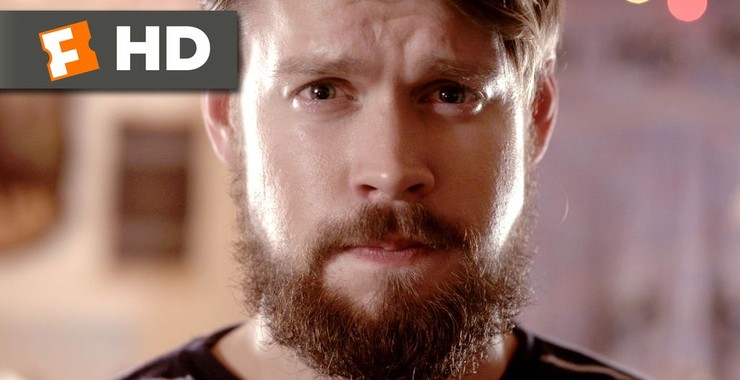 TRAILER 1:47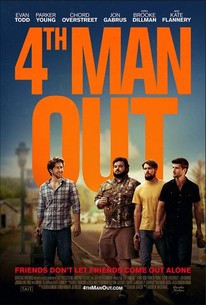 Fourth Man Out
2015, Comedy/Lgbtq+, 1h 26m
13 Reviews
500+ Ratings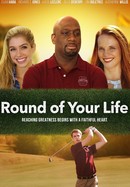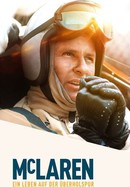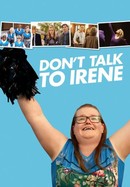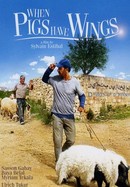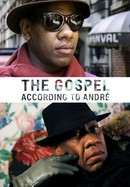 The Gospel According to André
Where to watch Fourth Man Out
Rent/buy
Free
Rent/buy
Rent/buy
Rent Fourth Man Out on Vudu, Amazon Prime Video, Apple TV, or buy it on Vudu, Amazon Prime Video, Apple TV.
Rate And Review
Fourth Man Out videos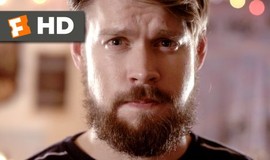 TRAILER 1:47
Fourth Man Out Photos
Fourth Man Out (2015)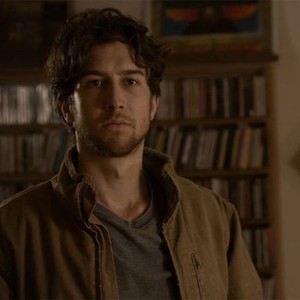 Fourth Man Out (2015)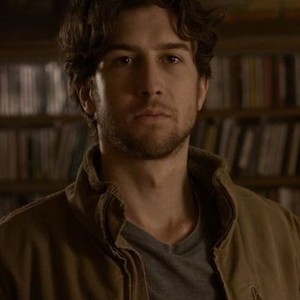 Fourth Man Out (2015)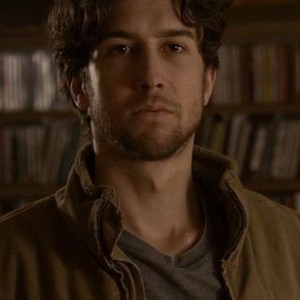 Fourth Man Out (2015)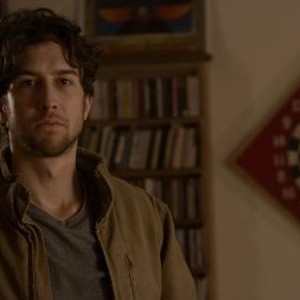 A scene from "4th Man Out."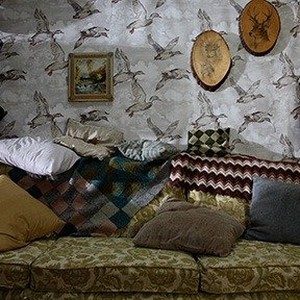 (L-R) Chord Overstreet as Nick, Evan Todd as Adam, Parker Young as Chris and Jon Gabrus as Ortu in "4th Man Out."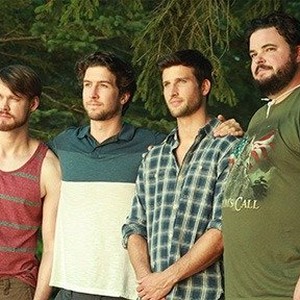 Chord Overstreet as Nick in "4th Man Out."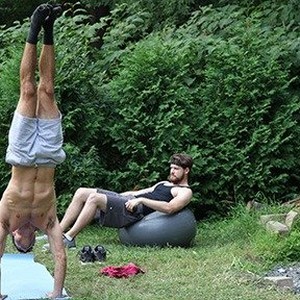 (L-R) Evan Todd as Adam and Chord Overstreet as Nick in "4th Man Out."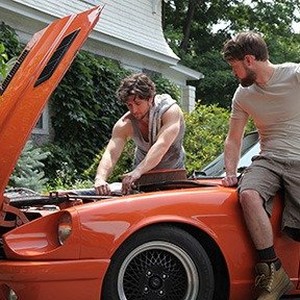 (L-R) Jon Gabrus as Ortu, Chord Overstreet as Nick, Evan Todd as Adam and Parker Young as Chris in "4th Man Out."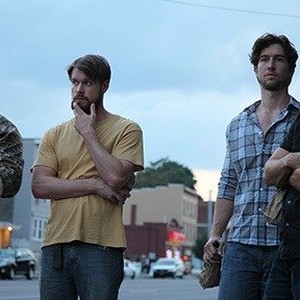 Evan Todd as Adam in "4th Man Out."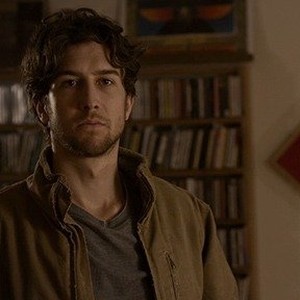 Evan Todd as Adam in "4th Man Out."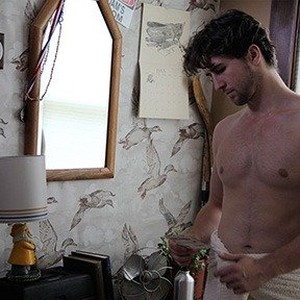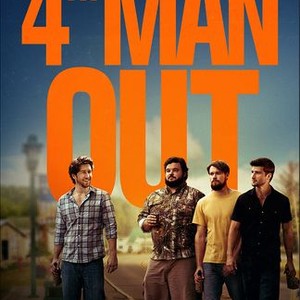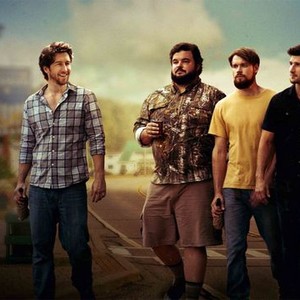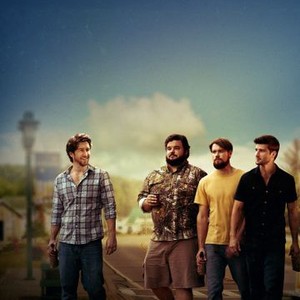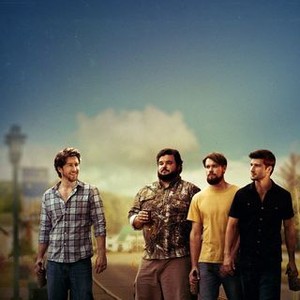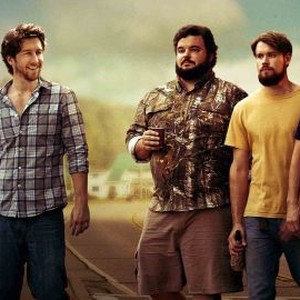 Movie Info
After celebrating his 24th birthday, a mechanic (Evan Todd) decides to tell his three buddies (Parker Young, Chord Overstreet) that he is gay.
News & Interviews for Fourth Man Out
Audience Reviews for Fourth Man Out
"I thought you were shy." "I am. I'm gay and I'm shy." The film is almost worth watching for the sensitively handled scene where the above exchange comes from. It's also surprisingly nicely shot, and had a couple if decent enough performances. Otherwise.... it's pleasant enough, but whilst it does invert some stereotypes it also wallows in many others. And it's another example of a film that portrays (generally) a coming out/bro-flick that bears no resemblance to any kind of reality I know of.

This was a pretty fun and somewhat sweet movie. I think it's a more idealistic portrayal of how people should react when they find out one of their closest friends (or son in the case of Adam's parents) is gay. So don't go in expecting a realistic portrayal of what it is to be gay in the United States in this movie, that's not what this movie is about. The most you really get is Adam's neighbor, a devoutly religious woman, who tries to steer Adam, and his friends, whom she thinks are all gay, down the path of god. It's done in a comical manner. Which is a bit strange, but that's the road they chose to travel upon. I'm not gay, so I don't really know how offensive it is, but I do know that 99.9% of homophobes do it based on religious reasons. So maybe choosing to make a homophobe comical might not have been the best choice, it's not terrible when you see it in the flick, since it does lead to some chuckles, but it's still weird to see. This was meant to be more of a crowd-pleaser than anything else, so seeing a hateful, raging and detestable homophobe would mess with that tone. For the most part, however, the film deals with how Adam's friends adjust to his coming out and the changes that that brings. There's the usual gay panic stuff, where Adam's friends now think that somehow he'll try to hit on them because they're men, because all gay men want to have sex with their male friends. Which is an absurd notion, but the film treats it as such, not like in a Sandler movie, where that would be one of the more "endearing" elements of his character. The film treats their reactions as ignorant and a big part of the film's narrative is Adam's friends trying to find a way to accommodate him and adjust to the changes in his life in a positive way. Again, it's not really great or anything, but at the very least it's pretty good and the film has some chuckles. This will never be confused to be the funniest movie in existence. I'm not saying that it didn't have laughs, but I think it works mostly because of the easy chemistry between the cast. There's a review here that was unfavorable towards this because it was a bro movie. Well I doubt that that was the singular reason, of course, but it was mentioned. And I find the 'bro movie' tag to be awfully simplistic and absurd, at least when describing this flick. It is used in a derisive manner and I think it's easy term to throw out when watching a film that centers around a group of male friends "bonding", as it were. But when I think of bro movies, I think of movies like Adam Sandler makes. Where there's no sensitivity or care put into any of the characters or the things they say. They piss off everybody off, just cause they can. They're unlikable douchebags with no redeemable qualities. That's a bro movie to me and I don't think this classifies as that. There's no problem with telling a story about male friends bonding with each other, just as long as they aren't assholes about it. And I don't think that this movie falls into that category. Because, at the very least, it uses Adam's friends' ignorance in order to try and tell a story of how they change in order to be more understanding and accepting of Adam's homosexuality. They don't use it as fodder to make gay jokes, just to be dicks about it. So that's the difference, to me. I digress, this review has gone on long enough and, really, isn't a very good review. But I enjoyed the movie, I really did. It's not perfect, its a simplistic and crowd-pleasing tale about homosexuality and the comical ways people adjust to it, so it sucks that it doesn't really reflect a lot of the difficulties gays/lesbians face in their daily lives, but it was an enjoyable flick nonetheless. It's easy to watch too, so it's not gonna take up too much of your time. It's not something I'll remember in a month, I thought it was good while I was watching it. I'd recommend it if you have Netflix.
See Details