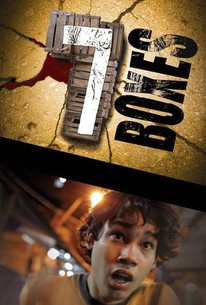 7 Boxes
2012, Action/Mystery & thriller, 1h 40m
31 Reviews
500+ Ratings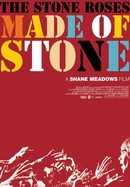 The Stone Roses: Made of Stone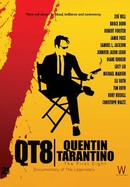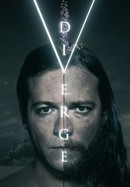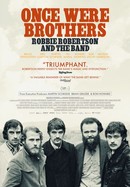 Once Were Brothers: Robbie Robertson and The Band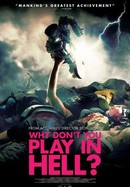 Why Don't You Play in Hell?
Rate And Review
Movie Info
A wild chase ensues when a rival carter tries to stop a teenager from delivering seven crates to the other end of a Paraguayan street market.
Audience Reviews for 7 Boxes
7 Boxes'. A quite brilliant ending forgives the sloppy writing, acting and thematic hammering-in. The thrills and suspense work.

In "7 Boxes," Victor(Celso Franco) works carting around shoppers' goods in a market when he is not distracted by grade Z thrillers. What also catches his attention is a camera phone his sister Tami(Nelly Davalos) is selling for her friend and co-worker Leti(Katia Garcia) but he sadly lacks the necessary funds. What might help is a single job from Gus(Roberto Cardozo) at a butcher shop that has just recently been paid a visit from the local police. In exchange for the other half of a $100 bill which would easily pay for the cell phone, all Victor has to do is take seven boxes away while waiting for a phone call to tell him where to bring them to. All of which makes Nelson(Victor Sosa), Victor's rival, kind of angry. "7 Boxes" is a fast moving thriller set amongst a thriving market in Paraguay where the workers struggle to earn enough to support themselves and are sometimes desperate enough to do so illegally amongst a police presence that is sometimes underequipped. So, while Victor is a good kid who does the wrong thing, Nelson is not totally evil, despite every bad thing he does, as he has trouble affording the medicine that his child desperately needs.(Healthcare is a continuing theme in the movie, as Leti pretty much works until the last possible moment in her pregnancy.) While the scenario never quite gets totally out of hand despite all the complications, the movie does admittedly have more than its share of contrivances. But it does end on a high note that promises that nothing will ever be the same again, for better or for worse.
See Details