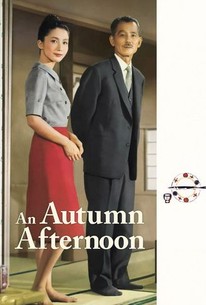 An Autumn Afternoon
1962, Drama, 1h 55m
22 Reviews
1,000+ Ratings
Where to watch An Autumn Afternoon
Rent/buy
Subscription
Rent/buy
Watch An Autumn Afternoon with a subscription on Max, rent on Amazon Prime Video, Apple TV, or buy on Amazon Prime Video, Apple TV.
Rate And Review
An Autumn Afternoon Photos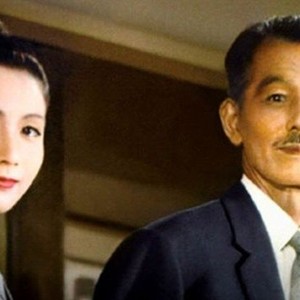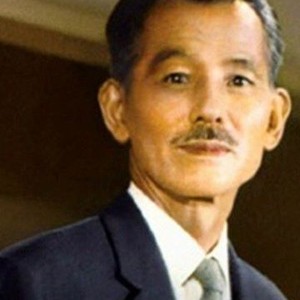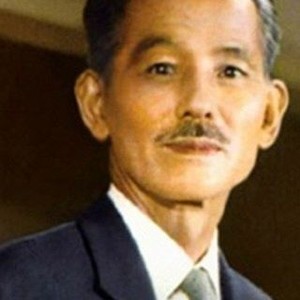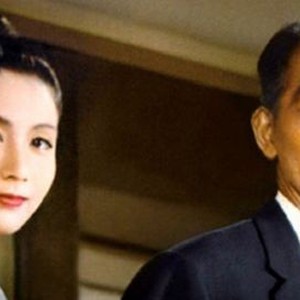 An Autumn Afternoon (1962)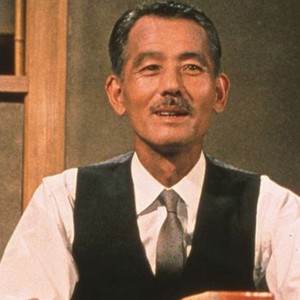 An Autumn Afternoon (1962)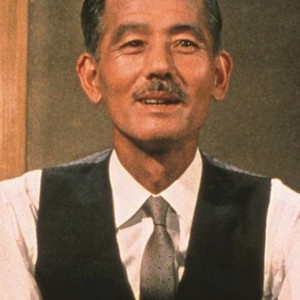 An Autumn Afternoon (1962)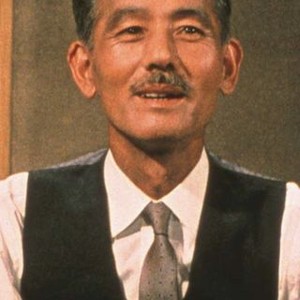 An Autumn Afternoon (1962)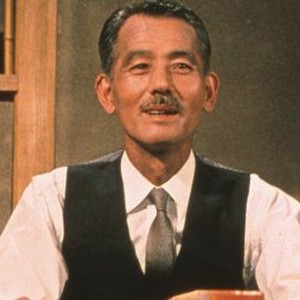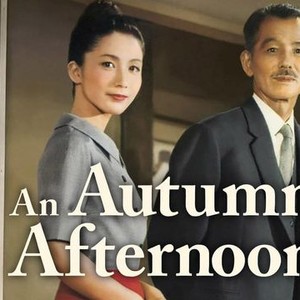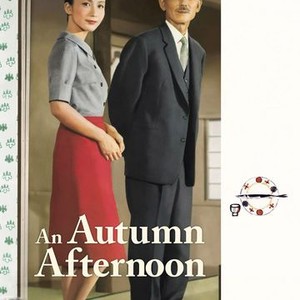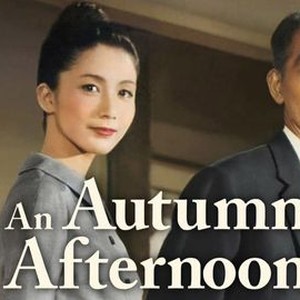 Movie Info
In the wake of his wife's death, aging Shuhei Hirayama (Chishu Ryu) struggles to maintain balanced relationships with his three children. He tends to spoil his eldest, the happily married Kazuo (Shinichiro Mikami), who spends more of his father's money than his own. The middle child, 24-year-old Michiko (Shima Iwashita), is looking for love herself, but feels obligated to run Shuhei's household and care for his youngest child, teenaged Koichi (Keiji Sada), who can't connect with his father.
Genre: Drama

Original Language: Japanese

Director: Yasujirô Ozu

Producer: Shizuo Yamanouchi

Release Date (Theaters): original

Release Date (Streaming):

Runtime:

Distributor: New Yorker Films

Production Co: Shochiku Company
Audience Reviews for An Autumn Afternoon
The second film I had the pleasure to see during the Ozu Retrospective in Seoul. Out of his 36 surviving films only the last 6 were in color. Despite this he proved himself to be a master of color. Not surprising really when this is a man who effortlessly adapted throughout his career, most notably from silents to talkies. This was to be Ozu's last film, and it's an absolute corker. It really does combine many of the beautiful elements from his previous work. Some have even gone so far as to call this a remake of Late Spring. Ryu plays a widower with three children. His married son, his unmarried daughter that society dictates should start thinking about marriage, and his youngest son. What many may fail to notice is the subtle adaptability of the protagonist. He wanders between a series of close friends. With his upper class peers in an impressive restaurant, an old working class army friend in a westernized bar, and an old teacher going through hard times running a noodle shop. It is the latter that sets Ryu on his quest to find his daughter a husband, so that she doesn't end up a bitter and elderly carer of her father. Ozu really does paint a delicate picture of the different classes, the old and the new, and traditional Japan vs. the Americanization. His real talent comes in intertwining all of these scenarios without one ever judging the other. Ryu is kind and pleasant, and even jokes that is is probably best that Japan lost the war. This is also the funniest Ozu film I have seen. Perhaps because I saw it in Asia where some of the scenes had the audience in hysterics. There's no denying there are some incredibly well handled moments of comedy, such as the fake-outs the friends play on each other. The friendship between Ryu and his closest friends is played out so well. They joke, they share drinks, and without ever saying it, you can see the love they all have for each other. Another highlight is Sada, as Ryu's eldest child, currently married. His little tantrum over gold clubs is both comical and endearing. At the end of the movie it has a rather bitter taste, but not one that makes you feel depressed. Nobody really gets what they want, and the friendly trio discuss being left alone. And yet, Ozu brings out the beauty in this poetic look at mundane life. It gives the sense that all this is for the best. A wonderful way to end a magnificent career.

Directed by Yasujiro Ozu, "An Autumn Afternoon" is a generally agreeable, if overly familiar, movie about Shuhei Hirayama(Chishu Ryu) who is starting to wonder if at the ripe old age of 24, his daughter Michiko(Shima Iwashita), should be married by now, instead of taking care of him and and his younger son Kazuo(Shinichiro Mikami). In return, she is worried that they will be lonely and incapable of taking care of themselves without her. Anyway, Shuhei probably drinks too much. Giving him more impetus to act is a chance meeting and reunion with one of his old teachers(Eijiro Tono), who now owns a noodle shop. Another chance meeting with a man who served under him during the war only serves to remind him how much camaraderie there was during a time of death and destruction, compared to how lonely he is now. In the end, the movie is really about compromise which is necessary in any relationship. Nobody ever truly gets what they want, just a little satisfaction if we are lucky.

ozu's final film is a great and fitting end to one of the great careers in film history. as with so many of his films he hits on family and many of his regular collaborators are featured in this film. because the film begins so similar to so many of ozu's films and because he reuses sets that he used in other films like "good morning" and "equinox flower" i expected to find this film to be maybe too similar to many of ozu's other works. this would have been fine because as ive said before even when ozu copies himself he's the only director i know that makes it beautiful each time, but i was actually pleasantly suprised that the film takes turns ive never really seen ozu take. a great film to close out an epic career.
See Details