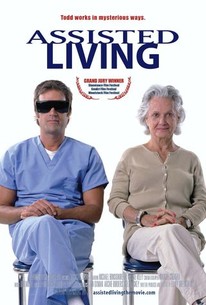 Assisted Living
2003, Drama, 1h 17m
46 Reviews
500+ Ratings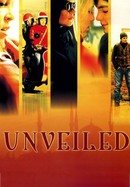 Violet Perfume: Nobody Hears You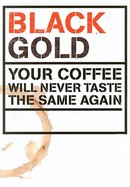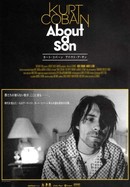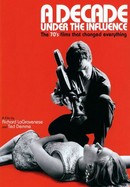 A Decade Under the Influence
Rate And Review
Movie Info
Todd (Michael Bonsignore), a 27-year-old slacker working as a nursing home janitor, gets through his days by taking drugs, goofing off and playing seemingly harmless pranks on the elderly residents. But things change after Mrs. Pearlman (Maggie Riley), who is beginning to show symptoms of Alzheimer's, starts to mistake Todd for her son who never visits. One day, Todd must decide whether to pretend to be someone he isn't -- and following his decision, he undergoes a spiritual awakening.
Audience Reviews for Assisted Living
My first job ever was as an aide in a nursing home. My mother-in-law also had Alzheimer's disease so I really wanted to like this movie. I ended up walking away with mixed emotions. The movie was shot documentary style using real assisted living residents in the background. It focuses on a relationship between Todd, a dope smoking janitor and resident Mrs. Pearlman, who is developing Alzheimer's disease. The movie was cute on occasion, such as Todd talking on the phone to the residents and pretending to be God. There were more moments that were disturbing, such as his terribly unprofessional behavior. I almost cried when he let the therapy dog loose. He also seemed to have a lot more free time than I ever did. If I wanted to spent time with a patient, I usually had to stay over and do it on my own time! The ending was touching as Todd and patient bonded but the movie still left me unsettled.
See Details