Authors Anonymous
2014, Comedy, 1h 35m
14 Reviews
500+ Ratings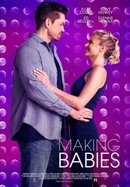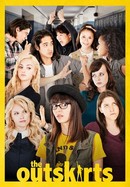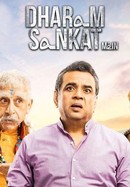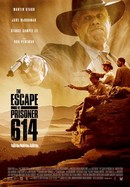 The Escape of Prisoner 614
Where to watch
Rent/buy
Subscription
Subscription
Rent/buy
Rate And Review
Movie Info
Members of a writers' group are shocked when Hannah (Kaley Cuoco), their newest author, finds overnight success.
News & Interviews for Authors Anonymous
Audience Reviews for Authors Anonymous
Interesting little satire. At first nearly switched it off, but glad I stuck with it. Biting look at a group of wannabe writers. Some of it works better than other bits, but once I got used to the style, I quite enjoyed it.

Though this film isn't actually all that funny, some of the characters are flat, and there are many stereotypes and clichés in the script, there's something very likable and real about this film. Henry (Klein), our lead character, wants to be a great writer, and so he reads and quotes and lauds the craft of writing, but doesn't do the work, and therefore has nothing to show for it. Hannah (Cuoco) doesn't read a lot but she does the work and good things happen for her. This parallel makes up the entirety of the film and inspires a lot of the character driven action, which is really well thought out. Some of the other characters didn't feel all too realistic, including the Mooney's (Walsh and Polo), who were played too over the top and flighty. William (Bennett) was a great stereotype of the pretentious writer who doesn't write, and Farina as Butzin shows the gritty writers who still exist but can't hack it among the top dogs. The main reason this film is loathed, besides that's it's not ever funny, is because it's a mockumentary that looks like a regular movie. It's not shot like a documentary, the editing is polished, the crew is somehow everywhere they are and shoot everything perfectly. It's really off-putting when other characters apparently see the cameras and ask about them, and you as the audience have forgotten they exist in the first place. Though there are some great ideas and characters, this was just too convoluted to work.
See Details