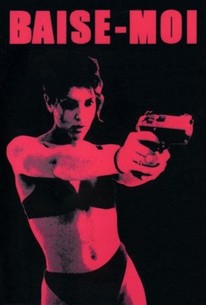 Baise-moi
2000, Mystery & thriller, 1h 16m
58 Reviews
5,000+ Ratings
What to know
critics consensus
Heavy on the sex and violence, Baise Moi is not so much a daring as a sloppy piece of work. Read critic reviews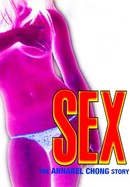 Sex: The Annabel Chong Story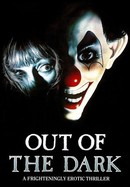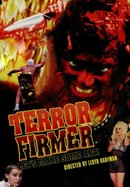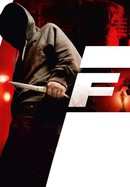 Rate And Review
Movie Info
Manu (Raffaela Anderson) has lived a difficult life. Abused and violently raped, she sets off to find herself only to meet Nadine (Karen Bach), a prostitute who has encountered one too many injustices in the world. Angry at the world, they embark on a twisted, rage-filled road trip. They choose to have sex when they please and kill when they need. Leaving a trail of mischief and dead bodies in their wake. Generating a media blitz and man hunt, soon everyone is out to capture the young fugitives.
Audience Reviews for Baise-moi
Porn Porn Porn.... I kinda have a mixed feeling toward this film, I don't know whether it's art or just porn since sex is becoming more like art in this day and age. Acting was flat, some of the shots were quite clever, rape scene was realistic. Good looking cast but I don't know if this can help the film to receive a higher rating. I loved the feminism in the film but maybe there are other ways to show it.

There's not much to say about this movie, other than it's a fun adventure in which two crazy bitches, angry at the world, decide to forsake society and enjoy life in a purely libertine nature. Baise-Moi, or "Fuck Me" in English, is pure fun. It's not perfect, but it's really enjoyable. Plus, any girls who call themselves the "Condom-dickhead Killers" are cool by me.

Two unlikeable women are raped, and then go around shagging, murdering and robbing innocent people. Low budget is no excuse for garbage like this. To call it a film is to insult far better films such as Battlefield Earth and Jerry Maguire. The makers clearly have the intelligence of pre-adolescent boys. It's only saving grace is that it's short. Half a star is ten stars too many. Otherwise, I loved it.

Highly controversial french film banned in France. Basically 2 female low-lifes go on a mindless killing spree. Plenty of violence and graphic sex thrown in for good measure. One stays glued to the activity, as repulsive as it might be, to see the killers certain demise. However, the viewer seems cheated at film's end as neither character's death or capture is satisfying. Luckily, the movie clocks in at around 75 minutes. Not for the faint of heart.
See Details