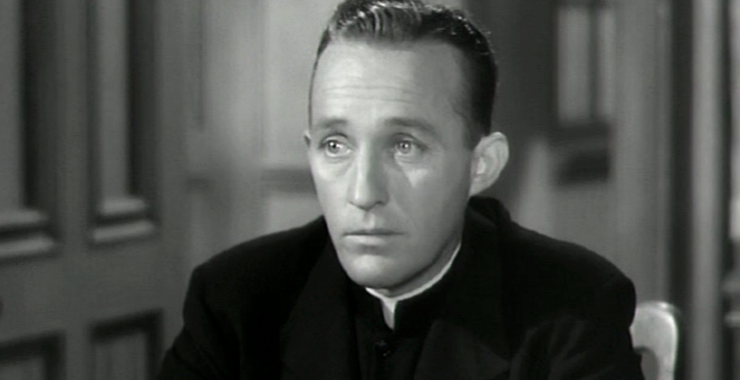 CLIP 2:08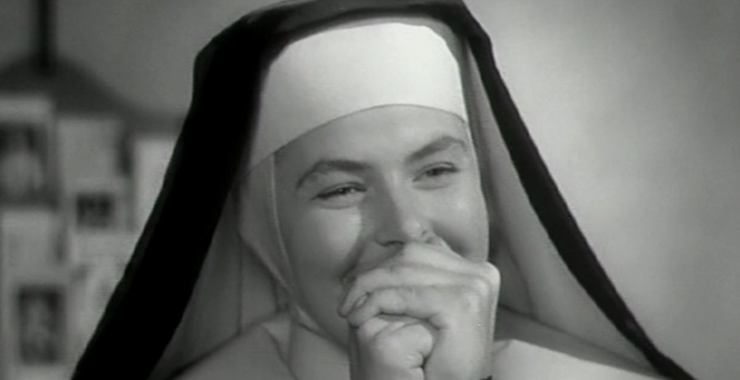 CLIP 2:12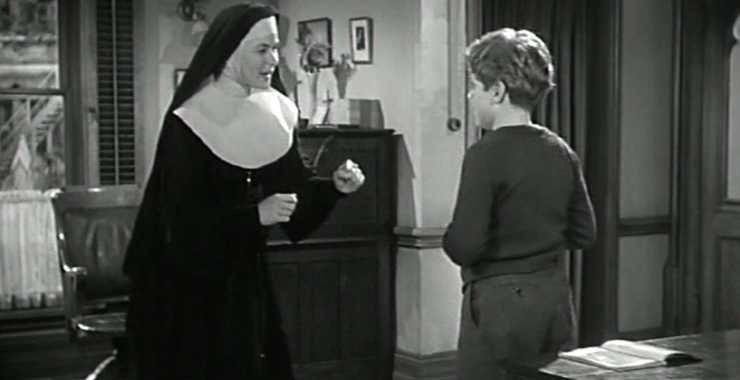 CLIP 2:09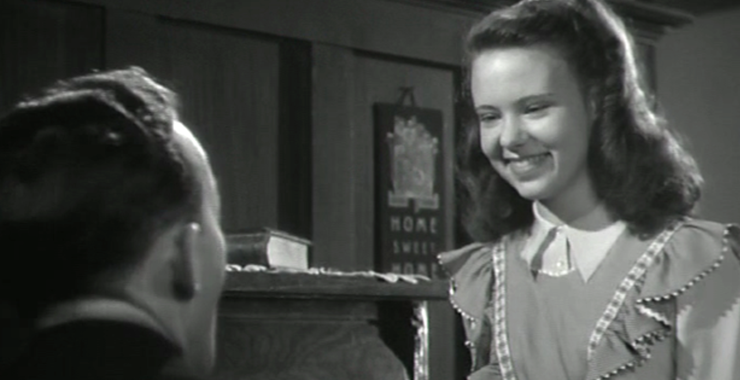 CLIP 2:12
Play all videos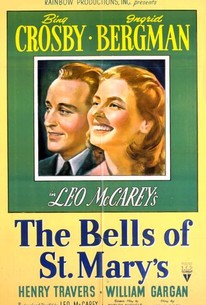 The Bells of St. Mary's
1945, Holiday/Drama, 2h 6m
20 Reviews
5,000+ Ratings
Rate And Review
The Bells of St. Mary's videos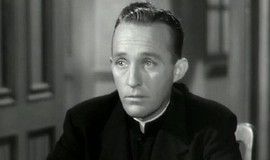 The Bells of St. Mary's: Official Clip - Better Than Breaking Their Hearts
CLIP 2:08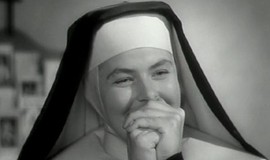 The Bells of St. Mary's: Official Clip - A Special Gift
CLIP 2:12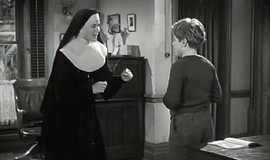 The Bells of St. Mary's: Official Clip - Boxing With a Nun
CLIP 2:09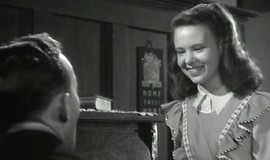 The Bells of St. Mary's: Official Clip - Aren't You Glad You're You?
CLIP 2:12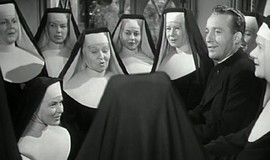 The Bells of St. Mary's: Official Clip - The Bells of St. Mary's
CLIP 2:11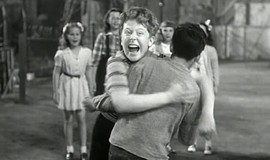 The Bells of St. Mary's: Official Clip - A Fair Fight
CLIP 2:13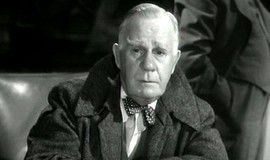 The Bells of St. Mary's: Official Clip - O Sanctissima
CLIP 2:12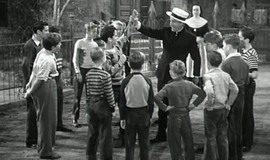 The Bells of St. Mary's: Official Clip - It's a Man's World
CLIP 2:00
The Bells of St. Mary's Photos
Movie Info
Father O'Malley (Bing Crosby) is transferred to the Roman Catholic inner-city school St. Mary's, where he quickly falls into conflict with its headmistress, Sister Mary (Ingrid Bergman). Their primary disagreement has to do with the deteriorating school itself. Father O'Malley feels it should be abandoned and the children sent to other schools. Sister Mary and the other nuns, however, believe there is still hope, possibly in the form of charity from a wealthy business owner (Henry Travers).
Genre: Holiday, Drama

Original Language: English

Director: Leo McCarey

Release Date (Theaters): original

Release Date (Streaming):

Runtime:

Production Co: Rainbow Productions
Audience Reviews for The Bells of St. Mary's
Bing Crosby and Ingrid Bergman head the proceedings as the local dilapidated Catholic school is in danger of being torn down. Playing smooth and breezy Crosby sometimes disagrees with Bergman's by-the-book head nun, but they actually complement each other as sort of the metaphoric mom and dad pairing parents and children both can desire in this unabashed 2 hour commercial for the Catholic Church, made back when the Church's reputation had yet to be sullied with myriad unpleasant scandals. Its a pleasant time passer of a film if you don't look too closely at some of the creepy plot points (like how Crosby's priest congratulates a bully for bullying while simultaneously blaming the victim). It's the first Crosby film I've ever seen where I wished he wouldn't sing a note.

A priest and a nun run a struggling school and try to convince a businessman to give them a neighboring building. I don't see much conflict between the two main characters. Their differences are pedestrian, and the few differences that wind up as plot points aren't all that compelling. In fact, I was uncomfortable with the film's approval of Father O'Malley's handling of a schoolyard fight; he declares a bully "the winner" of a fight, and the "loser," a boy who did nothing to start the fight, ends up getting pugilism lessons from a nun. The episode is meant to accentuate O'Malley's worldliness, but shouldn't priests - at the very least - not embrace violence? O'Malley's attitude not only belies verisimilitude; it makes the character less appealing. I've always liked Ingrid Bergman, but there's not a lot to this character for such a great actress to sink her teeth into. Bing Crosby has the voice of God even though the situations that allow his character to sing feel contrived. Overall, I have trouble understanding why this film gets universal accolades because a lot of the film didn't work for me.

This is the story of an easy going priest and a firm nun who try to put their differences aside in order to save a financially strapped parochial school from closing due to the hardheartedness of a stuffy businessman who has the building's mortgage. The story isn't really anything new or original, but it's still pretty decently done. It's actually rather loose plotwise, and is very episodic in nature, often being playing fast and loose with the timeline. The script could have been a tad stronger, but this is made up by some decent direction, good cinematogrpahy, and some wonderful performances. Bing Crosby is the type of guy who you really can't find a reason to hate. He's just too damn nice and loveable. Same goes for his character. He plays the type of priest I'd love to hang out with in real life. He's easy going and fun, but he's also got hius heart in the right place, and really cares. Ingrid Bergman is too attractive to be a realistic nun, but her performance is terrific, and she's (looks aside) convincing as the stern nun who begins to soften and become more understanding. Henry Travers is also good, if slightly underused as the old fudddyduddy businessman. I'm fine with having several different plotlines going on, I just wish that the main one wasn't introduced, then mostly shelved for a while before making an appearance again. More balance with the stories would have made for a more focused and tighter film. That aside, this one's pretty solid. All in all, this is a difficult film to not enjoy. It's got a bit of everything: comedy, drama, singing, stories of hope, redemption, forgiveness, and a heavy coating of charm and innocence. I'm not sure if I just really like or possibly even love it. I'll just be fair and give it at least a 4. I definitely recommend giving this a watch though.

A very nice movie (sequel to Going My Way) with Crosby as a priest again helping Bergman, a nun, and her school. It's not just a drama with Crosby singing his songs, it's also pretty funny. It's enjoyable for the whole family.
See Details