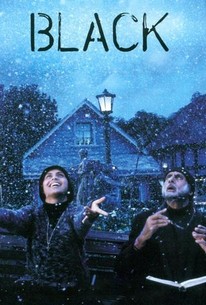 Black
2005, Drama, 2h 4m
6 Reviews
5,000+ Ratings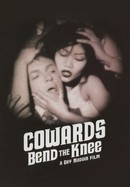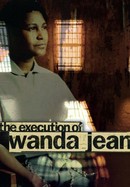 The Execution of Wanda Jean Rate And Review
Black Photos
Black (2005)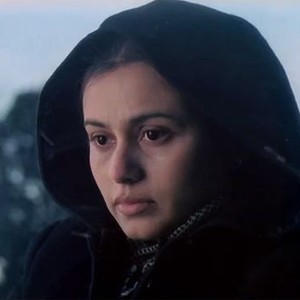 Black (2005)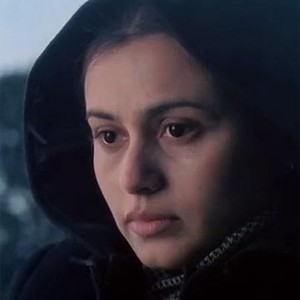 Black (2005)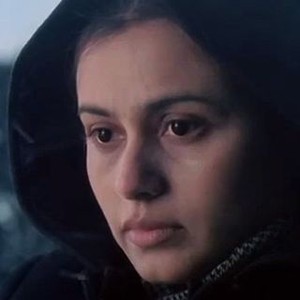 Black (2005)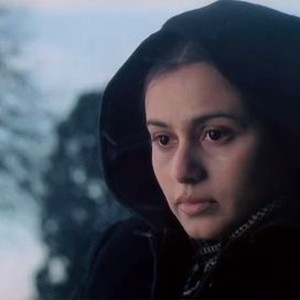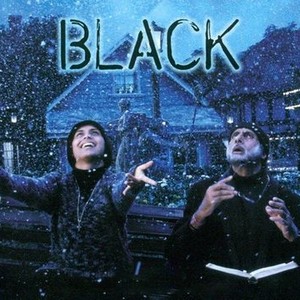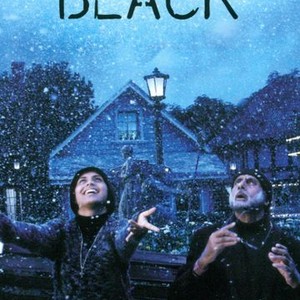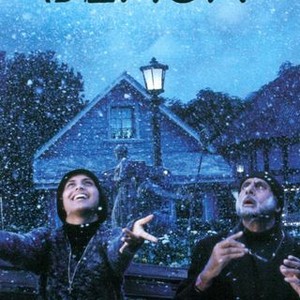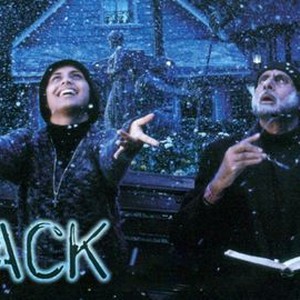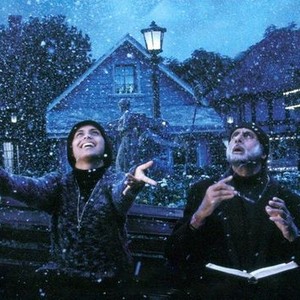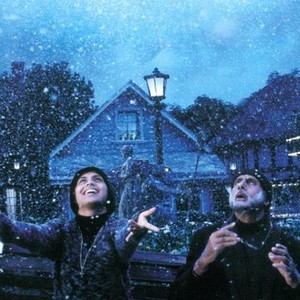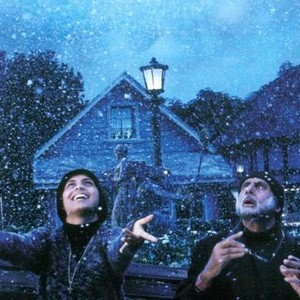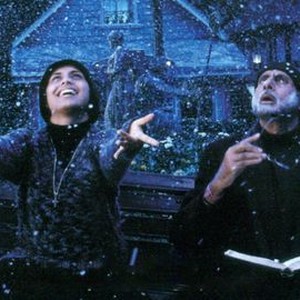 Black (2005)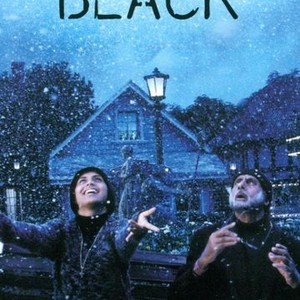 Black (2005)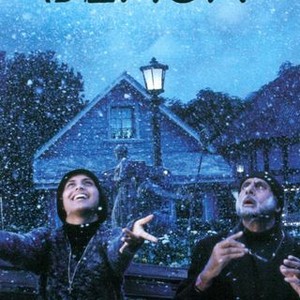 Movie Info
Paul (Dhritiman Chaterji) and Catherine McNally (Shernaz Patel) give birth to their first daughter, Michelle (Rani Mukerji), who can neither hear nor see. Not knowing how to care for a deaf and blind child, they isolate their daughter from the outside world and as a result, she is ill-behaved and emotionally distraught. Paul even considers putting Michelle in a mental hospital until an eccentric teacher with a questionable past (Amitabh Bachchan) offers to help.
Audience Reviews for Black
I do not understand why this movie recieved so many awards. To base a movie on such famous and well-known tale is cliche. All I saw was a guy who's trying be Al Pacino, lead actress who can not act and NOT likable. (I know she's supposed to be blind, but what's up with Charlie Chaplin walk?) The music score cracked me up and all that emotional drama over every gesture! The movie went completely overboard!!

Nothing short of awesome. This is another outstanding Bollywood film. About a girl who is deaf and blind, and a man who spends his life (40 Years) teaching her so she can become independent. All acting is over the top. More American Directors should watch this and try to match the quality of this film rather then the simple trash they turn out. 5 Stars

Here's a fantastic movie that follows the life of one woman who struggles to fit in with her family and the rest of the world. Despite her being deaf and blind, Michelle had much to overcome even in childhood when all she has ever known was darkness. She had obstacles to overcome, and endure when she first meets Mr. Debraj Sahai. As long as she had her teacher, she worked very hard to achieve every possible hurdle on her road to independence and self-sufficiency. As Mr. Sahai details, he had never taught the word 'impossible' and so this enables Michelle to strive further. Great cast- Amitabh Bachchan and Rani Mukherjee stars. Great music. Definitely worthy!

Based on the story of Helen Keller, the story follows the girl like Keller, an extremely difficult role to act, going all the way to college with so much struggle until her mentor became really old and suffer from Alzheimer. Many real teaching methods have been applied to the film. It's good for people who wish to become a teacher or a family counselor in the future. A must watch!
See Details