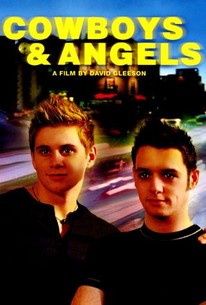 Cowboys & Angels
2004, Comedy/Drama, 1h 30m
21 Reviews
2,500+ Ratings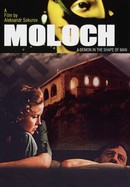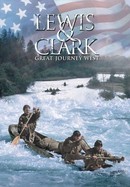 Lewis & Clark: Great Journey West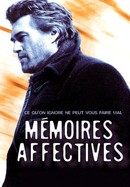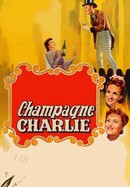 Rate And Review
Movie Info
A young Irishman (Michael Legge) becomes roommates with a gay collegian and gets mixed up in the drug trade.
Audience Reviews for Cowboys & Angels
Even though the characters are young and still discovering themselves, this movie is full of promise and a mature reminder that the only way out is through, and the only satisfaction is in being true to yourself. I loved the acting, the sincerity and believabiity of the relationship between a gay man and his straight roommate.

Meh, Ive seen better, it was okay.

A pretty standard film with its heart in the right place, <i>Cowboys & Angels</i> tells the story of two Irish flatmates - Shane, a straight 20 year-old who is unhappy with his career and his directionless life, and Vincent, a gay 23 year-old whose life is pretty much solid, pursuing his career ambitions in the fashion industry and exploring possible romances. The two were former pupils at the same school and end up sharing a flat through coincidence, and become friends. When Shane, trying to overcome his shyness, discovers a stash of drugs in the corridor of the building he shares with other people, it begins in motion an unlikely involvement in drug running; seemingly this is more interesting and certainly more financially rewarding than his dead-end career, but soon his life is spiralling out of control. <p><i>Cowboys & Angels</i> is really rather generic for its first hour, even with the introduction of the drugs storyline and an unrequited infatuation that Shane has for Gemma (who in a contrived coincidence turns out to be Vincent's best friend). The character of Vincent, the flamboyant gay guy with an interest in fashion and a bathroom cabinet crammed with hair-care product, is a walking stereotype, and most of the other characters are steeped in cliché. It doesn't help that Allen Leech, as Vincent, overplays everything whilst Michael Legge, as Shane, mumbles his way through most of his lines. At the one hour mark though, the stereotypes are reversed in a brilliant sequence which starts with a drugged up Shane in a club making a prat of himself and ends with him back in the apartment with the dealer he's doing the running for, whilst in another room Gemma tries to seduce Vincent. It's one of the few truly effective moments that actually make sitting through the film worthwhile, before it finishes predictably in sentimentality.
See Details