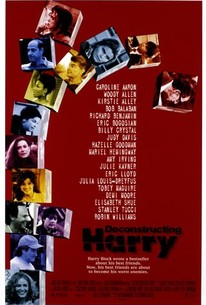 Deconstructing Harry
1997, Comedy/Drama, 1h 36m
37 Reviews
10,000+ Ratings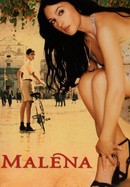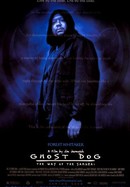 Ghost Dog: The Way of the Samurai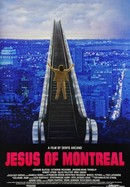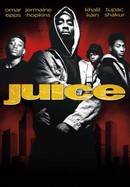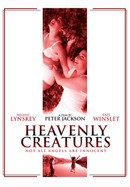 Where to watch
Rent/buy
Free
Rent/buy
Rent/buy
Rate And Review
Deconstructing Harry Photos
Movie Info
Novelist Harry Block (Woody Allen) has become a success by turning his family and friends' lives into fodder for his books. Due to his novels' popularity, the university that once kicked Harry out has asked him to return for a ceremony that will honor him. As Harry sets out for the trip, he is confronted by his fictional characters, as well as real people who no longer want anything to do with him, and he learns how deeply his overly candid stories have affected those around him.
Audience Reviews for Deconstructing Harry
Deconstructing Harry is by far Woody Allen's darkest and most revealing movie, and it doesn't exactly paint a flattering portrait of him, but it's also funny (although not his funniest) and has a great cast and interesting style that make it worth seeing for fans of Allen.

I know Woody Allen is supposed to be this wonderful director, and his movies are studied in college film classes all the time, but I just don't get the attraction. I do see where Larry David gets his inspiration for loud-mouthed, annoying characters who can't seem to shut up. I swear I have tried to like Woody, but he just annoys me far too much. An all-star cast is mostly wasted in this, as the only actor who appears on-screen for more than ten seconds at a time is Woody, a man in love with the sound of his own voice. Please don't ask me to watch any more. I wanted to scream at this guy to just shut up and keep it zipped!

This is Allen doing a comedic and absurd take on Bergman's 'Wild Strawberries'. It's hilarious, experimental, smart, and filled with enough one-liners to fill several films. An Allen classic from the 90's. As far as flat-out comedy goes, this film is s huge winner and its wacky narrative and side stories are all captivating.

At first glance it comes off as Allen's darkest comedy, but that's likely because he's clearly playing around in Philip Roth's world more than his own. Ultimately it is one of his best screenplays that I find really hopeful and funny.
See Details