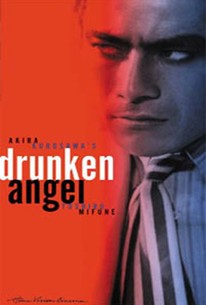 Drunken Angel
1948, Drama, 1h 42m
16 Reviews
2,500+ Ratings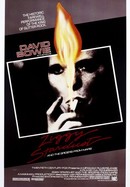 Ziggy Stardust and the Spiders From Mars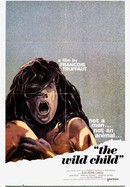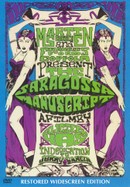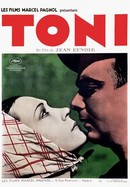 Rate And Review
Drunken Angel Photos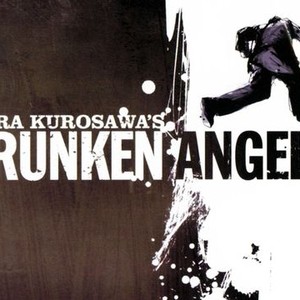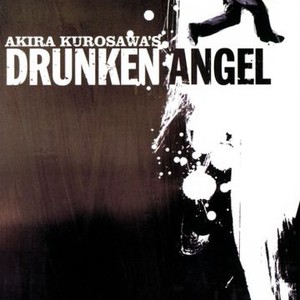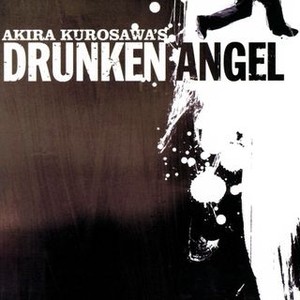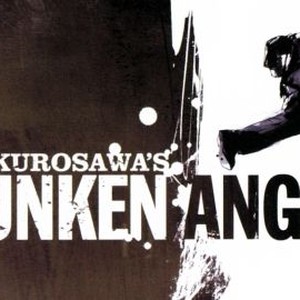 Drunken Angel (1948)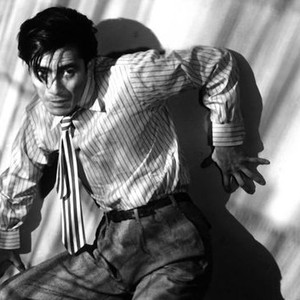 Drunken Angel (1948)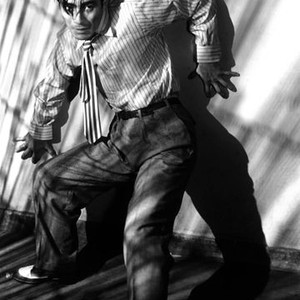 Drunken Angel (1948)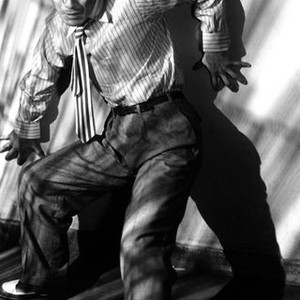 Drunken Angel (1948)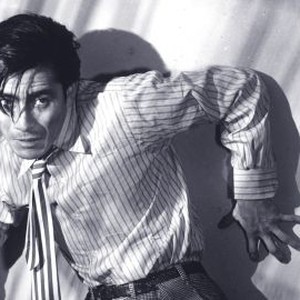 Poster Art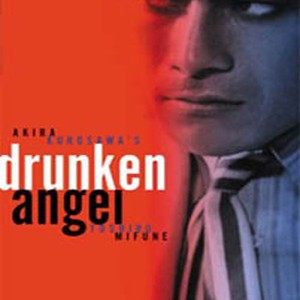 Scene from the film DRUNKEN ANGEL.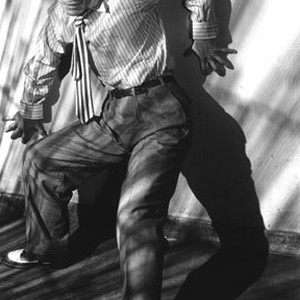 Movie Info
The chaotic worlds of the Japanese Mafia (Yakuza) and an alcoholic doctor collide in this film noir classic from Akira Kurosawa. Gangster Toshiro Mifune visits doctor Takashi Shimura, after an unfortunate incident with a bullet. The doctor, who despises the Yakuza, discovers the young man is suffering from tuberculosis, a disease symbolic of what is happening to the doctor and the community he serves. Facing his own anger and fear, the doctor aligns himself with the gangster's world.
News & Interviews for Drunken Angel
Audience Reviews for Drunken Angel
What most consider to be Kurosawa's first foray into serious filmmaking is a moody and engaging work that is essentially elevated by Shimura and Mifune.

A great gangster film and like many great films of that genre, it is about more than money and power. Kurosawa's first collaboration with Toshiro Mifune tells a great story about the relationship between a wayward young yakuza and a stubborn but well-intentioned doctor. They both have two things in common, they love to drink and love to quarrel. The strong script is brought to life by Kurosawa's excellent pacing and profound use of visual metaphors, especially the desolate swamp. Performance of and the chemistry between Toshiro Mifune and Takashi Shimura produce moments of intensity, humour, and genuine compassion. This film belongs up there with the likes of Once Upon A Time In America and Goodfellas. Made in 1948, just 2 years before the beginning of the decade when Kurosawa made his most memorable and illustrious work, this film is the film that started Kurosawa down the path to everlasting cinematic greatness.

The genuine compassion of a drunk doctor and the false courage of a Yakuza patient with dishonest pride and reluctant humility, Drunken Angel is an exceptional satire of the unwarranted social-political system, Japan from Akira Kurosawa. Wise. Noble.

A good realistic drama about doctors and about love and life. It's very interesting, I liked it.
See Details