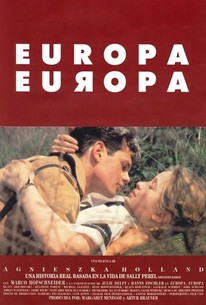 Europa, Europa
1990, History/Drama, 1h 55m
21 Reviews
5,000+ Ratings
Where to watch Europa, Europa
Subscription
Watch Europa, Europa with a subscription on Max.
Rate And Review
Europa, Europa Photos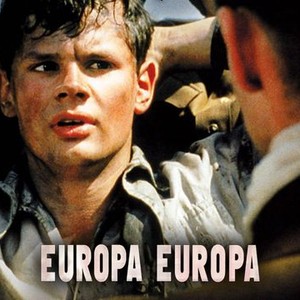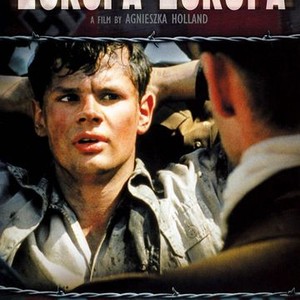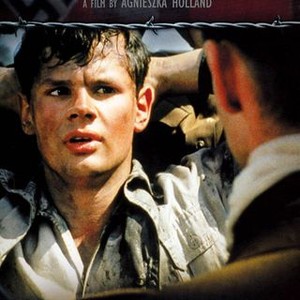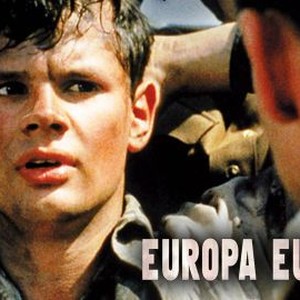 Europa, Europa (1991)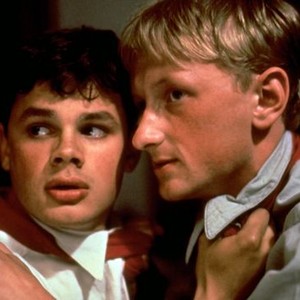 Europa, Europa (1990)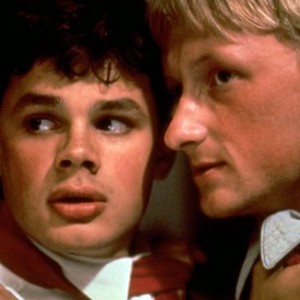 Europa, Europa (1990)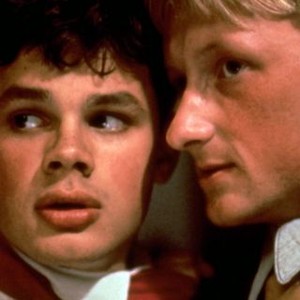 Europa, Europa (1991)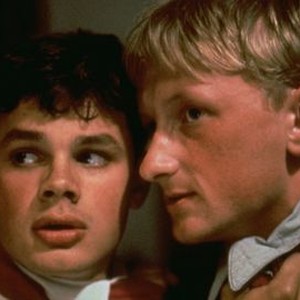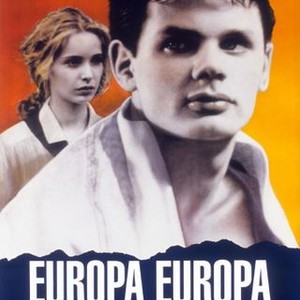 Europa, Europa (1990)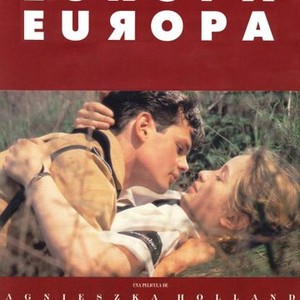 Europa, Europa (1990)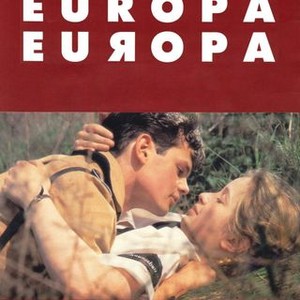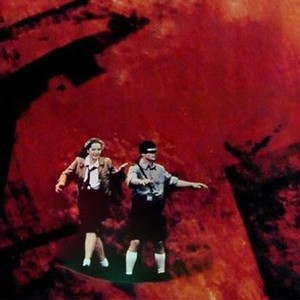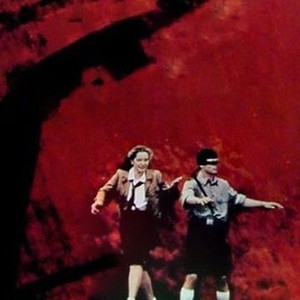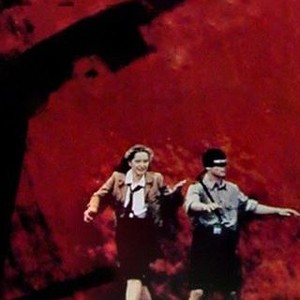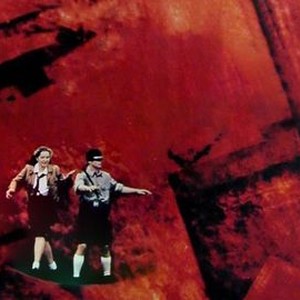 Movie Info
Jewish teenager Salek (Marco Hofschneider) is separated from his family when they flee their home in Germany after Kristallnacht. He ends up in a Russian orphanage for two years, but when Nazi troops reach Russia he convinces them he is a German Aryan, and becomes an invaluable interpreter and then an unwitting war hero. His deception becomes increasingly difficult to maintain after he joins the Hitler Youth and finds love with beautiful Leni (Julie Delpy), a fervent anti-Semite.
Rating: R (Mature Treatment of Holocaust)

Genre: History, Drama, War

Original Language: German

Director: Agnieszka Holland

Producer: Margaret Ménégoz, Artur Brauner

Writer: Paul Hengge, Agnieszka Holland

Release Date (Theaters): wide

Release Date (DVD):

Box Office (Gross USA): $23.2K

Runtime:

Distributor: Orion Pictures

Production Co: Zespół Filmowy Perspektywa, Central Cinema Company Film (CCC), Telmar Film International Ltd., Les Films du Losange
Audience Reviews for Europa, Europa
A Jew avoids the Holocaust by pretending to be a German translator and subsequently joins the Hitler Youth. I'll give this film credit for an inherently dramatic and compelling idea - a Jew who is forced to hide his identity among people who seek his destruction. But what holds this film back is the performance by Marco Hofschneider. There is only one scene in which I believed the film's plot produced an internal conflict for the protagonist - when the teacher was evaluating his "racial purity." Every other scene was played off so blithely that I wondered if the actor understood the story. In fact, there were several scenes that I wondered whether or not the dramatic situation was being played for comedic effect. And in order to get to the story, there are several quirks of fate, like the protagonist leading German troops to the Russian hideout, that defy verisimilitude. Overall, this is a great idea for a film, but the result is somewhat less than its parts.

In a stretch of cosmic irony, a true story of a Jewish lad during WWll who finds himself inducted into the Semite-hating Hitler youth. Incredible Forrest Gump-like circumstances happen often and fall wonderously like candy through a hole in the ceiling.

Europa Europa is an incredible autobiography of Solomon Perel that features how a circumcised male reproductive organ can both be an asset and a liability in Nazi Germany, World War II. Outstanding.

The film tells the remarkable true story of a Jewish boy, Solly, who survived the holocaust posing as a pure bred nazi. Living with a circumcised thing inside his pants, among a bunch of antisemitic nazis does'nt exactly turn out to be that easy for Solly. The film takes us through the agony of Solly for having to give up his tradition and beliefs, and through the fear he has to live with of being caught in his lie.
See Details