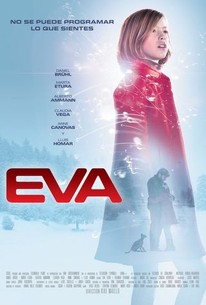 Eva
2011, Sci-fi/Drama, 1h 34m
7 Reviews
500+ Ratings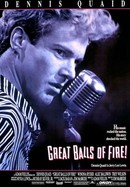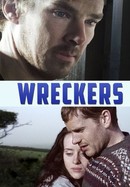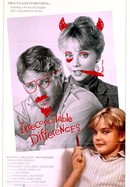 Irreconcilable Differences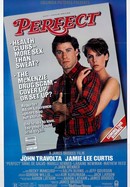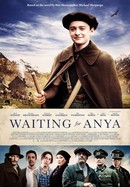 Rate And Review
Movie Info
In the year 2041, a robotics designer (Daniel Brühl) studies a 10-year-old girl (Claudia Vega) to create an android.
Audience Reviews for Eva
Gorgeous Spanish fairytale set in a realistic not too distant future. Eva sees a robot programmer return to his hometown so he can help program a robot child. First he needs to find inspiration from children in the area.After finding the majority to be boring he comes across a young girl named Eva who just happens to be the daughter of his ex-love. Eva fascinates him and he soon begins research so that a robot can take on her personality, but will her characteristics translate well into the robot world? Eva is a film that remains quiet. It knows its ideas and themes are fascinating and so it underplays them and lets your imagination run away with your own ideas. This is expressed best of all when we are first introduced to the world. There is no huge fanfare or showing off. The robots merely exist in the world with the humans. We first get a glimpse of this when Daniel Bruhl returns home and is followed by a robotic cat. The emotions that are present throughout are truly moving as it asks, in typical robot/man fashion, what it is to be human and can science go too far? Bruhl is a wonderful lead, who clearly gets across his fascination with robots, but also his frustration with them. He really does fail to make the most of his gift, but maybe that is for the best. The cinematography is gorgeous, with Eva's red coat constantly standing out from the snow swept landscapes. An enjoyable and thought provoking drama.
See Details