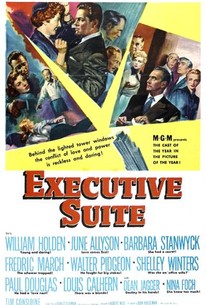 Executive Suite
1954, Drama, 1h 44m
10 Reviews
500+ Ratings
Where to watch Executive Suite
Rent/buy
Rent/buy
Rent/buy
Rent Executive Suite on Amazon Prime Video, Vudu, Apple TV, or buy it on Amazon Prime Video, Vudu, Apple TV.
Rate And Review
Executive Suite Photos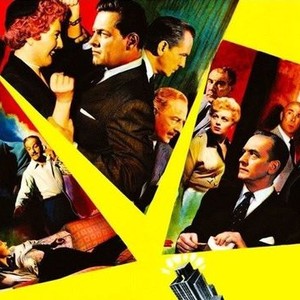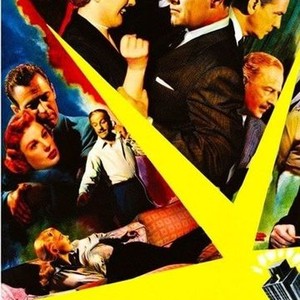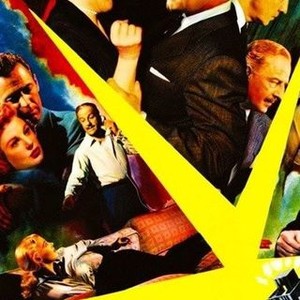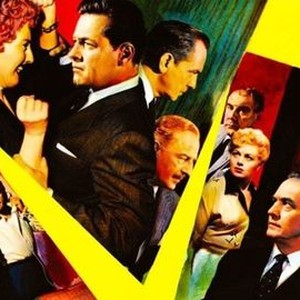 Executive Suite (1954)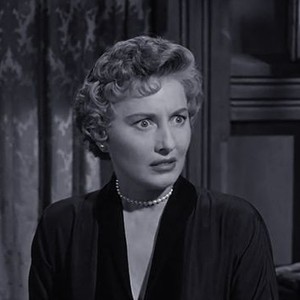 Executive Suite (1954)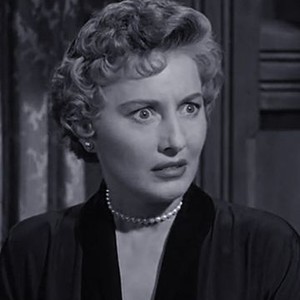 Executive Suite (1954)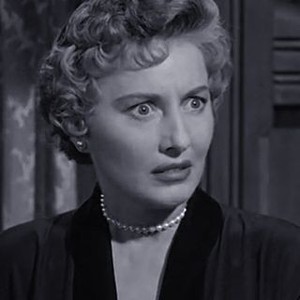 Executive Suite (1954)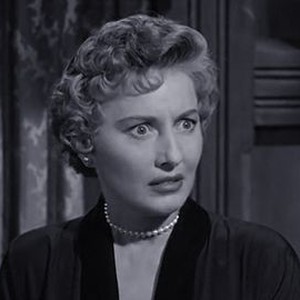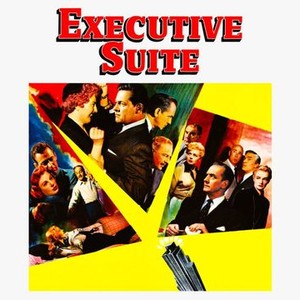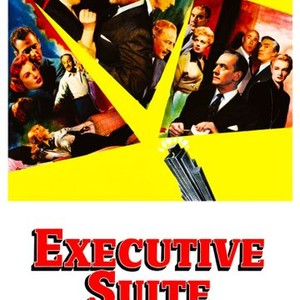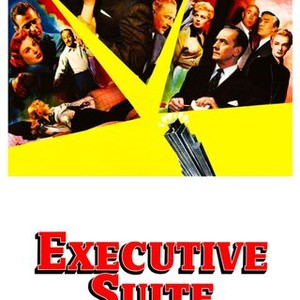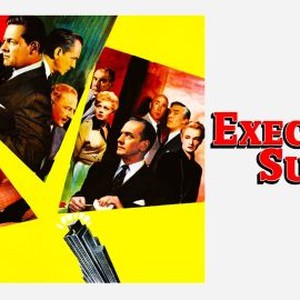 Executive Suite (1954)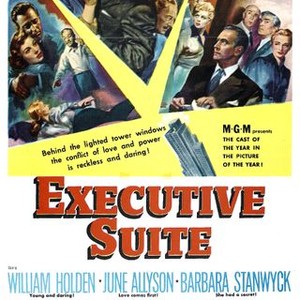 Movie Info
A ruthless expose of the machinations of big business. A power struggle ensues when the president of a large corporation dies. Avery Bullard, President of the Tredway Corporation left no instructions as to who should take his place, and the board is having difficulties deciding who the job should go to, Loren Shaw, the corporate shark, or Don Walling, the genius engineer.
Genre: Drama

Original Language: English

Director: Robert Wise

Producer: John Houseman

Release Date (Theaters): original

Release Date (Streaming):

Runtime:

Distributor: Metro-Goldwyn-Mayer

Production Co: Metro-Goldwyn-Mayer
News & Interviews for Executive Suite
Audience Reviews for Executive Suite
A great movie about corporate competition, and with great actors too.

Very good 50's corporate drama. Top cast all give fine perfomances. Holden and June Allyson are well matched and Barbara gives her all in her few scenes.

McDonald Walling: If you want to stab a dead man, why don't you do it yourself, instead of having someone else do it for you?<p> Julia O. Treadway: Get out of here.<p> McDonald Walling: Go on, sell out! Smash everything he lived for. That's what you want to do, isn't it? Pay him back for loving the company more than he could love you? <p> Julia O. Treadway: Will you get out of here!<p> When John Houseman serves as the producer of a film, I most assuredly sit up and pay attention. Houseman's acumen as a producer, as a director, as a production assistant to the likes of Orson Welles on <i>Citizen Kane</i>, and even more visibly as a stage and screen actor on projects such as <i>The Paper Chase</i>, is extremely keen. Okay, so there are some poor moments in this film. The one clinch-and-break scene quoted at the top here is a prime example. Overall, however, William Holden's acting lifts this cunning portrait of corporate business mentality to a whole new higher plane. What do you think?<p> On the heels of having watched <i>Stalag 17</i> for the umpteenth time last week, a role for which Holden was nominated for Best Actor, I have to say that, in my first viewing of <i>Executive Suite,</i> he's even better here. You watch this and you know why he rose to the top of the Hollywood acting food chain. Contrast the very wooden moment cited above with his dressing down of the Treadway board of directors scene just before the movie ends, and you will see Mr. Holden on absolute acting fire. <p> And in the scene immediately following, you'll watch Barbara Stanwyck absolutely dominate the landscape in a face-to-face with June Allyson. It's as if you're watching a split screen of two different movies. Stanwyck stands out in full 3-D relief; Allyson is almost a paper silhouette, a kind of Javanese shadow puppet by comparison. Additionally, Fredric March and Shelley Winters prove why they went as far as they did in the acting business. <p> What a wonderful, if uneven, film. Mr. Houseman, you are truly missed. Gotta add William Holden to my all-time favorite actors list pronto : )

When Executive Suite started and the credits rolled off the names that made up the powerhouse cast (finishing with directing credit going to the late, great Robert Wise) I thought I was in for a greatly underrated and overlooked classic. When the end credits rolled I by no stretch of the imagination felt the same way. The first half hour to 45 minutes of Executive Suite started off strong enough but eventually turned into an instructional video about how to helm a hostile takeover. The cast was good enough even if there wasn't nearly enough Barbara Stanwyck. Not enough of my interest was held for me to get the details but by the time William Holden delivered that Rynd-esque speech at the end I didn't really care enough to recommend this movie. But then again my DVR cut off at the very end.
See Details