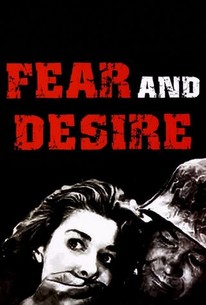 Fear and Desire
1953, War/Drama, 1h 8m
17 Reviews
1,000+ Ratings
Where to watch Fear and Desire
In Theaters
Rent/buy
Rent/buy
Watch Fear and Desire with a subscription on Amazon Prime Video, rent on Amazon Prime Video, Apple TV, or buy on Amazon Prime Video, Apple TV.
Rate And Review
Fear and Desire Photos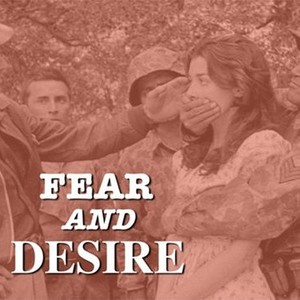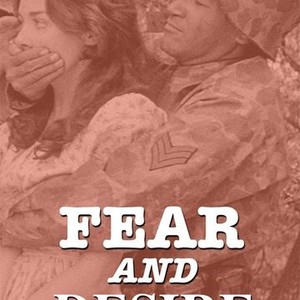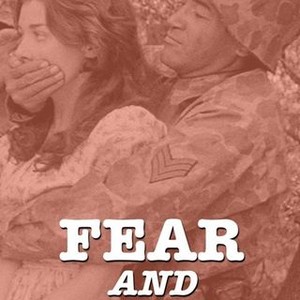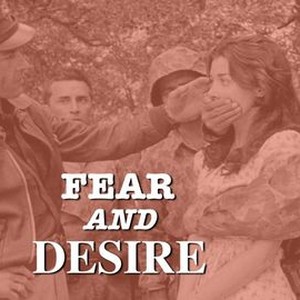 Fear and Desire (1953)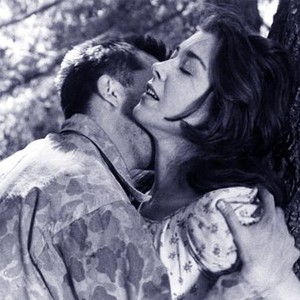 Fear and Desire (1953)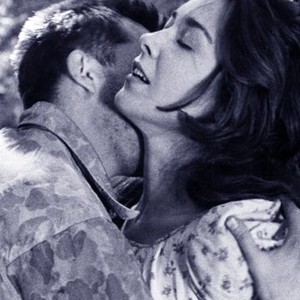 Fear and Desire (1953)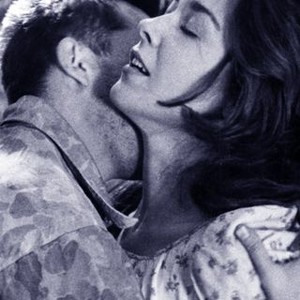 Fear and Desire (1953)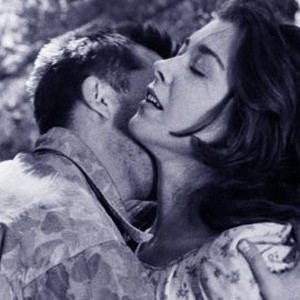 Fear and Desire (1953)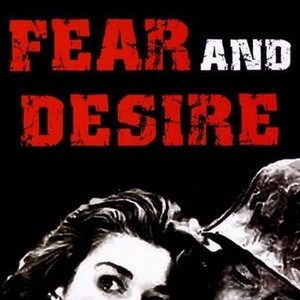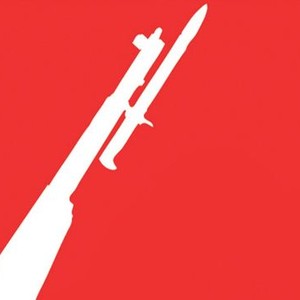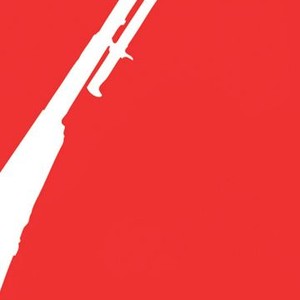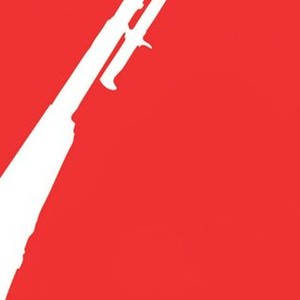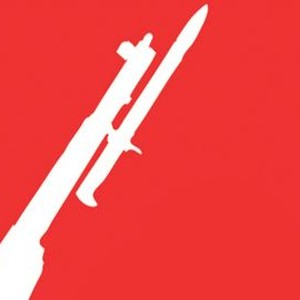 Movie Info
Four soldiers must confront their fears and desires behind enemy lines.
Genre: War, Drama

Original Language: English

Director: Stanley Kubrick

Producer: Stanley Kubrick

Writer: Howard Sackler

Release Date (Theaters): limited

Release Date (Streaming):

Runtime:

Distributor: Joseph Burstyn Inc.

Production Co: Kubrick Family
Audience Reviews for Fear and Desire
Kubrick's interesting debut film.

A very interesting morality tale that already showcased well the talent of Kubrick to explore the darkest recesses of humanity and it's complexity. It's very amateurish looking and poorly executed/acted but it features some pretty interesting scenes and the lighting is already superb (something Kubrick would perfect later on). Worth a shot for fans of the director.

Kubrick's first (and little seen) feature is clunky and mishandled. It's fair to see that he loathed this film and did his best to keep it out of circulation forever; however, much like Killer's Kiss, one can really see the seeds of a budding phenom at work -- how he plays with chiaroscuro lighting, the unorthodox cutting between shots with different eye levels, and the instinctual way in which he always knows where to put the camera to inform not only the narrative, but his character's motivations, and by extension, their development. These early works signify a legendary director who perhaps hadn't quite figured it all out yet, but whose potential is through the roof.

Stanley Kubrick's first feature film is also his least seen, mainly because until Kubrick's death, the film had been locked away in the vaults at his request. This should give you some idea as to the film's quality. It's not that Fear and Desire is a bad movie, it's just that it's still very amateurish (Kubrick was only 24 when he made it). Obviously, expectations wouldn't normally be high for a low budget, fifties movie about soldiers trapped behind enemy lines, but "directed by Stanley Kubrick" changes the nature of things quite a bit. Four soldiers from an "undetermined" country attempt to return to base after their plane goes down while on a reconnaissance mission. The four are of disparate personalities: the leader is pragmatic, the private is scared and on the verge of cracking, and then there's the gung ho sarge, who wants to take down a general. The group attempts to build a raft out of logs, they also kidnap a girl who was washing clothes in the river. They also kill some enemy soldiers with their bayonets and take their guns and dinner. They do some other things too. The characters with the disparate personalities do things and then react according to their personalities. It's weird, but the entire film feels like an extra long version of "The Twilight Zone" or perhaps "The Outer Limits" (two shows that would come about ten years after this film). Kubrick directs the action with a photographer's eye, but sometimes the acting just doesn't cut it and brings things down to unintentionally comical levels of maudlinism. It's all pretty standard fifties B-movie stuff.
See Details