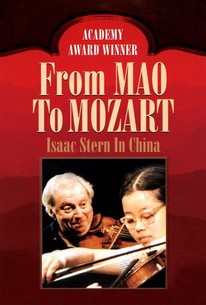 From Mao To Mozart: Isaac Stern in China
1980, Documentary, 1h 24m
1 Reviews
500+ Ratings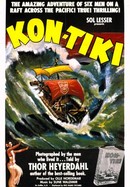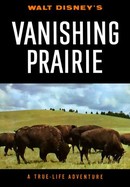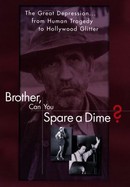 Brother, Can You Spare a Dime?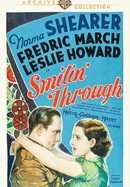 Rate And Review
From Mao To Mozart: Isaac Stern in China Photos
Movie Info
In 1979, Ukrainian-American violinist Isaac Stern made an unprecedented tour of China, the first such tour by a Western musician in a country still reeling from the effects of the Cultural Revolution. On hand to document the historic event was filmmaker Murray Lerner, who gathered footage of Stern's encounters with both traditional Chinese musicians and conservatory students versed in Brahms and Mozart -- encounters that, only a few years prior, would have been politically controversial.
Audience Reviews for From Mao To Mozart: Isaac Stern in China
An American violinist goes to China to teach young musicians. There are certainly aspects of this film that bothered me even though they wouldn't bother others. From my post-colonial background, I'm always very cautious about Occidental people going into the "Orient" with a posture of superiority, and Isaac Stern, despite his romanticization of the landscape (scored, of course, by "Oriental" music), fits the bill as one who assumes weakness on the part of his charges, seeking to correct and "teach" rather than being open to learn. His main complaint is his students' lack of passion as they play, but if I closed my eyes, I couldn't tell the difference between Stern's "passionate" playing and his mocking of his students' lack of passion. Overall, I think this is a dated film, reproducing the doctrines of American exceptionalism common to its age.
See Details