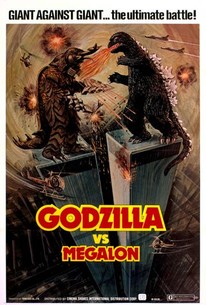 Godzilla vs. Megalon
1976, Sci-fi, 1h 20m
8 Reviews
5,000+ Ratings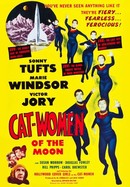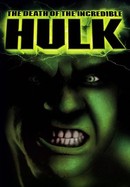 The Death of the Incredible Hulk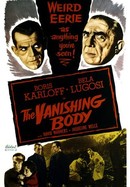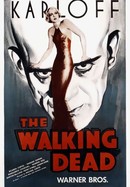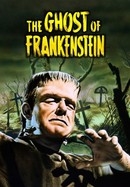 The Ghost of Frankenstein
Where to watch Godzilla vs. Megalon
Subscription
Rent/buy
Watch Godzilla vs. Megalon with a subscription on Max, rent on Apple TV, or buy on Apple TV.
Rate And Review
Godzilla vs. Megalon Photos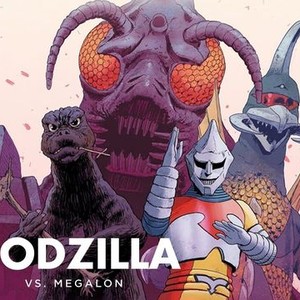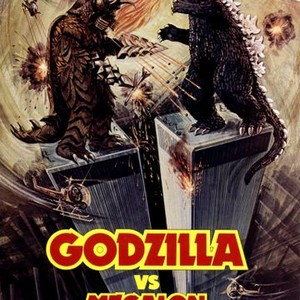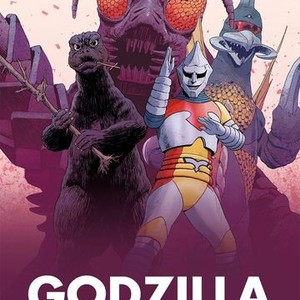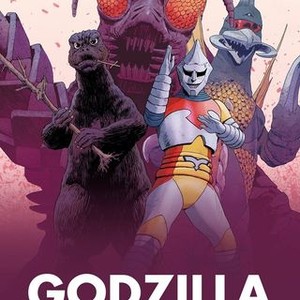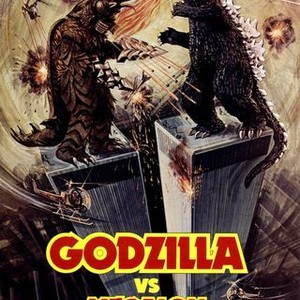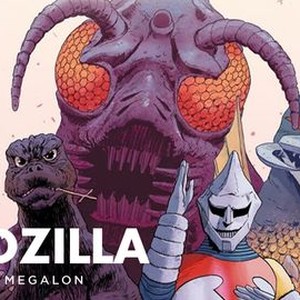 Godzilla vs. Megalon (1976)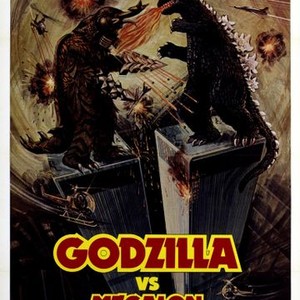 Godzilla vs. Megalon (1976)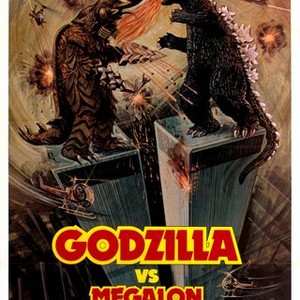 Godzilla vs. Megalon (1976)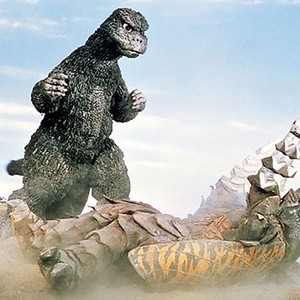 Godzilla vs. Megalon (1976)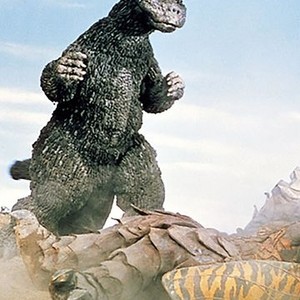 Godzilla vs. Megalon (1976)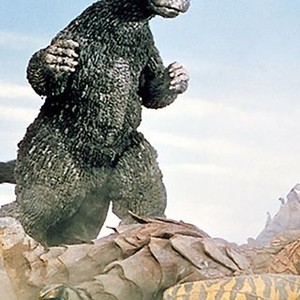 Godzilla vs. Megalon (1976)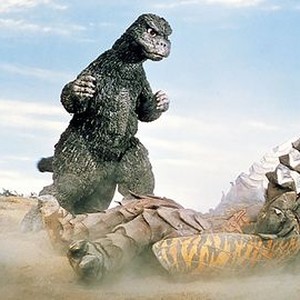 Movie Info
Godzilla and flying cyborg Jet Jaguar meet a giant cockroach and a big black chicken sent by Seatopians.
Rating: G

Genre: Sci-fi

Original Language: Japanese

Director: Fukuda Jun

Producer: Tomoyuki Tanaka

Writer: Fukuda Jun

Release Date (Theaters): original

Release Date (Streaming):

Runtime:

Production Co: Toho Company

View the collection: Godzilla
Audience Reviews for Godzilla vs. Megalon
Gosh this was silly, especially with the dubbing. Godzilla vs. Megalon is an unnecessary entry to yet another Godzilla film. MST3K made it somewhat bearable but that's the extent of it's watchability.

So far, this has got to be the worst film in the series since Son of Godzilla. I've said it before in my previous reviews of Godzilla films, the filmmakers are not even trying anymore. With everything that they've done in the past few entries, they clearly just want to make the series appeal to a younger crowd and in doing so; they cheapen everything else in the process. The is a dull and boring and will definitely make you wonder why they kept making uninspired films. Instead of forcing themselves to write something that is truly engaging, they simply give it minimal effort, thus it becomes a tiresome effort that just doesn't cut it. I absolutely hated the film and I thought that the filmmakers really didn't care about how it turned out. I thought it was a pointless effort that just failed to live up to others in the franchise. The film lacks in terms of plot, special effects, which by now look pretty bad even by Godzilla standards. Overall I've enjoyed most of the films in the series, but it is clear that the filmmakers really don't care about creating something that will quite fun and entertaining for monsters film fans. This film simply looks cheap, feel cheap and overall it feels rushed with no effort into trying to create something memorable and amusing for genre fans. I really was let down by this film, and I didn't expect the series to get any better and thus it just ends up being a pointless entry in a once great series.

this is by all means, not the best out of the godzilla series, but it is the most laughably enjoyment entree in the series. let me state whats bad about it, acting, bad in dubbing standards can go, its too entoxicated by stock footage from godzilla vs gigan, yeah i saw gigans arm smashing them planes, and that this film had the weakest script. now for the good. its the most entertaining out of the series due to it being way too over-the-top for godzilla standards and the fights are still enjoyable. megalon is an interesting fellow, eve though the people who sent him out to wreck havock havent even thought of a negotiation, but he is quite interesting. but the best moment of all was the scene when godzilla did the tail slide! that scene was that one huge thing that made this movie worth getting. that was of all the best scene ive ever scene! overall, its not the worst godzilla film, its quite actually good if you ignore the stock footage coke they stuffed in, and that scene man, thats what im talking about! B

Boring + lame = Godzilla Vs. Megalon.
See Details