You might also like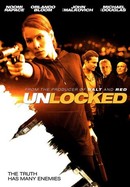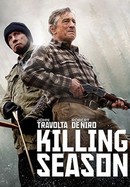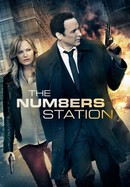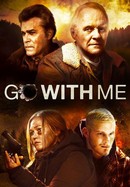 Where to watch
Rent/buy from $3.99
Rent/buy from $3.99
Rent/buy from $3.99
Rate And Review
Movie Info
When their attempt to rob a gangster's (Robert De Niro) casino goes awry, a desperate man (Jeffrey Dean Morgan) and his partner (Dave Bautista) hijack a city bus to escape from the police and a maniacal thug (Morris Chestnut).
Audience Reviews for Heist
If you paid money to see "Heist", there's little doubt you do feel ripped off. This is one of the least intelligent crime films of the year -- dependent entirely upon chance and the inability to see anything other than what's squarely in front of the characters' faces. Although there was some mildly entertaining acting at times, "Heist" is dumb and just doesn't play. Skip it.

Entertaining and full of suspense, Heist is an adrenaline packed thriller. After losing his job a father who's desperate for money to pay for his daughter's medical treatments joins a crew that knocks over a dirty casino, but when the job goes bad they end up hijacking a bus and are pursued by gangsters and police. Starring Jeffery Dean Morgan, Robert De Niro, Gina Carano, and Dave Bautista, the cast is fairly solid. And the director does a great job at making the bus standoff intense and exciting. The writing however, is rather weak; as it relies on a lot of tropes and has trouble bringing together the various plot threads. A little formulaic, Heist may want for originality, but it still delivers plenty of thrills.

Formulaic and cliched and it tries so much to be up there with the big guns but, ultimately, fails. Robert De Niro cannot save this, sadly. It showed promise but failed to ultimately deliver.