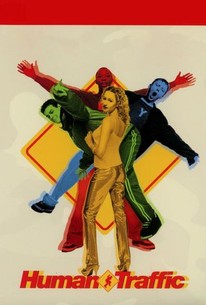 Human Traffic
1999, Comedy, 1h 39m
29 Reviews
25,000+ Ratings
Where to watch Human Traffic
Rent/buy
Rent/buy
Rent/buy
Rent Human Traffic on Apple TV, Amazon Prime Video, Vudu, or buy it on Apple TV, Amazon Prime Video, Vudu.
Rate And Review
Human Traffic Photos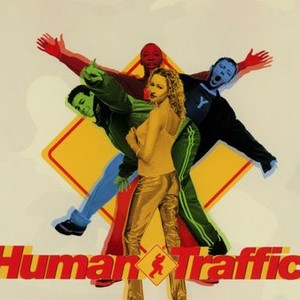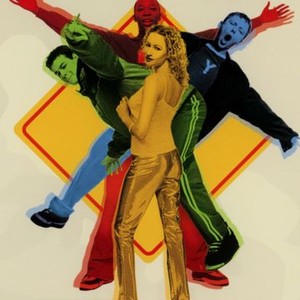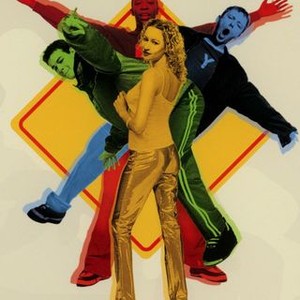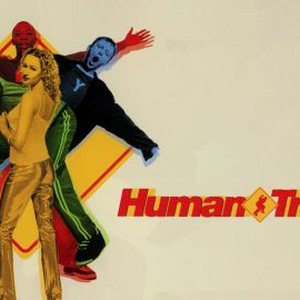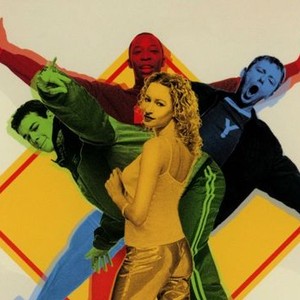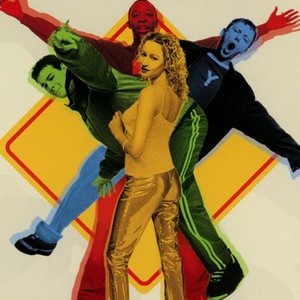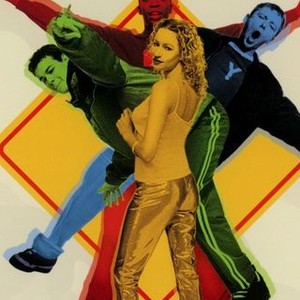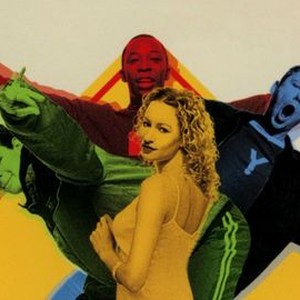 Human Traffic (1999)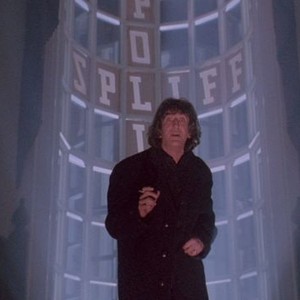 Human Traffic (1999)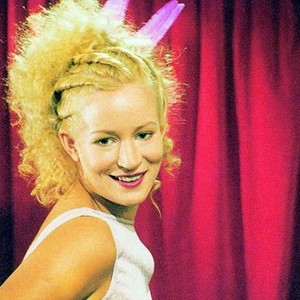 Human Traffic (1999)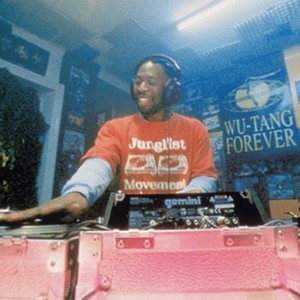 Human Traffic (1999)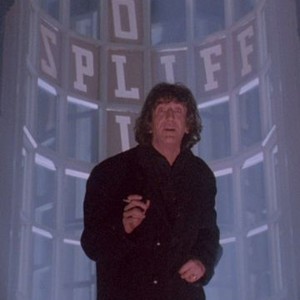 Human Traffic (1999)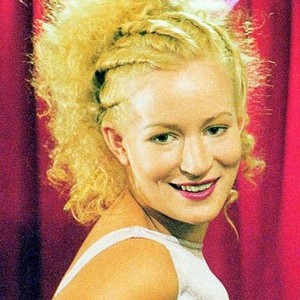 Human Traffic (1999)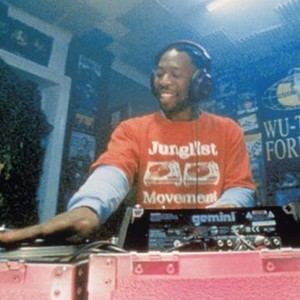 Human Traffic (1999)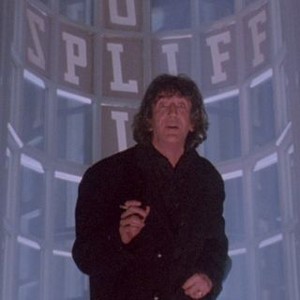 Human Traffic (1999)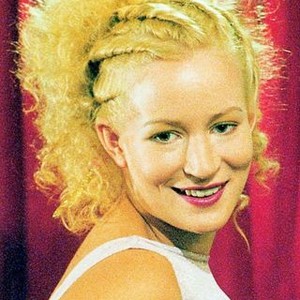 Human Traffic (1999)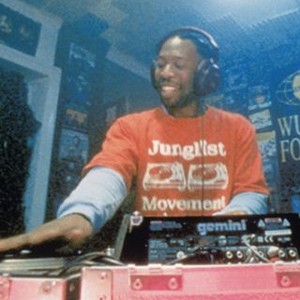 Human Traffic (1999)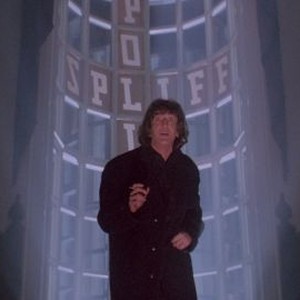 Human Traffic (1999)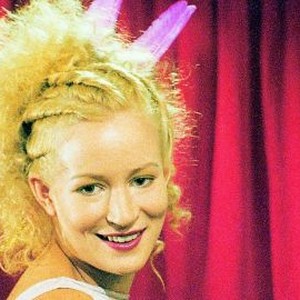 Human Traffic (1999)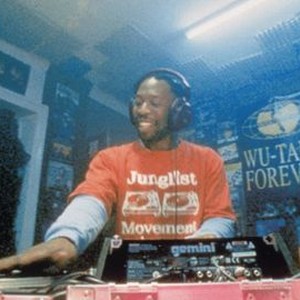 Movie Info
For Jip, Lulu, Koop, Nina and Moff, the dead-end jobs they endure during the week just kill the time until Friday night. That's when they cut very loose and get on the crazy roller coaster ride that takes them right through to Monday morning. An adrenaline-pumped comedy, "Human Traffic" chronicles the ups and downs -- both chemical and emotional -- of five friends whose weekends are filled with endless clubbing, pubbing and partying where there are no rules, no limits and no saying "no."
Rating: R (Strong Sexuality|Language|Drug Content)

Genre: Comedy

Original Language: English

Director: Justin Kerrigan

Writer: Justin Kerrigan

Release Date (Theaters): wide

Release Date (Streaming):

Box Office (Gross USA): $104.3K

Runtime:

Distributor: Miramax Films

Production Co: Irish Screen, Fruit Salad Films

Sound Mix: Surround, Dolby SR, Dolby Digital, DTS, SDDS

Aspect Ratio: Flat (1.85:1)
Audience Reviews for Human Traffic
I'm not gonna lie... This is one very bizarre film. I picked this one up purely because I'd looked at it in shops before, and never actually bothered to watch it, and when offered a free film, one does not simply say no. John Simm, Danny Dyer, and others go together for a night out going out of their mind on every drug in the book. They hate their jobs, and they need a release. So what do they do? They get out and enjoy themselves! Although the plot is very week, the direction seems to put the viewer in the shoes of a hallucinating drug addict, with scenes shifting between reality, and mental fantasies that spring up to explain metaphors or similes, as well as a sing-a-long version of the new National Anthem of England! Hilarious comments such as "I decided to take heroine after watching the film Trainspotting!" and "Star Wars was all about junkies!" float all over the place, promising laughter all over the place. The cast works well together, and play their parts fantastically. John Simm especially fits the role fantastically, while showing the negative effects that drugs can bring, and how he tries to overcome it. While the film as a whole isn't really saying "don't do drugs, they're bad for you!", it does have a similar message to the book A Clockwork Orange (the edition with the 21st chapter, which I gather is not available for our American friends (but I could be wrong)), which says that we do loads of bad things or harmful things when we're young, but as time goes by we will all grow out of those habits. This message, combined with the humour of it all makes the film well worth watching. I hadn't seen a club film before, but I can tell that if they are all like this, it will be the first of many I will hope to watch.

I was going to skip this flick but after seeing the 2 guys talking to the 2 girls & showing the 2 guys blowing smoke out there butts, I had to give it a chance.I also liked the part where the people working the fast food place were just a bunch of robots working for the machine.It started off great but after the major party Human Traffic seemed to fall apart.A movie that started off so good turned to.....

Very stylistic and colourful, representing the 90's very well. The cast were amazing together and you really felt like they'd been friends for a long time. Not my kind of movie but a good one of this genre.

didn't finish this one, but it really didn't seem like more than a poor man's trainspotting.
See Details