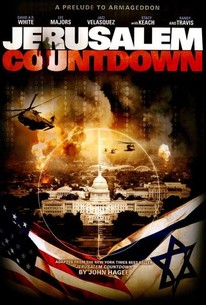 Jerusalem Countdown
2011, Drama/Mystery & thriller, 1h 25m
1 Reviews
250+ Ratings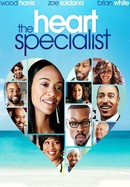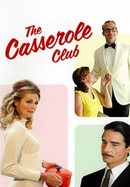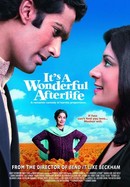 It's a Wonderful Afterlife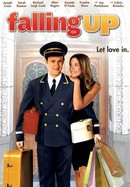 Rate And Review
Jerusalem Countdown Photos
Movie Info
FBI Agent Shane Daughtry (David A.R. White) races to find smuggled nuclear weapons in the United States before they are detonated. As the clock winds down he gets help from a washed-up arms dealer, a former Mossad agent and a CIA director.
Audience Reviews for Jerusalem Countdown
John Hagee is, dare I say, the Tom Clancy of Xenophobic, end-times, right-wing, Tom Clancy ripoffs. For me, the gold standard of book-of-Revelation c-grade movie cheese is the fabulous 2000 film (and Gary Busey/Howie Mandell vehicle); "Tribulation". Predictably enough this one follows almost the exact same template; skeptic cop investigates antichrist/muslim plot to take over the world, intercut with "average joe" skeptic character. Both of whom are or were married to a devout Christian who desperately tries to convince them of the truth before the antichrist (or muslims) carry out their depraved, non-white acts. That being said, this movie is horrendous, on nearly every concievable level... BUT, BUT; what saves this from the crap heap is the comedy gold of the sub-plot. In it we are introduced to a fat, nondescript, unlikable, paranoid white dude who's writing a book about prophecy when, low and behold, three very shady Muslim looking guys move in across the street in his suburban Chicago neighborhood... and unload weapons out in plain sight. Rich. From there he proceeds to play junior investigator and, like a paranoid idiot, breaks into their house so he can uncover the scary Islamic conspiracy. Moral of the story (apparently); Israel is our fragile kid brother who's constantly getting picked on by the rest of the middle east (and Russia for some reason.) And if you have neighbors who look like they're from somewhere east of Mediterranean and west of the Himalayas, trust your deepest suspicions and break into their house. Also, keep an eye out for Randy Travis who plays an FBI agent whose office seems to be located in a neighborhood pub. Need vital information? Hold on, let Randy pound that whiskey and coke that's resting on (and soaking) the 'for your eyes only' files.
See Details