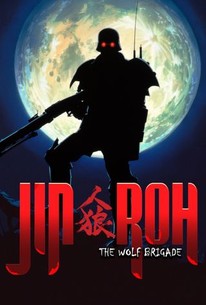 Jin-Roh: The Wolf Brigade
1998, Sci-fi/Animation, 1h 48m
22 Reviews
5,000+ Ratings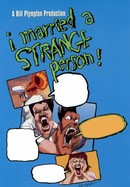 I Married a Strange Person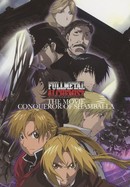 Fullmetal Alchemist the Movie: Conqueror of Shamballa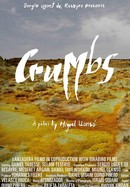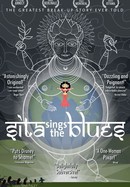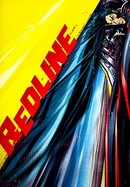 Rate And Review
Jin-Roh: The Wolf Brigade Photos
Movie Info
The movie "Jin-Roh" is about those in society who are predators among prey. But these "beasts" never bother to change their shape; like Red Riding Hood's wolf, they merely drape themselves with human clothes that do not even disguise the eyes, teeth and claws of a killer. Society rightly fears them. In "Jin-Roh," the Capital Police are themselves hunted -- marked for elimination as a force by their own government, and by a public eager to forget the past.
Audience Reviews for Jin-Roh: The Wolf Brigade
I wasn't really feeling it. The characters were a bit shallow. A lot more could've been done with the theme wolf-brigade and the red riding hood connection. I would've liked a little more mystery.

Perhaps the plot tries too hard in the middle to give more heart and complexity to its sci-fi premise, but it's psychologically and philosophically intriguing enough to keep it afloat between the action-filled beginning and end. Plus, amazing visuals, which is why most of us watch Anime anyway, right?

An absolutely gorgeous movie. I have deliberately refrained from using word 'anime' because of its capacity to take its emotions and hit your like a live-feature. Undeniably it's a dark tale but it is a human tale. It shall take you through the whole scale of emotions that human possess and you shall be left gasping for more. The story is great, the movie score in isolation is great but within the story it is perfect. The only grouse I can pick is inability to explore the side characters bit more. It would have added greater depth to an already layered and deep feature.

Unusual for an anime to be so dull and morose. Such a shame.
See Details