Masquerade
2012, History/Drama, 2h 11m
9 Reviews
1,000+ Ratings
You might also like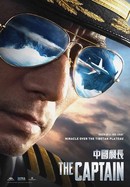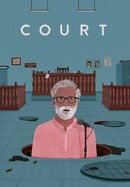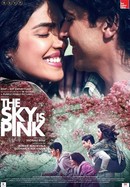 Where to watch
Rent/buy from $3.99
Rent/buy from $3.99
Rate And Review
Movie Info
Though it places his own life in danger, a look-alike commoner (Lee Byung-hun) secretly takes the place of a poisoned king to save his country from falling into chaos.
Audience Reviews for Masquerade
Formulaic, but thanks to the performances and execution, it's reasonably entertaining.

This film is really a showcase for Byung-hun Lee's talents more than anything else. The story is certainly predictable and familiar but it is a well-told story nonetheless. Seeing as this man is taken from the bottom to impersonate the king, and how he adjusts himself to his new change and actually finds himself being more of a king to the people than the actual king is always a good story to tell. The production values of this film are absolutely incredible, the cinematography and the costume/set design are absolutely top-notch. It adds a lot to the film. As mentioned, Byung-hun Lee is tremendous, but I'm surprised he was good at comedy. Almost everything I've seen him in has been serious and while he's not great, he's certainly good enough to come across as a completely different person. I think the characters goes on an interesting arc of, at first, being manipulated by the court in order to get the laws, tax, bills, etc. dropped. But it's also good seeing how the impostor becomes aware of the laws and the ways the court is trying to screw over the weak and the poor and how he tries to fix those problems. While I love Korean movies, I can't say that their dramatic movies are subtle, and this film is no exception. I don't wanna say it is melodramatic, but it is a little sentimental and, like I said, not particularly subtle. Its message is worn on its sleeve, if you can't see the message then you're probably deaf and blind. I still really liked the movie even if it is made up of familiar themes and concepts, Byung-hun Lee, as always, delivers in spades and his performance is the main reason to watch this movie. Damn good movie here.