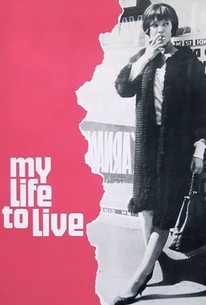 My Life to Live
1962, Drama, 1h 25m
35 Reviews
5,000+ Ratings
What to know
Critics Consensus
Anna Karina's arresting performance provides a humanizing anchor to Jean-Luc Godard's stylistically explosive portrait of a prostitute. Read critic reviews
Where to watch My Life to Live
Subscription
Watch My Life to Live with a subscription on Max.
Rate And Review
My Life to Live Photos
My Life to Live (1962)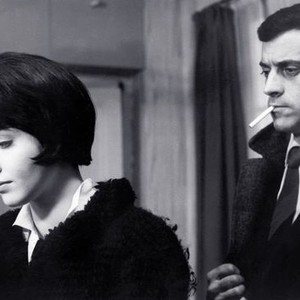 My Life to Live (1962)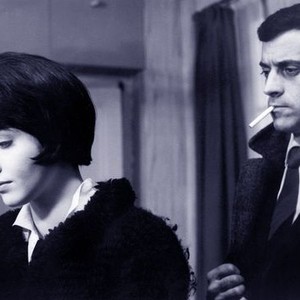 My Life to Live (1962)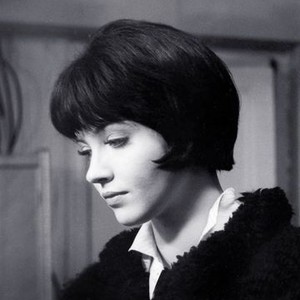 My Life to Live (1962)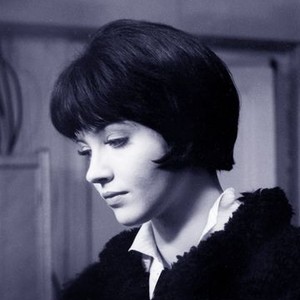 My Life to Live (1962)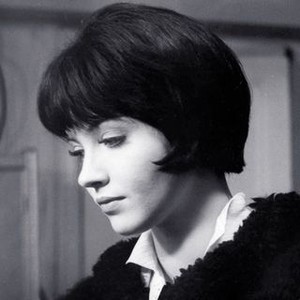 My Life to Live (1962)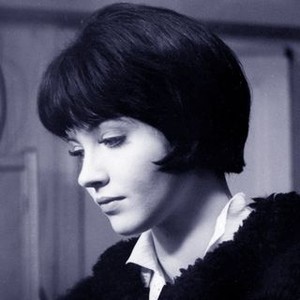 My Life to Live (1962)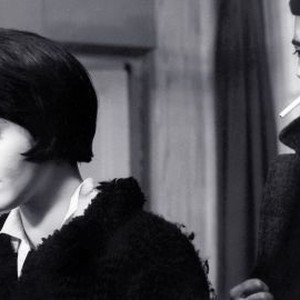 My Life to Live (1962)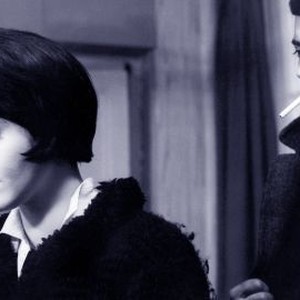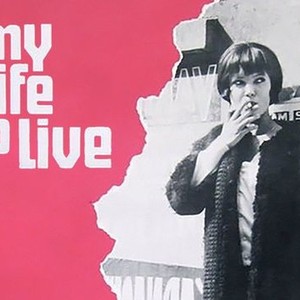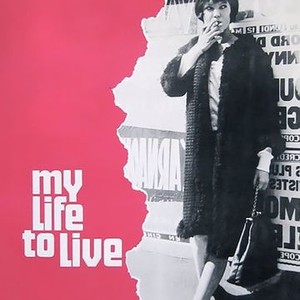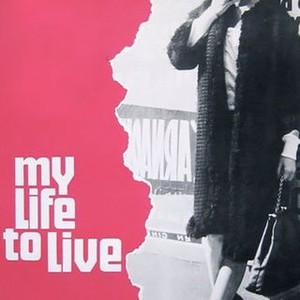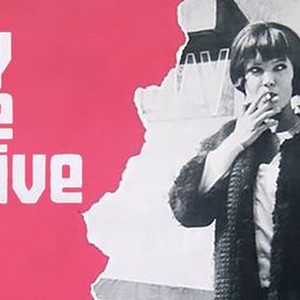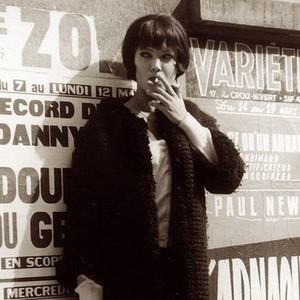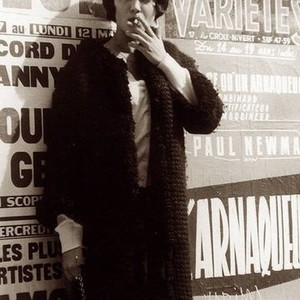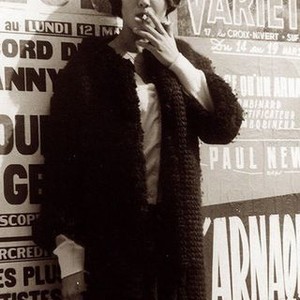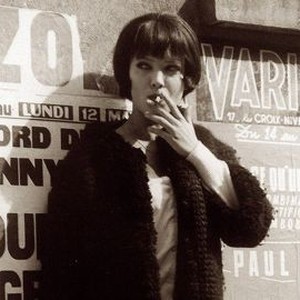 My Life to Live (1962)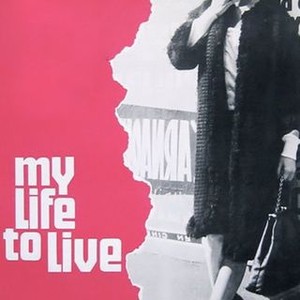 Movie Info
In director Jean-Luc Godard's landmark drama, Nana (Anna Karina), a young Parisian woman who works in a record shop, finds herself disillusioned by poverty and a crumbling marriage. Hoping to become an actress and break into films, Nana is once again disappointed when nothing comes of her dreams, and soon she turns to a bleak life of prostitution. When she meets a man (Peter Kassovitz) who truly cares for her, Nana's hope returns -- but Raoul (Sady Rebbot), her pimp, may have the final word.
Audience Reviews for My Life to Live
There is a bleakness to this movie, which has a pretty and thoughtful young woman (Anna Karina), living in beautiful Paris, and yet descending into prostitution following a break-up. Director Jean-Luc Godard gives us twelve vignettes that are intentionally simple and unassuming to paint the picture. It's worth seeing, but at least for me, there are better French New Wave pictures, and certainly less depressing ones. Anna Karina is lovely but I don't think she delivered a lot of range in this performance. One major exception early on in her new job is when she desperately tries to avoid a customer's kiss on the mouth. The look in her eyes as she squirms around is heart-rending, and disabuses us of any ooh-la-la fantasies we may have about her in this role. Another nice scene is when she dances to a jukebox song with awkward cuteness, trying to entice the few men watching her. To his credit, Godard is unflinching in his honesty, and there is no sentimentality here. I loved the thoughtful scenes, the one where she's in the theater watching the 1928 Carl Theodor Dreyer film 'The Passion of Joan of Arc', and then later picking an older man's brain about philosophy in a café. The street scenes in Paris were nice to see, though sometimes the film comes close to descending into a home movie project. Godard was making a point about the realities of life, and employing new filmmaking techniques while telling the story. It doesn't always make for great entertainment though, such as the section that's almost a mini-documentary on prostitution in Paris at the time. The ending is also ridiculously abrupt; it is a grand statement but to me borders on pretentiousness. Is it over-compensating for not showing some of the more painful aspects of prostitution along the way? (STD's, being beaten up, being degraded, etc?). Until then, with the exception of the attempted kiss scene, the 'insight' we get is mostly just a beautiful model being bored by her tricks. From Godard, I much preferred 'Masculin Feminin' (1966), so if you're new to him, I would start there instead. You may also try the Truffaut film we see on the marquee of a theater towards the end, 'Jules and Jim' (1962), which was a nice little tip of the cap to his fellow director.

And here it is: the full embodiment of the future Nouvelle Vague stereotype that "Mia Wallace" in Pulp Fiction (1994) would be. Anna Karina brilliantly plays an existentialist shadow wandering around the French rebellious life style, contemplating the reach of our will and control over our lives, which with the aid of the (impactfully shallow and incorrect[!]) take of Godard on German philosophy, helps us to understand that it is unbearably limited. The auteur's trademarks start to gain improvisatory force. 96/100

Godard's most accessible and powerful works of his career. I truly love this film.

the list of actresses that are so polarizing on screen that you cant take your eyes off of them is short, but anna karina belongs on the short list with stars like monroe, jolie, and johannson. she is mesmerizing to watch, and in this film the camera never really leaves her. the final scene is completely nonsensical, but the rest of the film leading up to it was interesting enough and the camera angles godard chooses for many of his shots adds an entire element on interest to the film. the plot and dialogue are reductively simple, but overall the film is very watchable, especially for godard or karina fans.
See Details